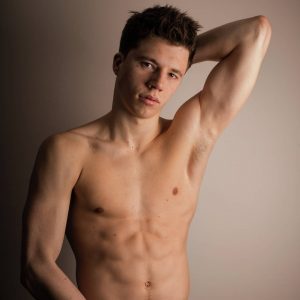 British Olympic diver, and current British 3m synchro (with James Heatly) and 1m individual champion Freddie Woodward caused a bit of a stir last year when his naked (as in full package and not the Tom Daley 'nudes') pictures leaked online.
It wasn't all that surprising when his management team demanded that online users who had shared such images remove them with immediate effect. We're not able to share such pictures on here of-course (although we reckon the King Cock Realistic 7 inch Dildo with Balls should give you a pretty good idea).
What was surprising (to us at least) is fellow London blog Cocktails & Cocktalk reporting that Woodward's management team are now demanding that websites remove the pictures of him taken in a Gay Times naked issue several years ago, despite him not owning the copyright Stranger still is that Woodward still has said images on his Instagram profile.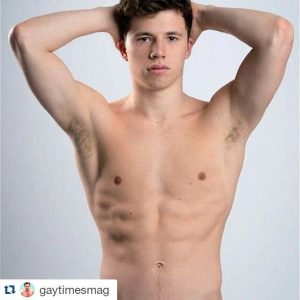 When the Gay Times interviewed Woodward a couple of years ago and asked him about his gay fanbase, he responded with: "I think it probably has something to do with the sportswear required! And of course with the type of training we do, divers often develop a favourable torso, I imagine that goes down quite well."
Looking at this following picture of Woodward from his Instagram, it's not hard to imagine just why he does have such a huge gay fanbase (and imagine what the naked pictures look like from his meaty VPL)…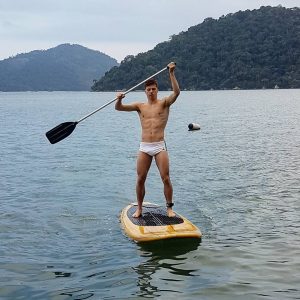 This blogpost was brought to you by Esmale, the leading online gay shop.
All images taken from Freddie Woodward's Instagram account. Follow him @freddie_woodward.
---
Remember to use the exclusive promo code BLOG10 at checkout for 10% off your order!