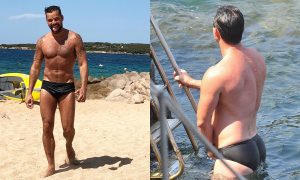 Enrique José Martín Morales may not mean much to most people, but the Puerto Rican is a household name as Ricky Martin, largely due to being the singer of the nineties' smash-hit 'Livin' la Vida Loca'. Remarkably 46 years of age, the proud homosexual, father of two, and husband of Jwan Yosef, absolutely rocks a speedo. Here are recent snaps of him undressing to the black speedo!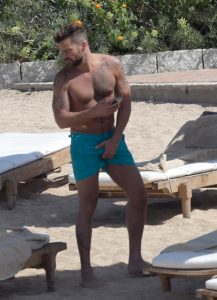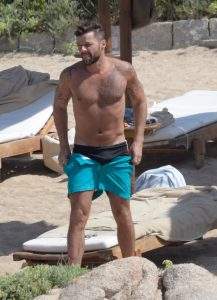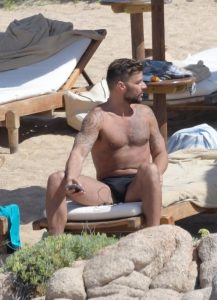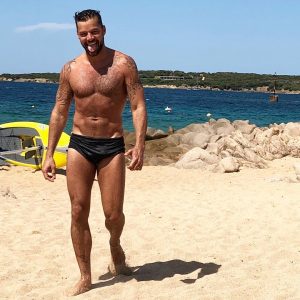 Luke George Evans topped our hottest celeb in speedos post a couple of weeks ago due to the pictures that emerged several weeks ago leaving very little to the imagination! Here are more!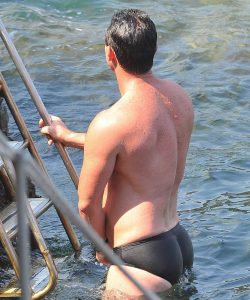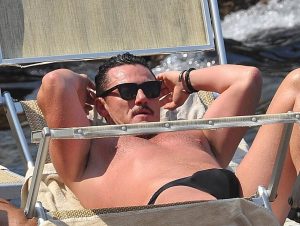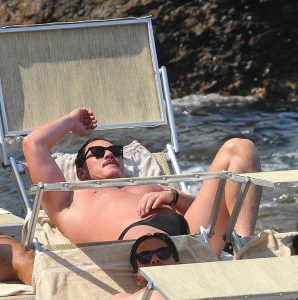 So who do you think looks better in a speedo – Ricky or Luke? Let us know!
Remember to shop for your own swimwear at Esmale!
This blogpost was brought to you by Esmale, the leading online gay shop.
---
Remember to use the exclusive promo code BLOG10 at checkout for 10% off your order!