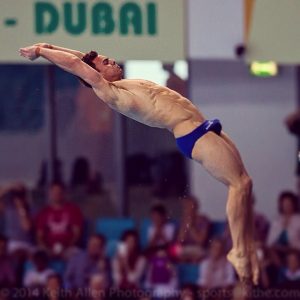 If there's one thing we love more at Team Esmale than a guy in a speedo, is a guy packing a bulge! Unfortunately most beaches are full of guys in loose shorts nowadays, with VPL's seemingly a thing of the past. Thankfully not every guy follows modern trends and here are 10 of the hottest celebrity speedo pics we have found!
10. Pietro Boselli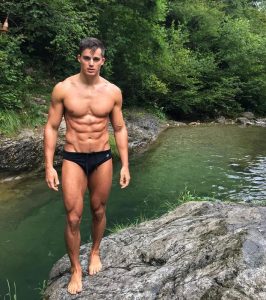 Engineer and mathematics lecturer don't sound the horniest of professions, Italy's Pietro Boselli also moonlights as an Abercrombie & Fitch hence the ripped body that looks amazing both in and out of speedos!
09. Nyle DiMarco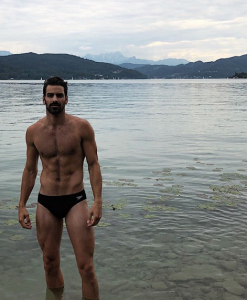 Another model, Nyle DiMarco is perhaps better known for winning both America's Next Top Model and Dancing with the Stars, and for his sexy hairy chest!
08. John Whaite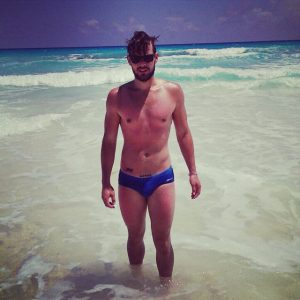 Winner of the third series of The Great British Bake Off, John Whaite has since made a living off his baking talents. He's mostly seen fully clothed in recent memory, but we still have a soft spot (figuratively speaking of-course!) for his various states of undress from several years ago!
07. Daniel MacPherson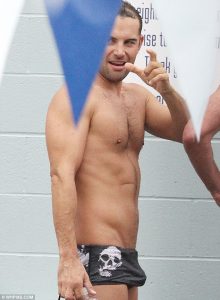 Yeah, I know that's not technically a speedo, but the screen grabs of Daniel MacPherson donning speedos in Neighbours are a little too low-res to post here! These shorts that MacPherson are wearing leave so little to the imagination so are a worthy substitute!
06. Tom Daley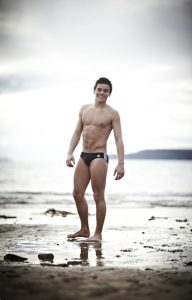 Long time Esmale favourite, Tom Daley wears speedos for his day job, so his inclusion here hardly needs any introduction! If you want to see our 10 hottest pics of Tom, then go to this place!
05. Mario Götze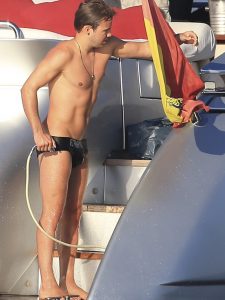 The only football player on the list has some hot pics out there pitching a tent in a pair of shorts. We're not allowed to show you those holiday pics though so thought this pic of Götze in a wet pair of briefs was the next best thing!
04. Dominic Cooper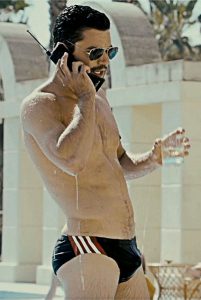 British actor Dominic Cooper has really made the big time starring in The Devil's Double, Captain America: The First Avenger, My Week with Marilyn, Mamma Mia and many more. As you can see from this speedo pic, his career not the only big thing about Cooper!
03. Freddie Woodward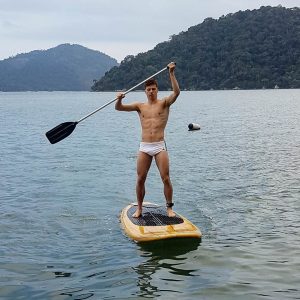 While his naked pictures may have been nuked from the internet, this hot speedo picture of British diver Freddie Woodward let's you see exactly what you missed!
02. Thom Evans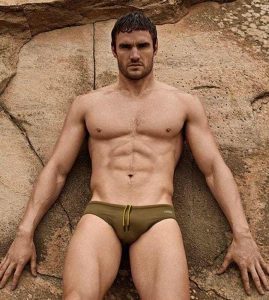 Former Scottish international rugby union star Thom Evans has one massive package (just google the pictures!). Since we're not allowed to post male nudity here, we are allowed to post tight speedo pictures. Fortunately, Evans has that area covered (just!).
01. Luke Evans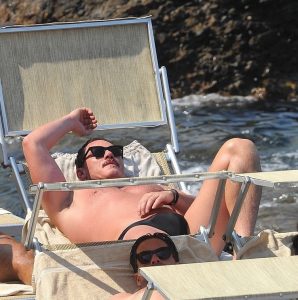 Welsh actor Luke Evans left nothing to the imagination with the blue speedo pics a couple of years back, his most recent vacation saw Evans don a tiny pair of black speedos letting us see the entire balls as well as the cock!
Let us know who you think should be number one, who you think we missed, and what future top 10s you would like to see!
Remember to shop for your own swimwear at Esmale!
This blogpost was brought to you by Esmale, the leading online gay shop.
---
Remember to use the exclusive promo code BLOG10 at checkout for 10% off your order!