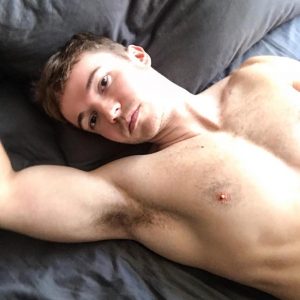 We've previously looked at the best-selling dildos at Esmale in 2018 and the best-selling lube, now after looking after your behinds we can look after your most important assets and the top five best-selling masturbators at Esmale so far in 2018 (in no particular order!):-
Fleshjack Brent Corrigan Butt Masturbator – Squeeze Sleeve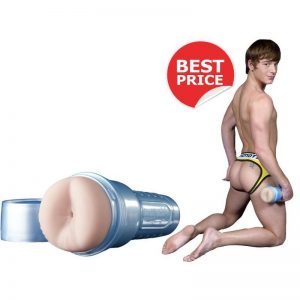 A best-seller at Esmale since the online store launched several years ago! We can only imagine it's because it is moulded directly from the horny twink's cute butthole and that many of you want a simulated experience of sliding in and out of it!
Buy Fleshjack Brent Corrigan Butt Masturbator – Squeeze Sleeve.
FIFI Male Masturbator – Grey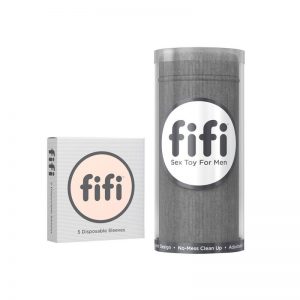 New for 2018 at Esmale, this stylish FIFI Male Masturbator that gives you one hell of a wank without all the cleaning afterwards as it uses disposable sleeves (with five supplied). The sleek packaging means you can pack it inside your average bag only raising your bulge and not suspicion!
Buy FIFI Male Masturbator – Grey.
Fleshjack Flight Masturbator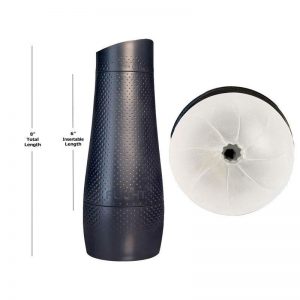 The second Fleshjack design in the list and continues to outsell the original Fleshjack model due to its sleek appearance and compact size making it the perfect toy to take on holiday, or just to use at home. The textured inner canal too, makes this a firm favourite among many customers!
Buy Fleshjack Flight Masturbator here.
Ass Palm Pal Masturbator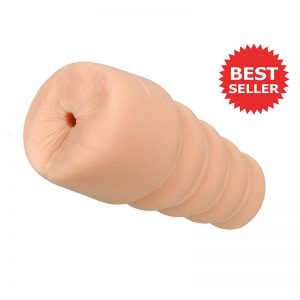 A budget priced masturbator that's currently only £11.19 in the sale! It features a tight hole entrance that stretches to fit all sized penises and it's waterproof! Popular with guys who want to try a stroking toy for the first time or for those shopping on a budget!
Buy Ass Palm Pal Masturbator here.
Fleshjack Boys Trenton Ducati Butt Titanium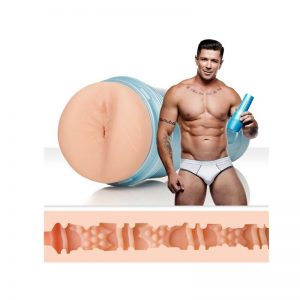 One of four hot new Fleshjack boys to arrive at Team Esmale (read about all four here), Trenton Ducati is possibly the hottest 40 year old on the planet with this masturbator built to take as much punishment as you can dish out and marketed as one of the tightest holes you've ever experienced!
Buy Fleshjack Boys Trenton Ducati Butt Titanium.
Let us know what is your favourite masturbator and why!
This blogpost was brought to you by Esmale, the leading online gay shop.
The lead image is of Gabriel Cross. Follow him on Instagram at thegabrielcross
---
Remember to use the exclusive promo code BLOG10 at checkout for 10% off your order!