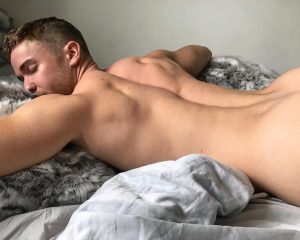 A few weeks ago we wrote a little blog post answering the question we're often asked over 'Which lube is the most popular?' at Esmale. As a semi-follow up, here are the top five best-selling (in no particular order) dildos at Esmale so far in 2018:-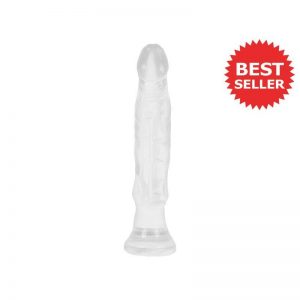 Our best-selling starter dildo, due in large part to its unbeatable price and its un-intimidating size with just 4.75 inches of insertable length and 1 inch diameter. It's made of a jelly rubber that's waterproof too so shower time has never been so fun!
Buy Clear Anal Starter Dildo here
Stretch No.5XX Anal Dildo – Red – 11 inch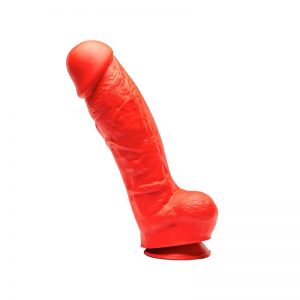 From one of the least intimidating to perhaps the most intimidating! Stretch No.5XX Anal Dildo is a behemoth at 10 inches long and a circumference of a whopping 11 inches! Stretch No.5XX is one of the end goals of the Stretch Challenge and is definitely not recommended for beginners!
Buy Stretch No.5XX Anal Dildo – Red – 11 inch here
All Red – 8 inch Dildo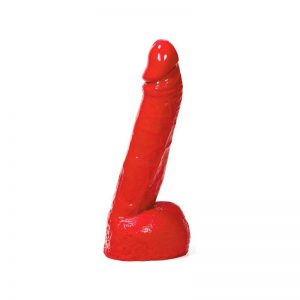 Our new All Red and All Black series only came in stock a few weeks ago and they're flying off the shelves with various shapes and sizes. It's the classic 8 inch that just edges out with it's realistic veined shaft, smooth head and balls. Better still, it features a curved base which allows for hands free fun when near a smooth surface!
Buy All Red – 8 inch Dildo here
Fleshjack Brent Corrigan Dildo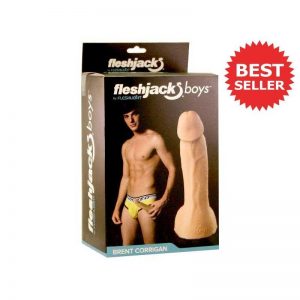 Whilst we associate Brent with bottoming (we've got the perfect toy for you who want to top him!), it never fails to amaze us how much of you want to take his 8.75 inch cock. Actually, one look at Brent's sizeable package and the high quality Fleshjack dildo should make it no surprise!
Buy Fleshjack Brent Corrigan Dildo here
Fisting Arm Dildo – 15.5 inch – Black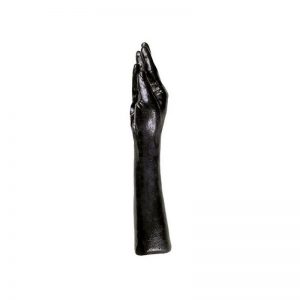 The original Fisting Arm Dildo at Esmale is an impressive 15.5 inches long that looks and feels just like the real thing! It's available in both Black and in Blue and is, like all Esmale shipments, packed discreetly!
Buy Fisting Arm Dildo – 15.5 inch – Black here
Let us know what is your favourite gay anal dildo and why!
This blogpost was brought to you by Esmale, the leading online gay shop.
The lead image is of Gabriel Cross. Follow him on Instagram at thegabrielcross
---
Remember to use the exclusive promo code BLOG10 at checkout for 10% off your order!