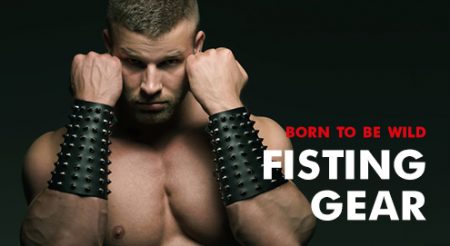 Here at Esmale, we have a wide range of customers: from inexperienced first-timers to full-on fisters! The number of fisting products we sell range from extra thick lube that is especially designed for more hardcore actions, relaxing sprays to help making insertion more manageable, fisting gloves to wear on your way in and some new fisting arm shaped dildos! Here are some of our recommendations. Go to this page for more related products!
Fisting Rubber Gloves Shoulder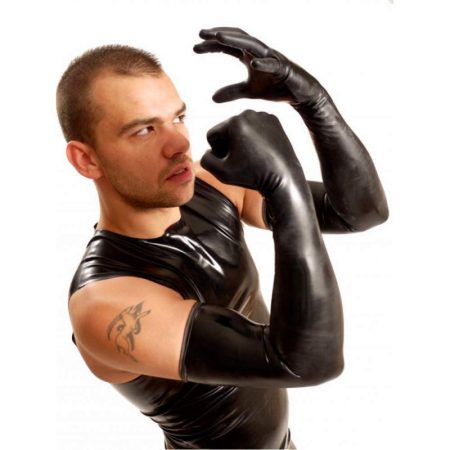 These gloves both look and feel as sexy as hell. They're available in four sizes (and also as Wrist and Elbow gloves), are super stretchy and waterproof, and are shaped to fit! They're also available as part of our January sale!
Buy Fisting Rubber Gloves Shoulder here.
FIST Grease Numbing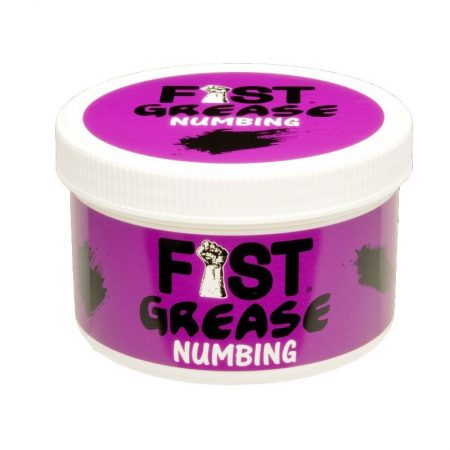 We sell many lubes that are ideal for fisting, but this particular one contains Eugenol which provides a numbing effect to make the experience less intimidating for the recipient! It's also part of our January sale!
Buy FIST Grease Numbing here.
All Red – 14 inch Fisting Arm Dildo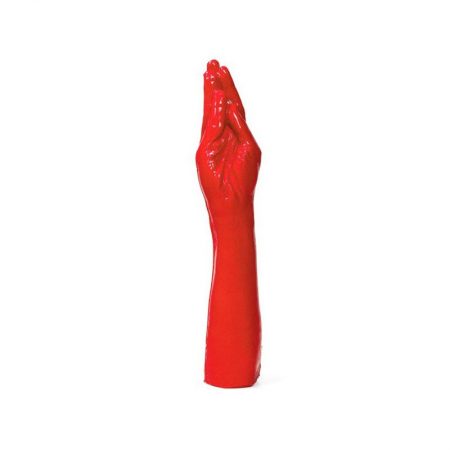 We literally can't replenish these fisting arm dildos quick enough! Currently the All Red is the only one still in stock and features 14 inches (13 of them insertable) of limb that feels like the real thing!
Buy All Red – 14 inch Fisting Arm Dildo here.
This blogpost was brought to you by Esmale, the leading online gay shop.
---
Remember to use the exclusive promo code BLOG10 at checkout for 10% off your order!