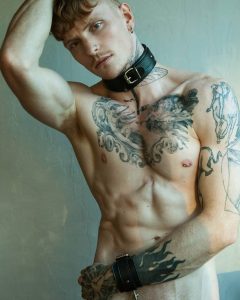 I remember when I was a young lad, ginger guys were literally the redheaded stepchilds of the playground. Even in celebrity-dom, guys like Chris Evans were hardly playing a role in your teenage wank fantasies. Fast-forward 20 years, and not only have attitudes moved forward with the times, but there are seemingly endless amount of redheaded guys I'd procreate with, if procreation was indeed possible. Here are 10 of my favourite (click their names to see their Instagram accounts):-
01. Greg Rutherford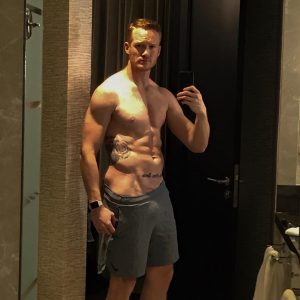 02. Kennedy Carter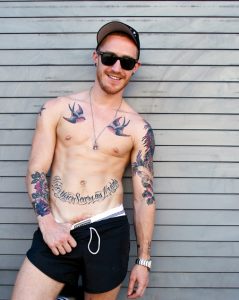 03. Jake Hold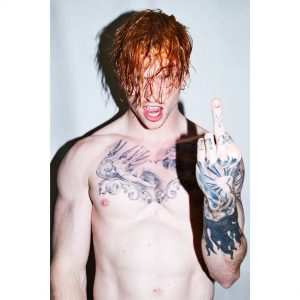 04. Kenneth Bek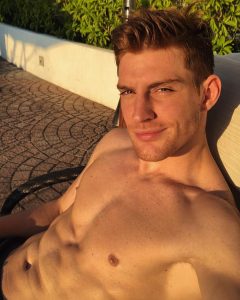 05. Tommy Macnally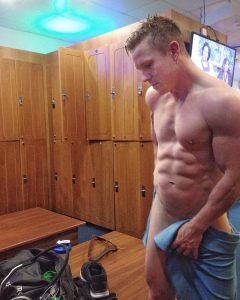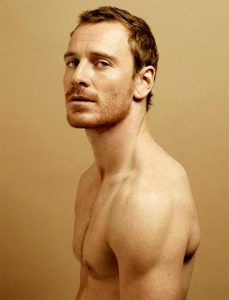 07. Michael Hall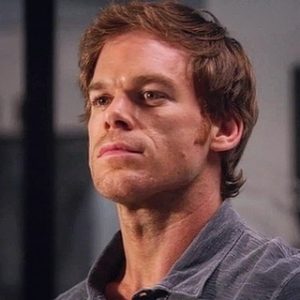 08. Steven Di Costa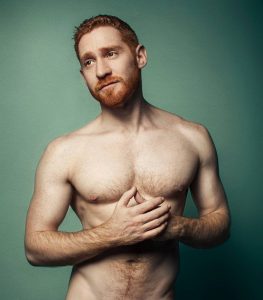 09. Gregoire Tine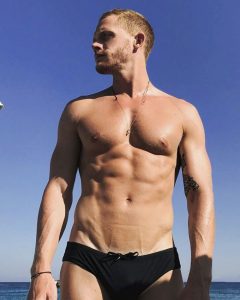 10. Dan Cooke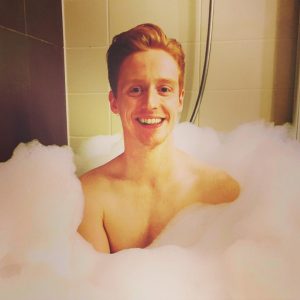 And why not throw in a picture of our favourite Prince, Harry! Just because!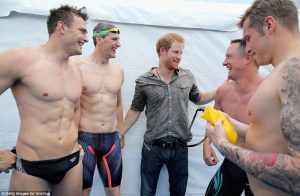 So who is your favourite redhead? Let us know! And let us know which future top 10's you want to see!
This blogpost was brought to you by Esmale, the leading online gay shop.
---
Remember to use the exclusive promo code BLOG10 at checkout for 10% off your order!
Featured image taken from the Instagram profile of Jake Hold. Follow him here.