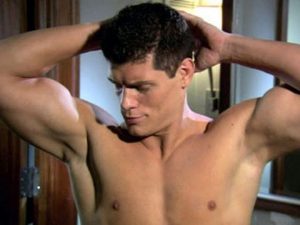 Earlier this week we looked at several hot wrestling singlets that we're selling at Esmale, continuing the wrestling theme; here are 10 of our hottest wrestlers!
10. Finn Balor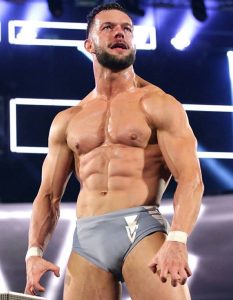 Born Fergal Devitt, Balor changed his stage name upon going World Wrestling Entertainment where he is a former Universal Champion. Now using an all inclusive 'for everyone' gimmick, becoming even more of a gay icon in the process!
09. Blaine Shutt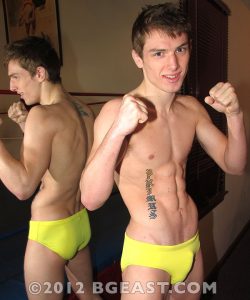 Known as either Blaine Shutt or Eli Black and competing in everything from pro wrestling matches aimed specifically at the gay audience through to legitimate mixed martial arts, Shutt has a huge gay following which one look at his trunks should tell you why!
08. Randy Orton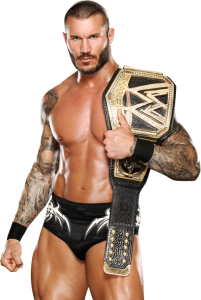 A third-generation wrestler, Orton has held several world championships and has been a pin-up when he became the youngest world champion in WWE history at 24 to -where at 38- is arguably looking as hot as ever!
07. Kota Ibushi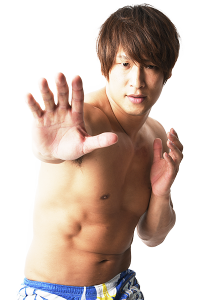 One of the sexiest men in Asia, Ibushi is a freelancer having wrestled in WWE and NJPW, and was one half of the Golden Lovers tag team with Kenny Omega. Ibushi has understandably amassed a huge female -and male- following!
06. John Cena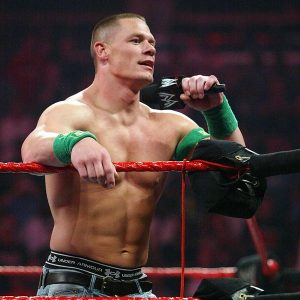 The most decorated WWE wrestler in the past decade, Cena has defied age maintaining his stunning physique which along with his charisma helped him to the top of the WWE ladder and is now propelling him into Hollywood.
05. Zack Sabre Jr.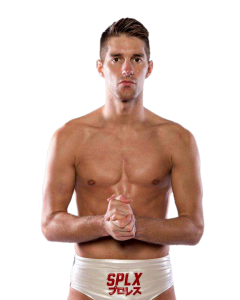 England's own Zack Sabre Jr. is gaining a lot of notoriety on the worldwide independent wrestling scene sue to his technical abilities. It obviously doesn't hurt that he's one of the sexiest wrestlers to come out of Britain in recent memory!
04. Reese Wells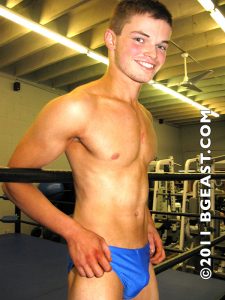 Also known as Brody Hancock, Wells is one super cute pro-wrestler that those who have seen his 'Ball Bash 2' match with Jonny Firestorm will see EVERYTHING he has to offer!
03. Alex Wright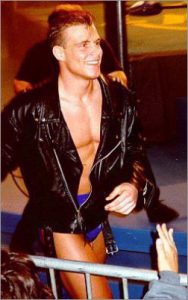 Now retired, Wright was one of the main reasons why thousands of gay men watched World Championship Wrestling in the nineties with his slender hunky body and his constantly bulging trunks!
02. Cody Rhodes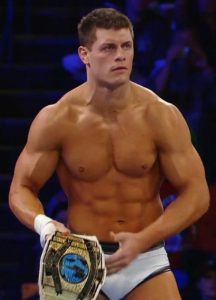 Son of the late great Dusty Rhodes, Cody has seen his professional wrestling career go from strength to strength since leaving WWE a couple of years ago making him one of the hottest talents on the independent scene.
01. Kevin Von Erich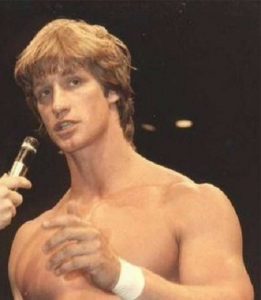 One of the legendary Von Erich wrestling family, Kevin didn't achieve as much worldwide fame as his brother Kerry who beat Ric Flair to win the NWA title back in 1984. Kevin was one of the biggest teen heartthrobs in Texas during the eighties and is quite possibly the sexiest wrestler never to have laced up a pair of boots!
This blogpost was brought to you by Esmale, the leading online gay shop.
---
Remember to use the exclusive promo code BLOG10 at checkout for 10% off your order!