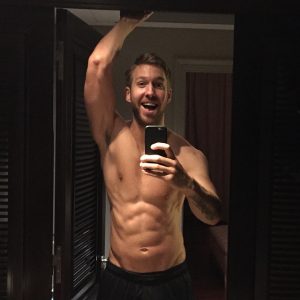 With temperatures set to soar above 30 degrees in the UK, we thought we'd make things hotter still with ten of the hottest celebrities that we'd like to get down and dirty with…
10. Hugh Jackman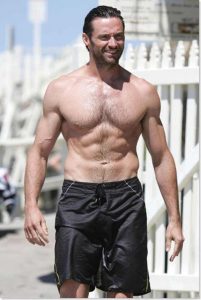 09. Calvin Harris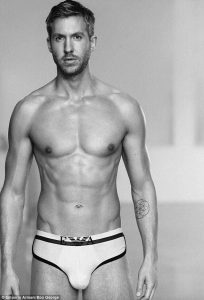 08. Tom Hardy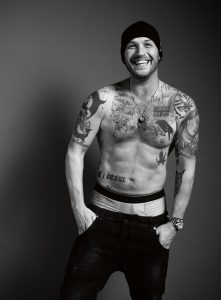 07. Chris Evans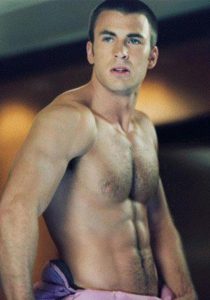 06. Zac Efron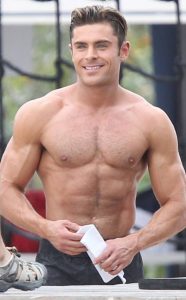 05. Jason Statham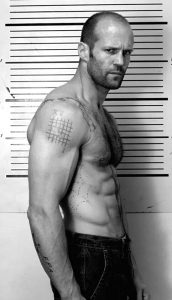 04. Andre Arlovski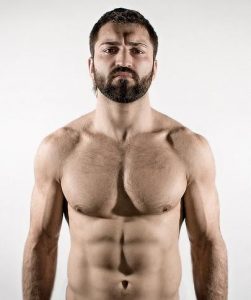 03. Ryan Reynolds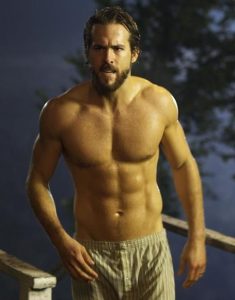 02. Alexander Skarsgård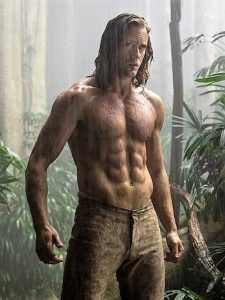 01. Chris Hemsworth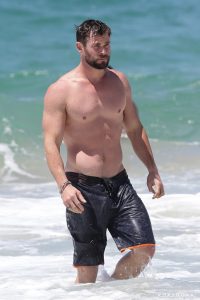 Let us know who you think should be number one, who you think we missed, and what future top 10s you would like to see!
This blogpost was brought to you by Esmale, the leading online gay shop.
---
Remember to use the exclusive promo code BLOG10 at checkout for 10% off your order!