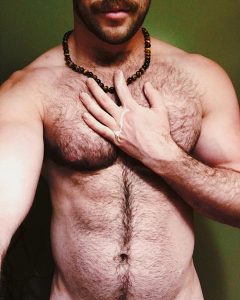 62.5% of Team Esmale love a hairy guy. In-fact, one of us even set up a Gay Bears Facebook page! Here are our top 10 hairiest guys as voted for by us, and who we wanna get down and dirty with! We've linked the Instagram accounts of all 10 hunks so you can partake in pleasures of the palm if you so wish!
01. cougarmom_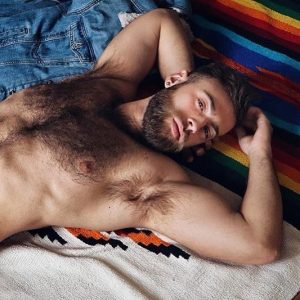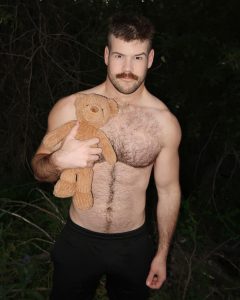 03. pizzio1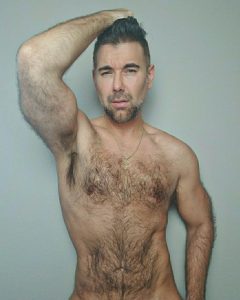 04. stof604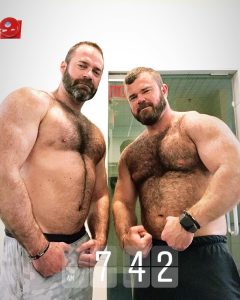 05. mrandrewleon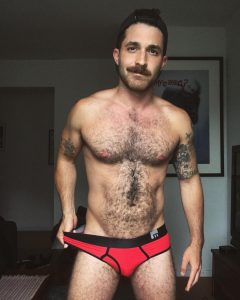 06. mro_presents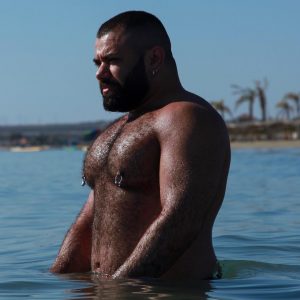 07. gorrionmadrid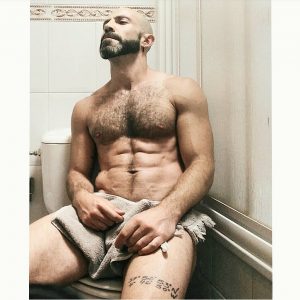 08. ryan_glen_k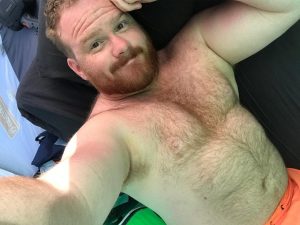 09. kuriyota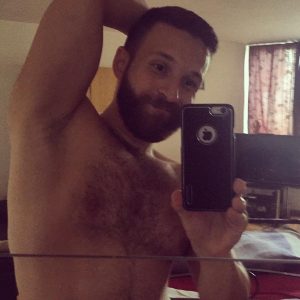 10. alphadesigner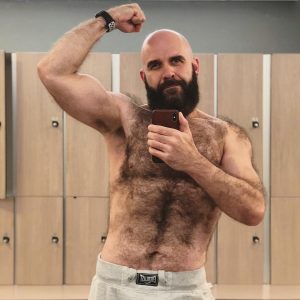 So which one is your favourite? Let us know! And let us know which future top 10's you want to see!
This blogpost was brought to you by Esmale, the leading online gay shop.
---
Remember to use the exclusive promo code BLOG10 at checkout for 10% off your order!
Featured image taken from the Instagram profile of Matt Schwenk. Follow him here.