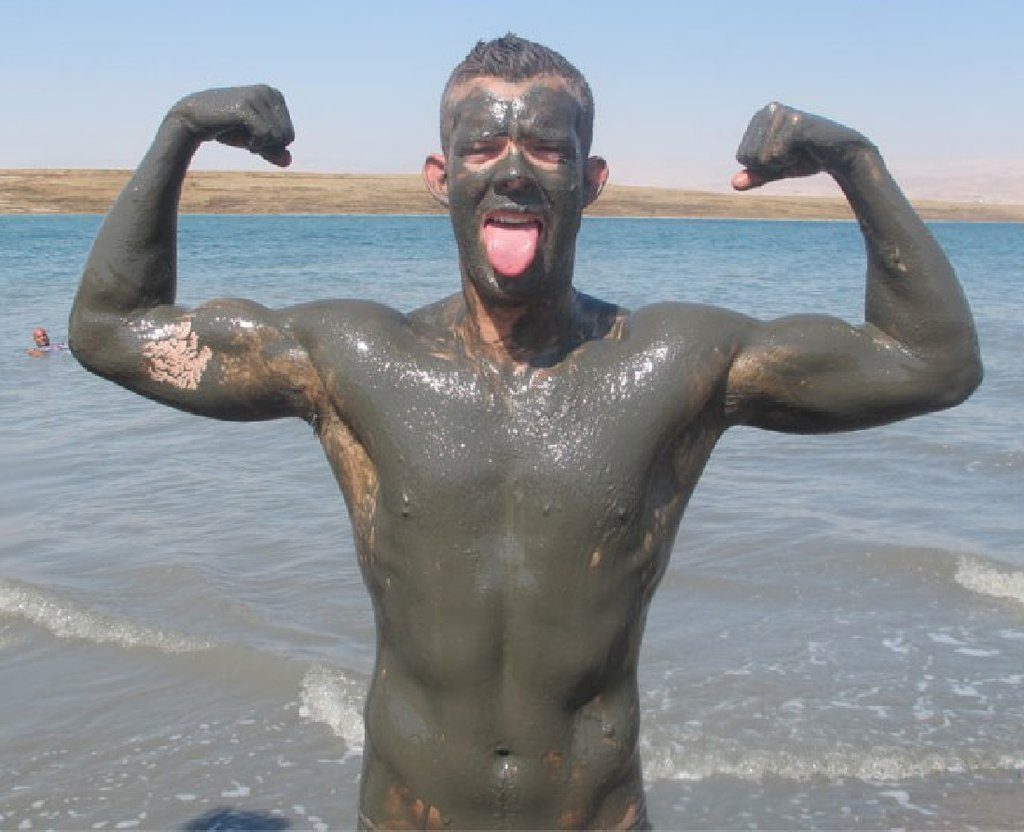 If there's one thing we like at Esmale, it's things nice and dirty. And whilst we may draw the line of Russell Tovey in werewolf form from his role in Being Human, we're all down for touching his bulging biceps whilst he's in human form. We're pointing all the way up however at the thought of touching his bulging speedo, and even more so at the thought of his friend joining in the fun…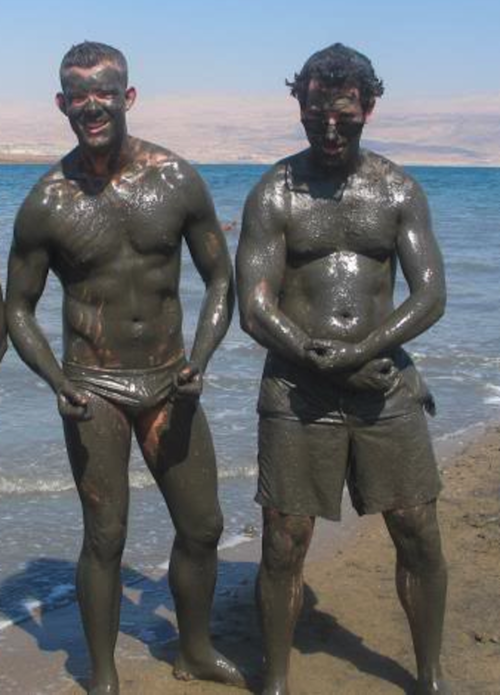 So whilst we work up that little fantasy, it's time to find a decent Masturbator to flash one out. Our prices vary greatly from just £13.99 for the basic-but-effective Colt Hand Job Penis Stroker Sleeve right up to to £79.99 for the premium wanking experience with the Fleshjack Masturbator – Endurance Jack Value Pack which comes with everything you need for going solo in the bedroom… or the shower as the pack even comes with a shower mount for the ultimate fantasy of caressing Russell's body, getting every last bit of mud off whilst something pokes up and slides in somewhere it shouldn't.
And here's what the point of entry looks like…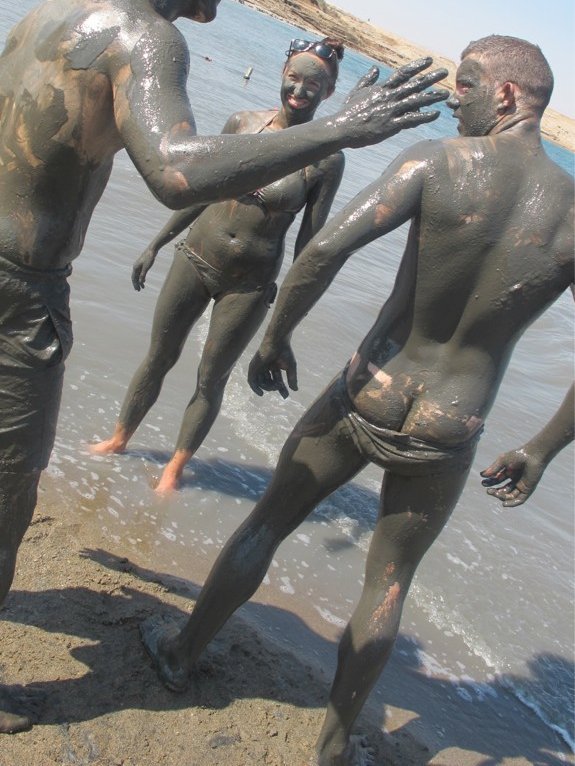 So before we go and finish off what we started, we'll just let you into a dirty little secret – you can save 10% off Masturbators, Swimwear, Lube or any other item at Esmale by using the exclusive promo code BLOG10 at checkout! There's free UK shipping with all U.K. orders as well so you're onto a winner! And don't forget to tell us what celebrities you're currently wanking over, and to which one of our Masturbators do you like the best.
Now, where were we?!