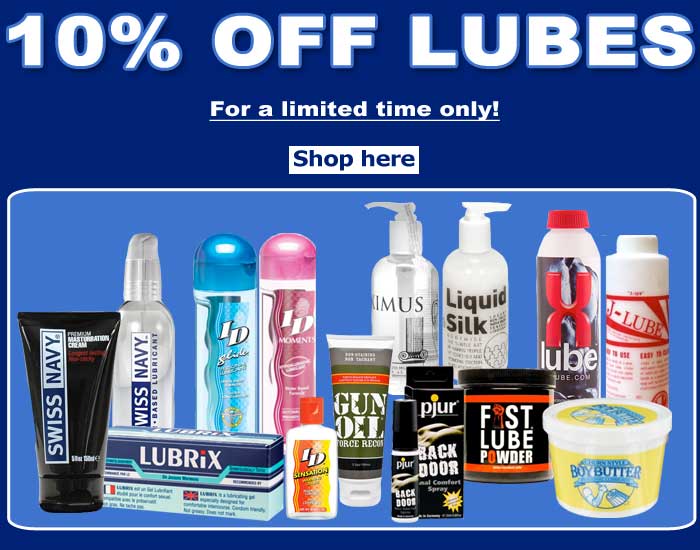 No matter what kind of sex you're having guys who use lubricant has better sex – FACT! It was hot in Brokeback Mountain but long gone are the days of spitting into the palm of your hand. A good lube helps keep things slick and slippery, helps ease penetration and makes playing with your favourite sex toys much more enjoyable.
It's the easiest way to make every sexual experience whether alone or with a partner a smoother and more pleasurable experience.
The market is packed full of different lubes. So whether you just want Liquid Silk or looking for something different such as flavoured lube or silicone lube, this guide will help you to find the perfect sexual enhancement for any occasion.
Check out the full range of lubes available at esmale.com
Team esmale
Essentially for men