Last week we launched our latest Poll to find out if you use cock rings? We received a record number of votes.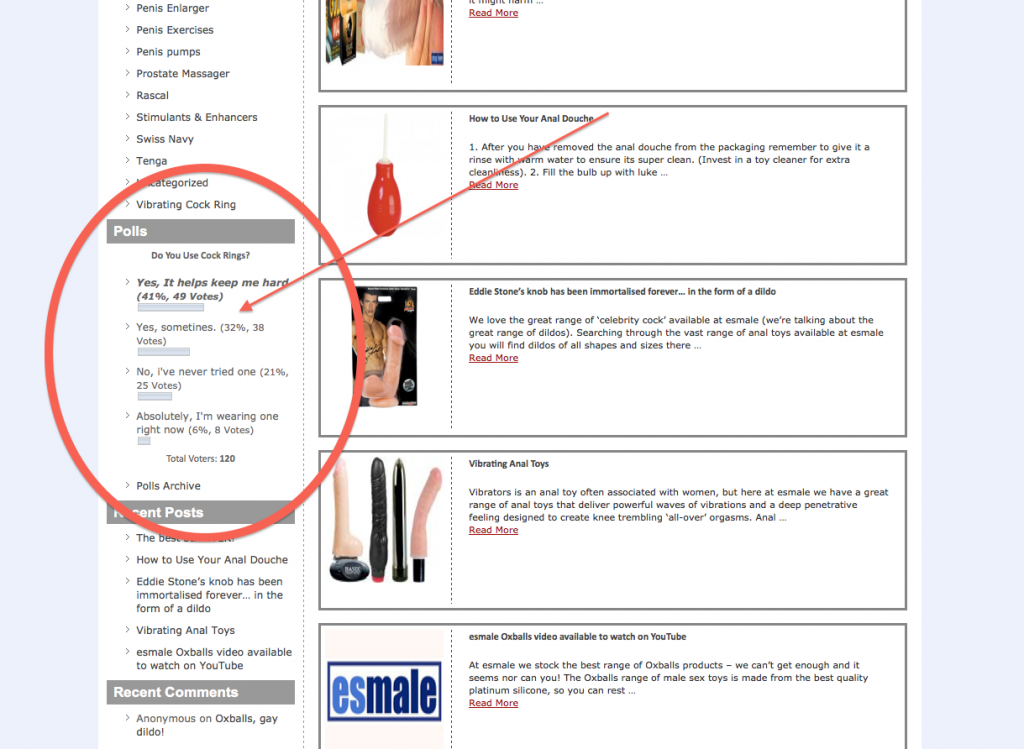 We did some research and asked Do You Use Cock Rings? So far, 120 people have taken part and 21% of people said that they had not tried using a cock ring during sex.
For the 21% who haven't tried it – you don't know what you are missing out on! To help give you an idea below is a review from one very VERY happy customer who recently purchased the Colt cock ring triple pack:
"At first glance this pack of three cock rings of slightly varying sizes and made of stretchy rubber are not much to look at (no-frills is putting it lightly). But I enjoyed trying each one on to find the best fit. The smallest worked great around my cock but I must admit that my eyes nearly popped out when I tried to fit the cock ring around my cock and balls. But ultimately, they really worked their magic, can be easily cleaned and look like they will last for many sessions to come. Great product, great service ;)" – Cam_29
Looking at these extra-thick cock rings must be good I thought, otherwise Colt would never put their name on them! Trust Colt's cock ring kit that includes three super-stretchy rings measuring 1.5″, 1.75″, and 2″ each. Offering a tight fit these rings will prolong your erection and keep your erection harder for longer.
If you're new to cock rings, these cock rings are a great place to start. Check out this and the full range of cock rings available at esmale.
Please feel free to leave a review about our products and services – we love to hear from you!
Team esmale – essentially for men