Breedwell Gear!
We are super excited to have a new range of jockstraps and underwear in our store! This range is not for everybody, it is for those of you that are "dirty by choice" which seem to be their motto.
Looking at the Breedwell Jockstrap and brief range we can see their motto all over the designs. Most of them have innovative easy access elements to it. Created so you can get to the action very quickly.

Another great feature some of their styles have are neon stitching. This way you are always lit up, great for darkroom and cruising areas. Be seen ready for action.
In addition to the sexy look and feel of the Breedwell underwear range, they are also very comfortable and highlight all your assets.
Breedwell is based in the USA so we import the best styles. This way you can get them right here in the UK.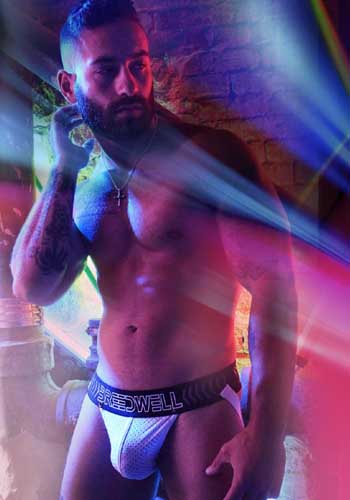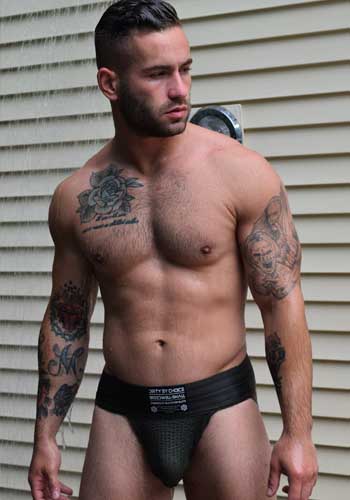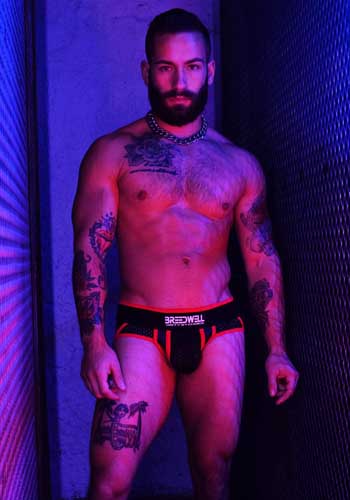 We have only had this brand on sale for a few weeks and the response has been great. Feedback has been positive, and customers seem to be happy with a brand that knows what it stands for. Providing horny gear for adult action targeted to men that are proud of being active pleasure seekers.
We will be adding more to the Breedwell collection soon so keep an eye out.
Reasons for trying Breedwell Underwear:
If you are into adult play, these are for you.
For those that want to show off their assets.
If you want to be seen.
Great quality products that will last.
Excellent value.
To have a look at our collection please click here.
If you love gay underwear but this is not the brand for you, worry not! We have many other brands in store that might just be what you are looking for. Addicted, Pump, C-in2 and Barcode are just a few of the brands we also stock.
Let us know what you think of our Breedwell Jockstrap and gear range. Or even better leave a review on the product page so other people can read and share your thoughts!
With love,