Gay Calendar time!
It is that that in the year that most big adult brands bring out their calendars. Belami, Colt, Hot House, Cocky Boys are a few of those brands that are always bringing out some great visuals. Often of fully naked hot men!
It does seem that each year fewer suppliers are no longer making calendars. I assume they feel customers are no longer buying them. At www.esmale.com we are not having the same experience. Our calendars sell out every year and it is a shame the likes of Warwick Rowers and others are no longer issuing calendars.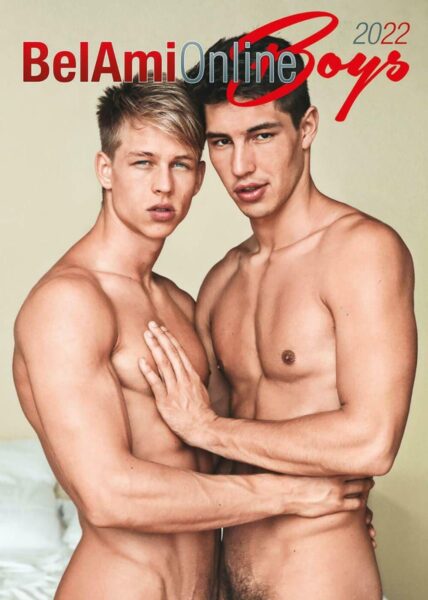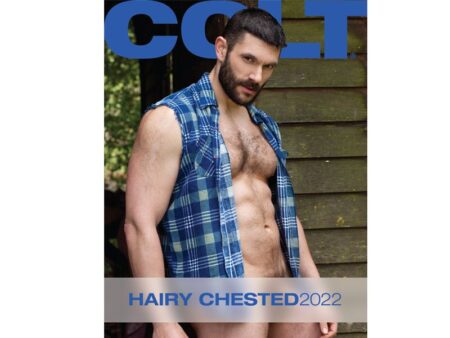 This year's collection is full of naked men, from bears to twinks, it is all there. Most years the Belami calendars are sold out in moments followed by the HUNG and Hairy Chested from COLT. If that is the same this year, who knows?! They have stiff competition from Cocky Boys, Lucas Men and Summer Boys.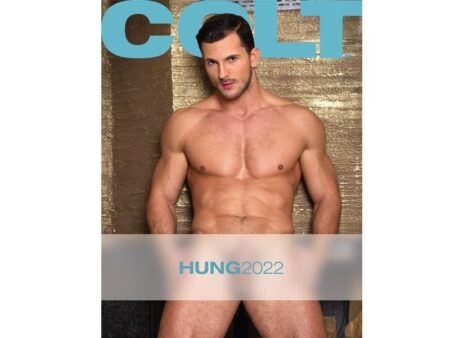 According to our customers the number 1 place to hang these erotic calendars is in the toilet, I wonder why that is J In my imagination I can see guys quickly cracking one off whilst looking at them. If that is the case, they better get some lube for men handy for when your favourite month is hanging in the WC.
To have a look at our collection please click this link > gay calendars.
We hope there is one you like and that it will bring you 12 months visual stimulation.
With love
Team esmale!