What a year this has been, full of ups and downs and with what we read in the press at the moment we have no idea what 2022 will bring.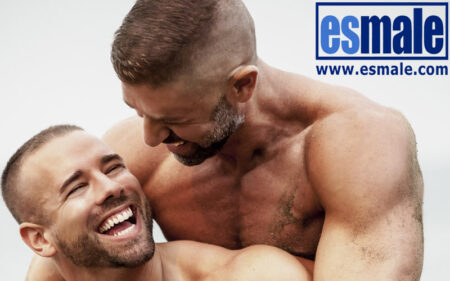 We loved getting out of lockdown! Getting out and about, enjoying drinks with friends, hooking up again plus shaking our stuff on the dancefloor. Not to forget holiday's abroad and feeling the Sun on our bodies whilst checking out all the talent!
This is what you loved.
Whilst we were slowly getting our lives back to some sort of normality, we noticed a real shift in what we were selling in our store. During lockdown we sold a lot for self-pleasure products like Fleshjack and other strokers. Also, a lot of bum fun gear has been shipped across the UK and the rest of the world. It seemed like everybody was at home and playing with themselves, which is great fun but when lockdown came to an end we saw the sales of underwear, jocks and harnesses boom!
Everybody was getting ready to go out and show their best selves, us included. I remember the first Monday back in the office after we were able to go out again. My goodness, I am not sure who was having the hardest time staying awake. Needless to say, it was not the most productive day at esmale HQ J
Now with omicron we are worried things might get back to a place we really do not want to! A few months of freedom is nowhere near enough. There is so much dancing to catch up with and we are itching to celebrate New Year's Eve in a club surrounded by sweaty hunky guys! Ideally with the view to "take" one home and show him some moves, if you know what I mean!
Let's hope for the best and in the meantime enjoy what we can.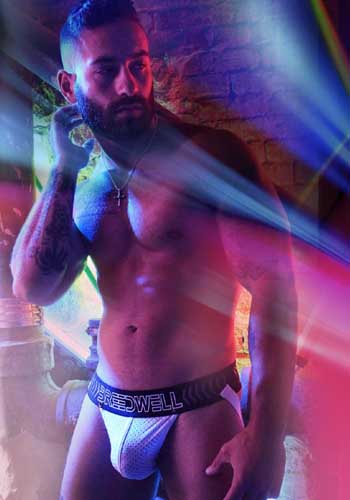 Don't miss out
Just so you know, our Christmas and January sales are in full swing. We have lots of great deals for you to check out. Head over to our online store and treat yourself to some pleasure tools or some new underwear. Maybe something from the hot Breedwell jockstrap range that will show off all your assets!
With Love,
Team www.esmale.com