Here is to a fun year!
We have just started 2022 and we are so excited. A new year means a whole year of adult pleasure to be had. This can mean some hot session with other men or a bit of self-exploration with some great products. Whatever you will be doing we hope you do it with gusto and have plenty of good times and intense moments.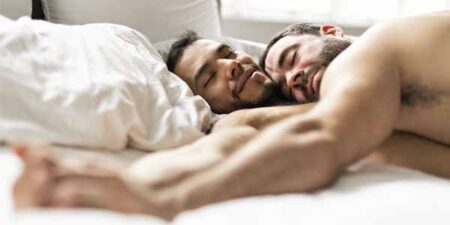 A year is very long so we have some items in our store that might help you when you need some extra stamina or help in other areas.
Enhancing pills
When you know you are going to have some action we suggest to simply pop max gold pills. They are officially sold as food supplement but are very much aimed at keeping you harder for longer. Gold Max pills are not the only ones on offer in our store. In fact we have a rather large range of enhancement pills. Other very popular ones are X men pills and extra strong male tonic enhancer. In short, plenty to choose from!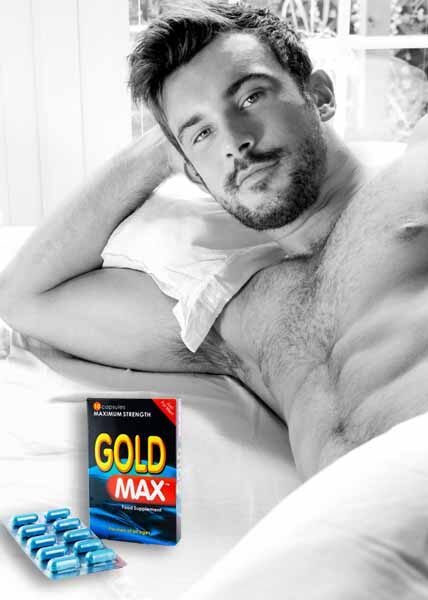 Better Deep Throat
How are you at oral? We have had plenty of feedback over the years from customers that are having difficulties with deep throat. Taking many inches all the way down is not as easy for everybody, in fact I am guessing for most people it is harder than some make it look. We now have a great selection of deep throat sprays in various flavours. It is a simply fine spray for the throat that acts a slight desensitiser so you can give head like never before. Check out the store for more information. You will find them in our male stimulants and enhancement area.
Want to take your time?
Some of us are just so excited we cannot wait to climax, who does not love that feeling? However, it can come way to soon making you feel that play got cut short. For some it might also cause feelings of embarrassment, which is not at all necessary, but you can't always control how you feel. Especially if you want to impress. To avoid this and have long lasting hot sessions we have some great delay creams and sprays. Simply rub the cream in or apply the spray on your manhood. This slightly desensitises the penis and therefore delaying an early orgasm. If you are worried that you will not feel the same sensations, fear not. You will get the same intense climax as always but just later in the game. You can find our delay products on our store.
Want it Bigger?
After many years in the adult industry, we can confirm that size does not equal better sex. Passion, desire, and connection are often the key ingredients for the hottest sessions. This is not to say that some just love having something sizable inserted. This can very much happen with the man you are into. Wearing cock sheaths makes the manhood longer and increases girth. Our sheath range is massive, and you can add many inches to your penis. Penis Pumps can also help, if you pump up your penis before the action there will be more blood in your weapon than normal and with the help of a well-fitting comfortable cock ring your manhood will be larger and standing tall.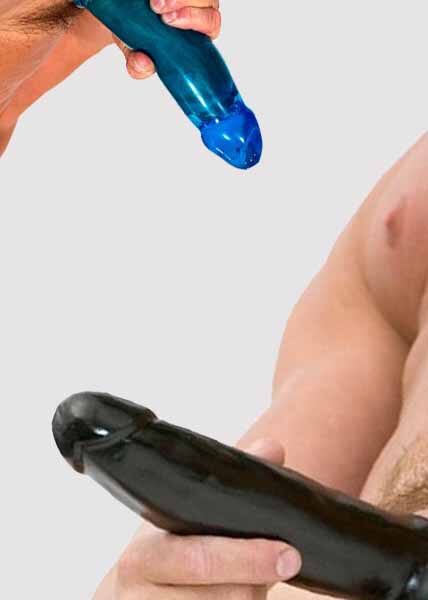 Hopefully these tips will help you for your sessions in 2022. There are also many products in our store that will help you to have better anal fun, but I am going to leave that for another date.
Timing is everything they say and if you are reading this in January then you are in luck as the big January sale is on. You can now stock up on all sex essentials and more at discounted prices. Are you reading this after January then fear not, we often have promotions on and you can always use voucher code BLOG10 for an extra 10% of your shopping.
Wishing you all an amazing 2022 with a as much fun as you can handle.
With love
Team www.esmale.com