After a recent look at some cheeky piccies for lockdown (at this post) which offered plenty for the tops to get all flustered over, today it's pics (and vids!) of guys that are packing – perfect for the hungry bottoms or just those of us who fancy a mouthful!
Let us know what you think. Obviously we have to keep them relatively clean, so no full on cock shots, but there's enough to get your imagination going, along with that right hand of yours! If the still images don't do it, then the moving ones should do the trick!
Remember to follow our Instagram for your regular fix of hot guys (and where many of these guys are regularly featured)! I've included the guys' Instagram links so follow them for even more sexy pics!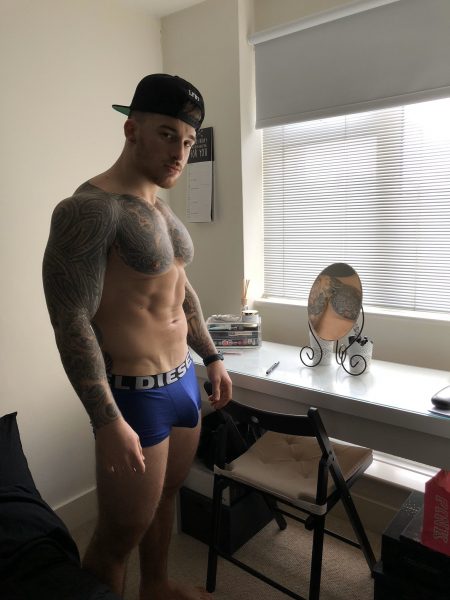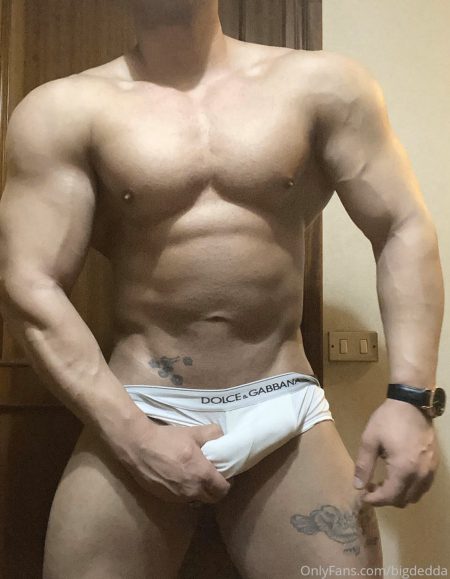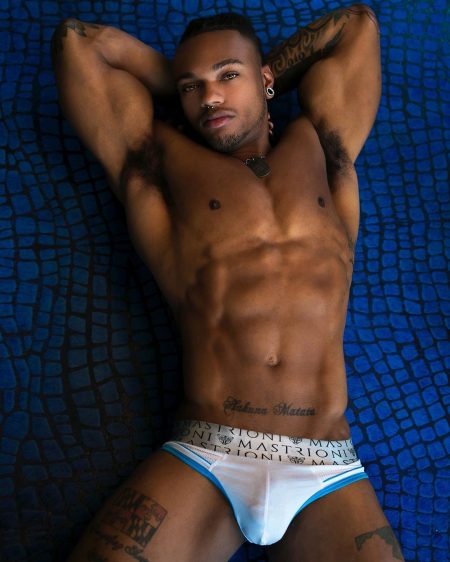 ---
Let us know which picture you like the most and recommend some more hot profiles for us to follow!
Follow Esmale on Instagram @esmale_adult_store which is jam packed with fit guys daily!
This blogpost was brought to you by Esmale, the leading online gay shop.
Remember to use the exclusive promo code BLOG10 at checkout for 10% off your order!