With these unfortunate times facing all of us at the moment, Esmale is adapting to the times and now have a huge selection of sexy Barcode face masks in stock.
Unsurprisingly we're selling few items to protect your package during lockdown, but are incredibly proud of this new range of protective face products.
Each of the face mask includes two replacement filters with both mask and filters washable. Please note that due to the nature of the products – these are non-returnable.
All masks can be found on the Featured Products page. The masks are selling quick and while we are trying to replenish stock, it may not always be possible. Contact us if you have any queries!
Here is a selection of the masks on offer…
Colonel Liam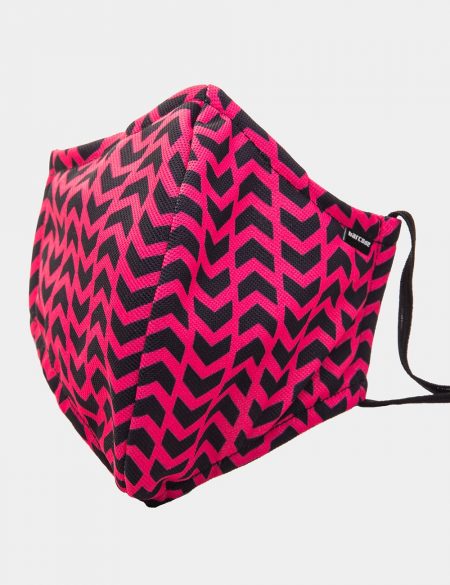 Colonel Liam is available in the pictured Red & Black and also in Black & White.
Commander Aiden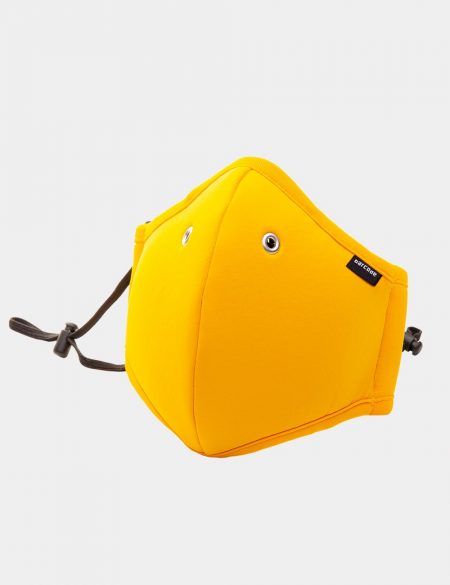 One of our most popular designs, Commander Aiden is available in Yellow!
Admiral Carter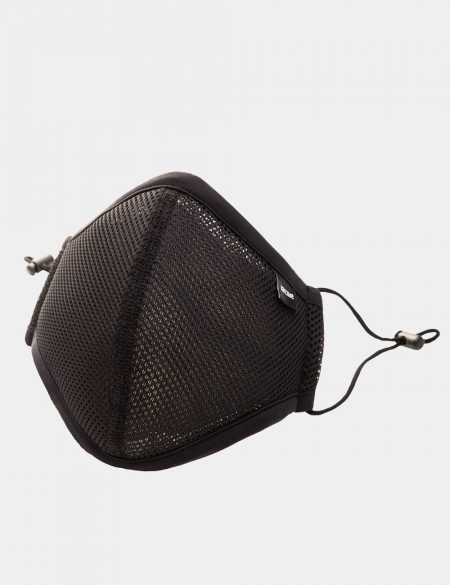 We recognise that some of you just want a classic Black design, and Admiral Carter is here to give it to you!
Ensign Milo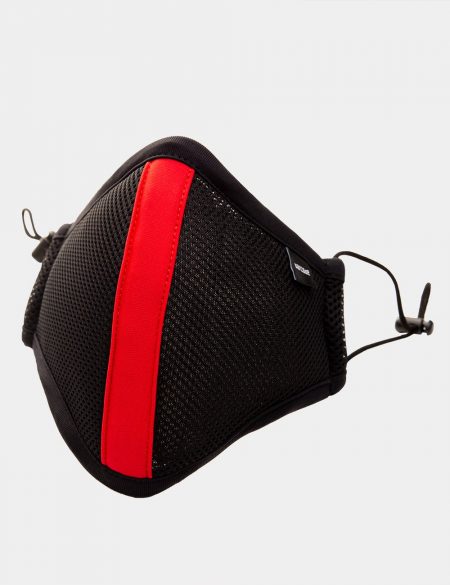 Here's this blogger's personal favourite. In Black & Red and one design I can imagine wearing along with a jock with a hot muscle guy doing me from behind!
Lieutenant Skyler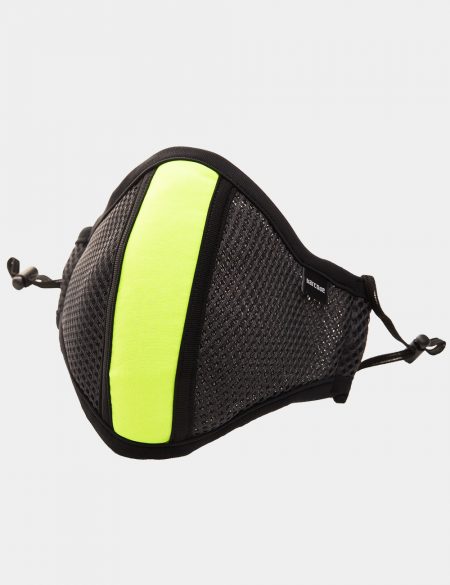 Lieutenant Skyler is so hot that he's available in four colours – in the pictured Dark Grey Neon, and also in Dark Grey Baby Blue, and the more classic Black & White and Black & Red designs.
---
And what better to wear your mask with than the hot Anton jockstrap, also from Berlin?! It's available in Black, classic White, and the incredibly sexy pictured Red!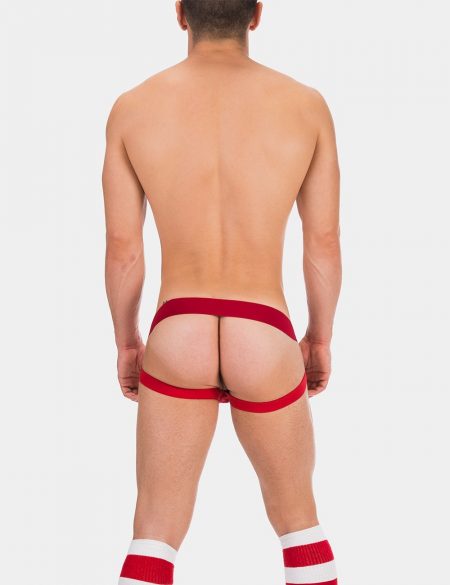 ---
Follow Esmale on Instagram @esmale_adult_store which is jam packed with fit guys daily!
This blogpost was brought to you by Esmale, the leading online gay shop.
Remember to use the exclusive promo code BLOG10 at checkout for 10% off your order!