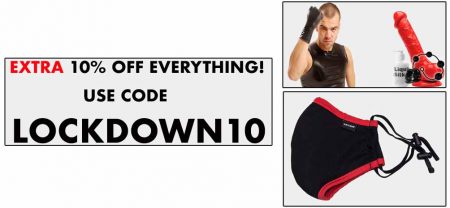 We're several weeks into lockdown and it's business as ever at Esmale. Many of you are still asking us whether we are still open and the answer is a resounding YES! A few things have changed as we now have more regular clean downs including an end of day deep clean, and we all have hand sanitisers by our workstations!
We are fortunate enough to have a big enough warehouse where social distancing already took place! We've adjusted our office schedule to where government guidelines are more than being adhered to but please understand that we are not always fully staffed in the office area, so there are less employees to take your calls etc.
All orders are being dispatched the same day we receive them (if you place it before 2pm on Monday to Friday, excluding the many recent bank holidays!). The Royal Mail have been coming daily and we haven't heard of many domestic delays to orders (we advise international orders to use our Tracking service however as international delays may occur).
The only other changes is that some of our stock is selling faster and more sell outs are occurring. Restocking hasn't been too much of an issue to date, although this is a relative problem to items made overseas, such as in China, and to items (such as Masks) that are in incredible demand right now.
And finally, since this is looking more like an essay, we have a cheeky lockdown sale going on – just enter the code LOCKDOWN10 at checkout to receive 10% off your order! Just go to esmale.com now and place your order!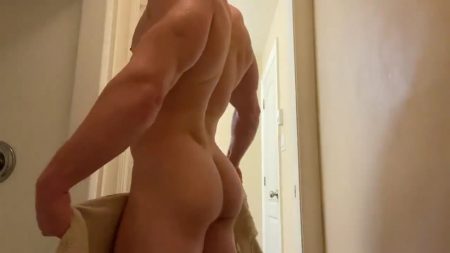 ---
Follow Esmale on Instagram @esmale_adult_store which is jam packed with fit guys daily!
This blogpost was brought to you by Esmale, the leading online gay shop.
Remember to use the exclusive promo code BLOG10 at checkout for 10% off your order!