We're back! Not that we went anywhere – we've all been busy in our own way working one at a time in the office or warehouse making sure we keep things running while keeping things as super safe as can be! New stock is coming in semi-regularly and we've managed to ship out all orders as efficiently as before! Check out our Esmale website for lots of new products and offers!
So when not working, what have we been doing? Well what else but wanking? The pubs are shut, as are the gyms, and clubs, we're not gonna get laid until July at the earliest so what else is there to do (apart from order online at Esmale, hehe!).
Here are some of cheekier pictures we've been looking at recently in a post that is for the tops! Look out for tomorrow's post – aimed at all the bottoms (and tops who want something to suck on!).
Remember to follow our Instagram for your regular fix of hot guys (and where many of these guys are regularly featured)! I've included the guys' Instagram links so follow them for even more sexy pics!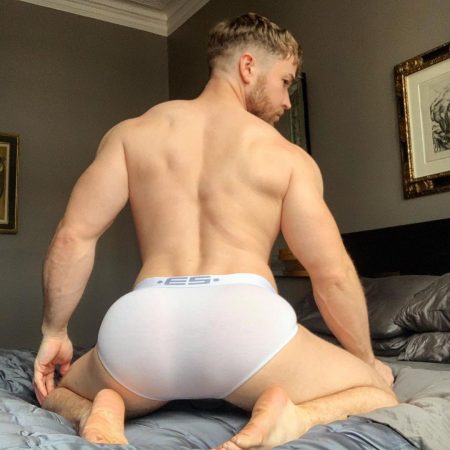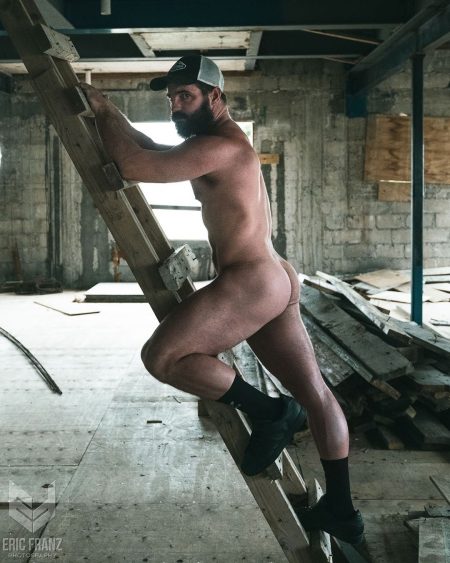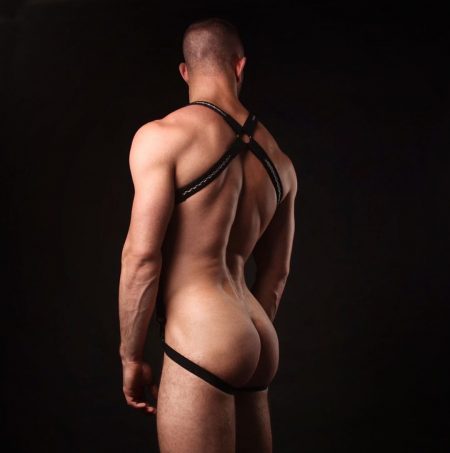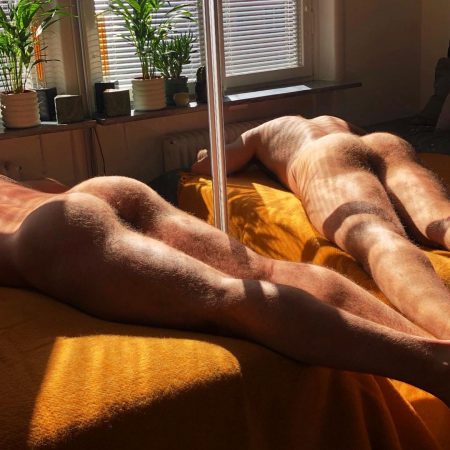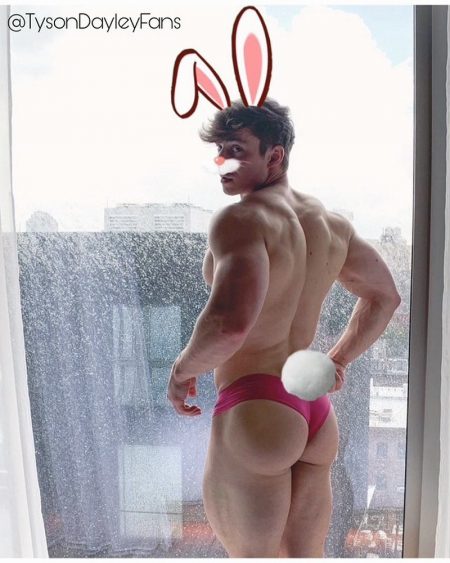 Let us know which picture you like the most and recommend some more hot profiles for us to follow!
---
Follow Esmale on Instagram @esmale_adult_store which is jam packed with fit guys daily!
This blogpost was brought to you by Esmale, the leading online gay shop.
Remember to use the exclusive promo code BLOG10 at checkout for 10% off your order!