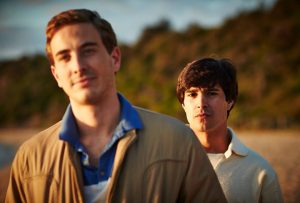 It's a rainy start to the day in good old England so what better way to combine the wet weather then with Netflix? Here are some of our favourite recent queer picks…
Queer Eye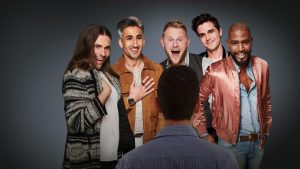 The reboot of the Emmy Award-Winning original Queer Eye for the Straight Guy from the early noughties is soon set to return for a second season. With an all-new cast of five, a complete modern overhaul, and no longer exclusively for the straight guy; Queer Eye is one of the greatest things on TV right now.
Growing Up Coy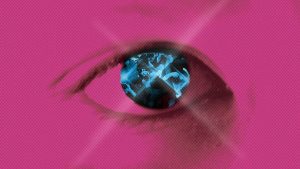 A beautiful documentary evermore relevant in the Trump era and the Transgender Bathroom Laws, sees the filmmakers follow a Colorado family's highly public battle for the rights of their transgender daughter, Coy, in a landmark transgender civil rights case.
Holding the Man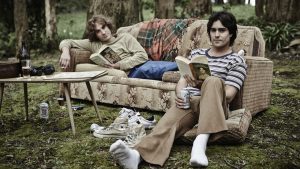 A poignant romantic drama set in 1970s Australia sees two teenage boys (Ryan Corr, and Craig Stott) fall in love with each other and defeat several obstacles in their 15-year relationship, before a new, far more impactful, crisis comes their way.
4th Man Out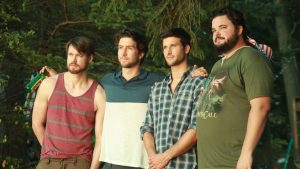 A 2016 American comedy about a hot young mechanic (Evan Todd) who comes out to his extremely straight best friends on his 24th birthday. Once his friends get used to the idea, they're determined to help him find the right guy.
RuPaul's Drag Race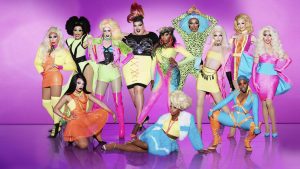 We'd be remiss if we didn't at least give a passing mention to the 10th regular season of RuPaul's Drag Race which has almost come to a close. Arguably one of the better seasons with the colourful cast of characters joined as always by the usual suspects: Todrick Hall, Michelle Visage, Carson Kressley, our favourite Ross Mathews