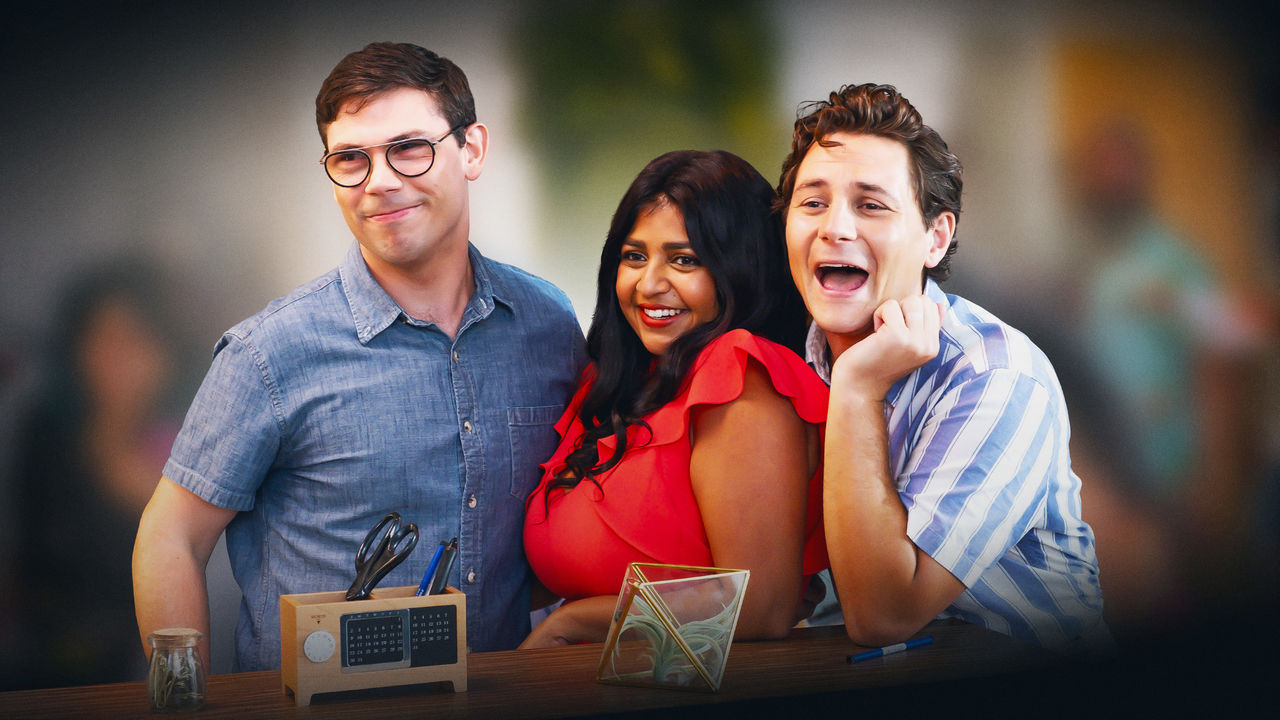 We're huge fans of Netflix here at Esmale but currently looking for something else to watch now we've (nearly) all finished the excellent Madeleine McCann documentary and having to wait each Friday evening until the latest episode of RuPaul hits. Fortunately Netflix are again going to have us covered with the upcoming coming-of-age series Special.
Special releases next month and is produced by Jim Parsons (you may have heard of a little series called "The Big Bang Theory" that he previously produced!). The series stars Ryan O'Connell who plays a young gay man with cerebral palsy, who branches out from his insular existence in hopes of finally going after the life he wants.
Based upon O'Connell's book," I'm Special: And Other Lies We Tell Ourselves", where he talks of being 20's, gay, and having mild cerebral palsy himself. It premieres on 12 April and we can't wait! Check out the trailer yourself and let us know if you'll be watching!
This blogpost was brought to you by Esmale, the leading online gay shop.
Follow Ryan on Instagram @ryanoconn
And follow our hottest new Instagram profile @uanda_gear
---
Remember to use the exclusive promo code BLOG10 at checkout for 10% off your order!