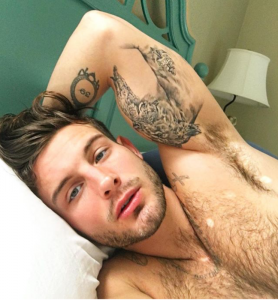 Nico Tortorella has recently identified himself as 'gender fluid' in a recent drag makeover video with one of our favourites from RuPaul's Drag Race Season 9, Trinity Taylor. In the first time Tortorella has spoke about this particular aspect of his identity publicly, he states that "I just pretty recently have come to terms with the fact that maybe I am not fully cisgender" after Taylor prompts the discussion.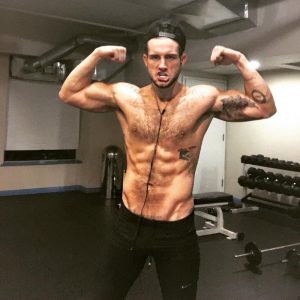 In past interviews, Tortorella has identified himself as both 'sexually fluid' (to the New York Post) and as 'bisexual' in terms that perhaps compliment each, rather than contradict each other. Earlier this year his polyamorous relationship with Bethany Meyers resulted in the couple getting married, taking the sexual fluidity to a whole new level.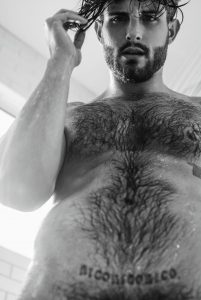 "I think the vocabulary for that is so wide right now and it's like picking which word fits best" saidon what to identify himself as before resorting to the term 'Cissy'. Cissy with a 'C' as in: "Kind of cisgender-ish, but like, a little soft". Perhaps Cissy is the more applicable term, but hopefully we'll reach a time when we don't need to extend our vocabulary to identify as a particular sexuality or gender, but just 'be'.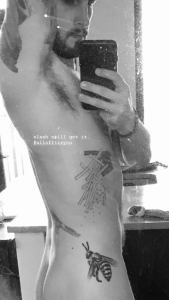 Nico Tortorella is perhaps best known for playing Josh in the American comedy drama Yonger although we know him best as Trevor Sheldon one of the stars (and victims!) from Scream 4. Images taken from his Instagram. Give him a follow! And remember when you shop at Esmale to use the exclusive promo code BLOG10 at checkout for 10% off your order!