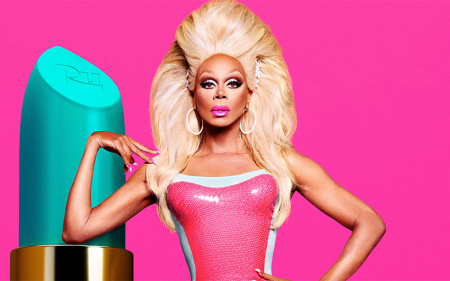 The grande finale of season 11 of RuPaul's Drag Race is about to drop on Netflix and we at Esmale cannot wait! We were shocked once Vanjie got eliminated to his (now ex) boyfriend a couple of weeks ago in the semi-finals leaving just two superstars in tomorrow's finale. Below are our thoughts of the final four!
A'Keria C. Davenport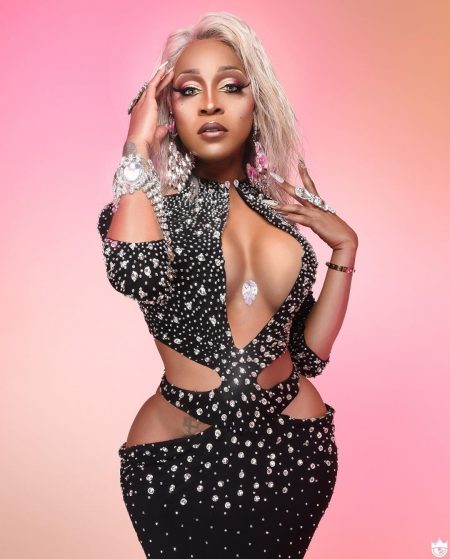 A member of the ever-expanding Drag Haus of Davenport, A'Keria is from a pageant queen background and is best remembered from the show from her hilarious winning performance in week 9's L.A.D.P. episode, and for her spat with Plastique and the whole wig-gate episode. Whilst obviously talented, we don't think that Davenport has quite what it takes to excel in the finale.
Follow A'keria on Instagram @mizakeriachanel
Brooke Lynn Hytes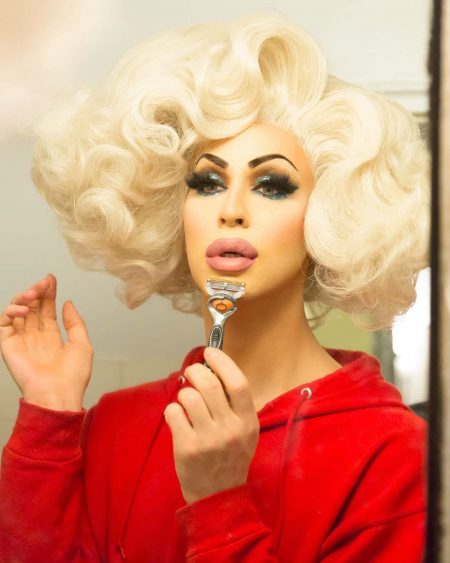 The first -and only- ever Canadian entrant on Drag Race, Hytes has somehow managed to win three main challenges, despite being perhaps the weakest overall contestant left in the competition. That being said, Brooke Lynn has surprised us on more than a couple of occasions, and we'll soon find out whether she can do it a fourth!
Follow Brooke Lynn on Instagram @bhytes
Silky Nutmeg Ganache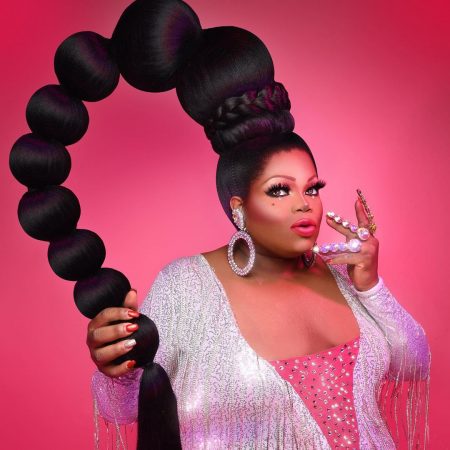 The most divisive queen on the show, Silky is argumentative, unpolished, and can be extremely annoying… AND WE LOVE HER! Silky Nutmeg Ganache just screams superstar, and is our favourite to be the first plus-size winner of Drag Race!
Follow Silky on Instagram @silkyganache
Yvie Oddly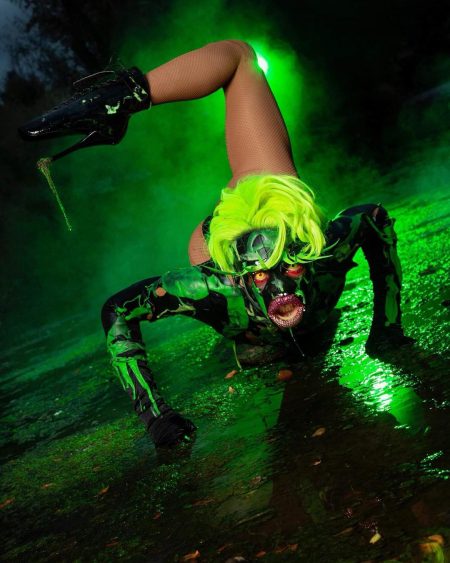 This year's youngest finalist (at a spritely 25), Oddly is super polished, bringing a true sense of class to her otherwise super-weird style. Whilst perhaps known for her feud with Silky, and her appalling performance in the Snatch Game; this seriously does Yvie an injustice, as we see her as one of the most talented queens ever to enter the competition, and we love her to bits too!
Follow Yvie on Instagram @oddlyyvie
Watch the Season 11 Grand Finale of RuPaul's Drag Race in the U.K. on Netflix.
This blogpost was brought to you by Esmale, the leading online gay shop.
Follow our hottest new Instagram profile @uanda_gear
---
Remember to use the exclusive promo code BLOG10 at checkout for 10% off your order!