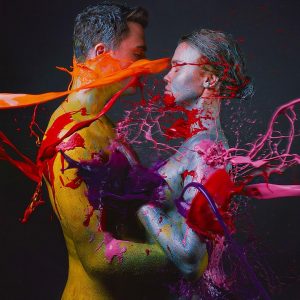 Former Teen Wolf hunk, and recent star of American Horror Story: Cult, Colton Haynes, recently posted a couple of pictures on his Instagram account naked and covered in paint with former Teen Wolf co-star, and close friend, Holland Roden.
Unfortunately; due to Instagram's restrictive guidelines, both pictures are from the waist up, but hopefully we'll get to see the uncensored images from either Haynes, Roden or photographer Tyler Shields in the not too distant future!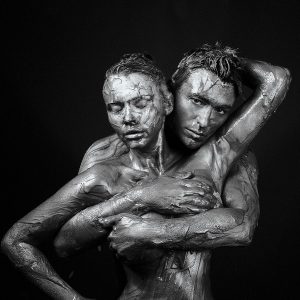 Mixing paint and nudity isn't an entirely new concept with Arizona's Brandon McGill being one of the more notable young artists pushing the boundaries of mixing the painting of human-form with homoeroticism, with his work being featured in Out Magazine and Advocate.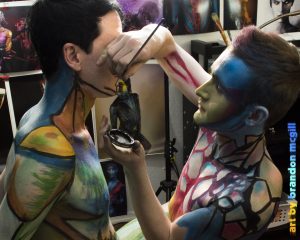 So what next for Colton? Haynes recently filed for divorce from celebrity florist Jeff Leatham, and has had past battles with anxiety. "You just have to find the strength to move forward" Haynes said when looking at how to deal with his recent struggles, "It's hard but you just have to keep on truckin".
Work-wise, Colton has a couple of new films in production (Triumph and Bigger) and recently released a demo for the song Man it Sucks. And whilst we wait for more naked and painted pictures of one of Team Esmale's favourite actors, what better way to end this brief blogpost then with just how we want to see him!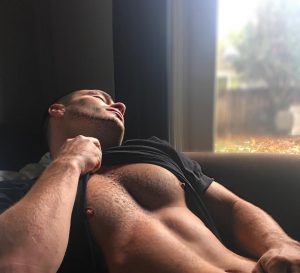 Follow Colton on Instagram @coltonhaynes