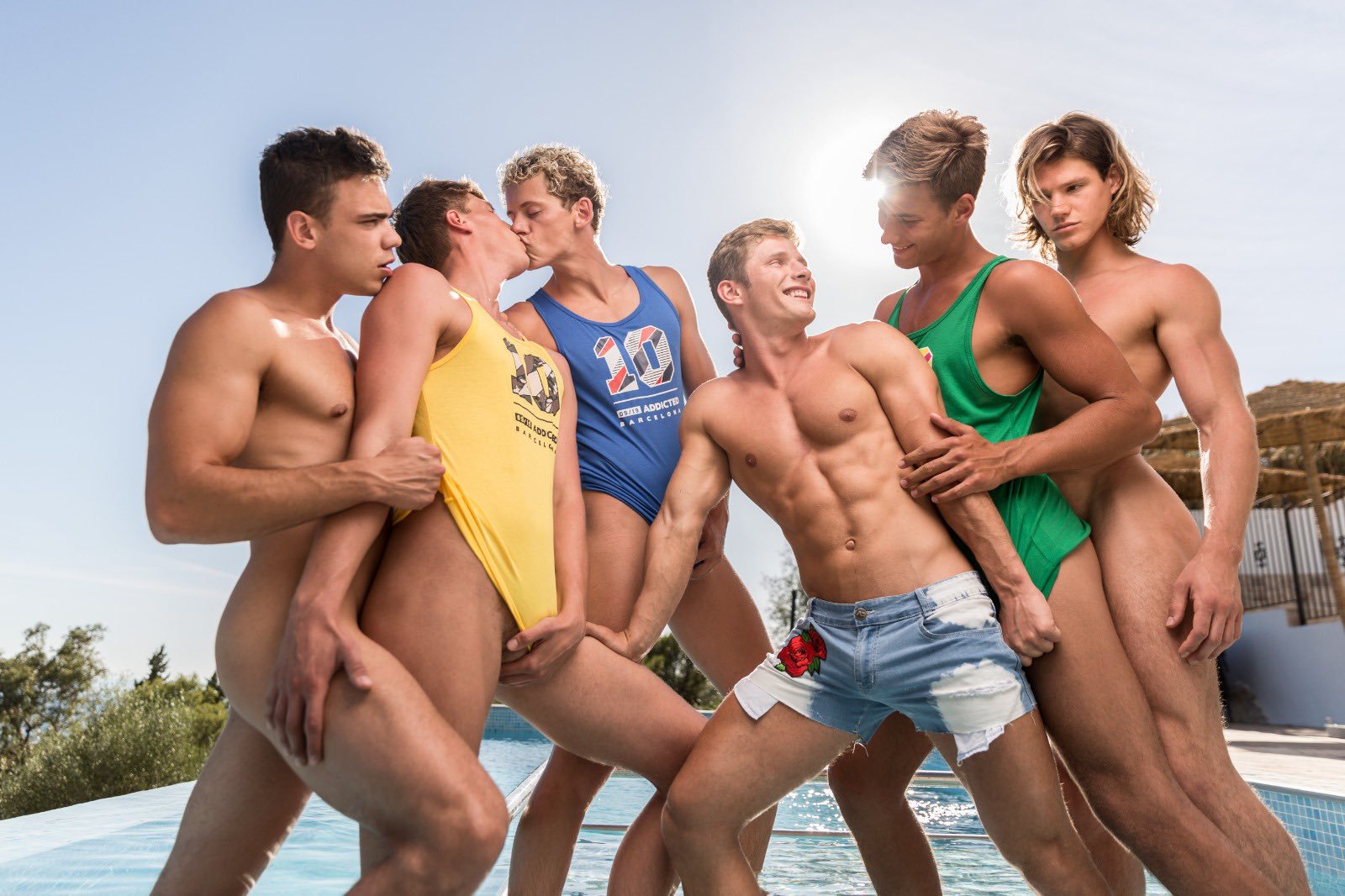 It's Addicted week here at Esmale as we have a load of new designs in for you! Yesterday we wrote about the sexy ADDICTED Extra Logo Swim Briefs, today we're posting a number of super hot official Addicted pictures… and look out for the bonus video at the bottom featuring the super hot Bel Ami model, Kris Evans!
Our entire Addicted range can be viewed at this link. Look out for more related posts later this week!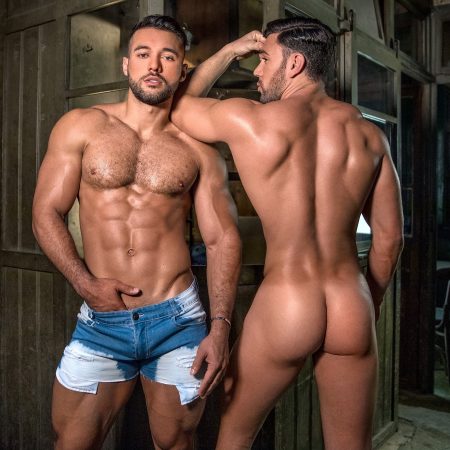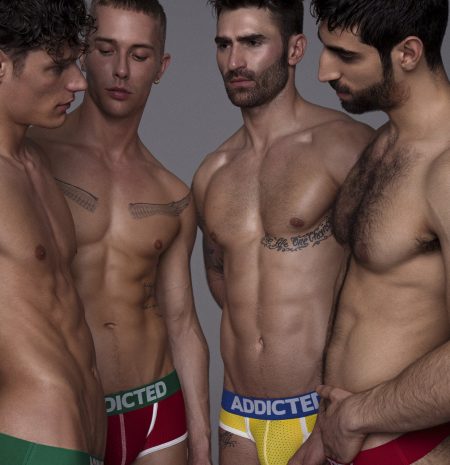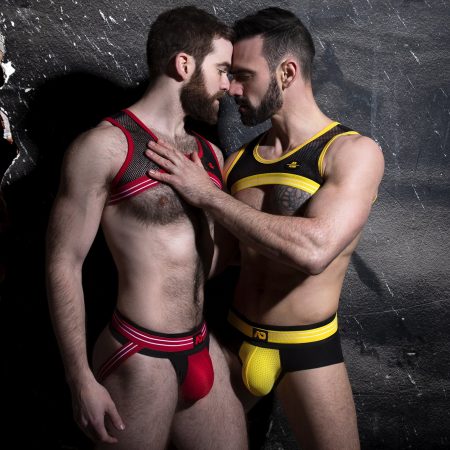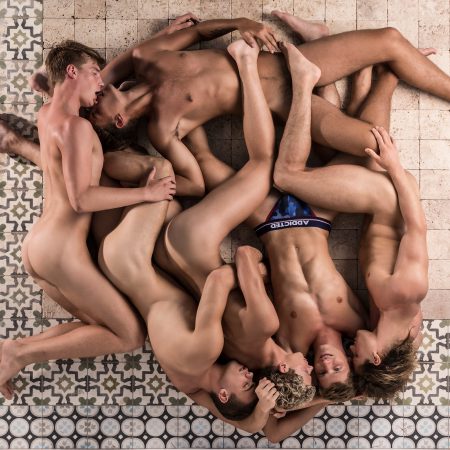 And saving the hottest until last (sadly we had to censor it!)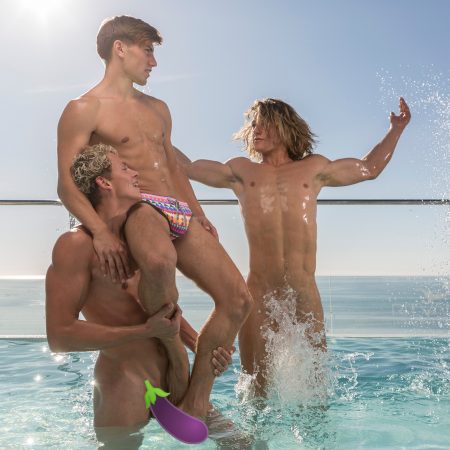 The Addicted pictures are take from their social media accounts and used here for promotional purposes. Follow them on Instagram @addicted_official and follow them on Twitter @addicted_offic.
Remember to check our full range of Addicted products – one of the largest selections in the UK at some of the best prices … and we ship worldwide! We stock Underwear, Swimwear, Short, Vests, Jockstraps, Singlets, Fetish, and Multipacks so check them out today. Perfect for the beach, gym, bedroom, club, and party!
---
Follow Esmale on Instagram @esmale_adult_store which is jam packed with fit guys daily!
This blogpost was brought to you by Esmale, the leading online gay shop.
Remember to use the exclusive promo code BLOG10 at checkout for 10% off your order!