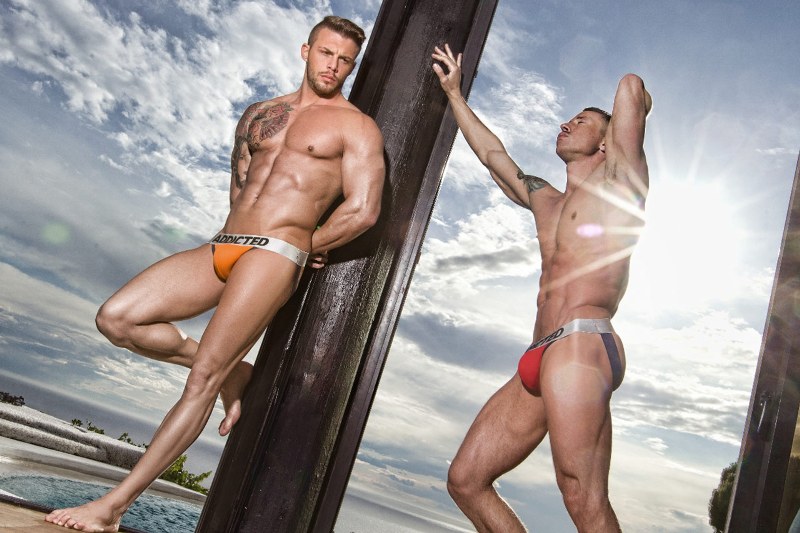 As part of our continued drive to have the best selection of gay sex toys, essentials, fetish and fashion in the UK, Esmale now has an all-new selection of gay underwear from one of the leading brands on the world stage, Addicted! Here is a selection of some of our favourites:-
ADDICTED Sport Mesh Brief – White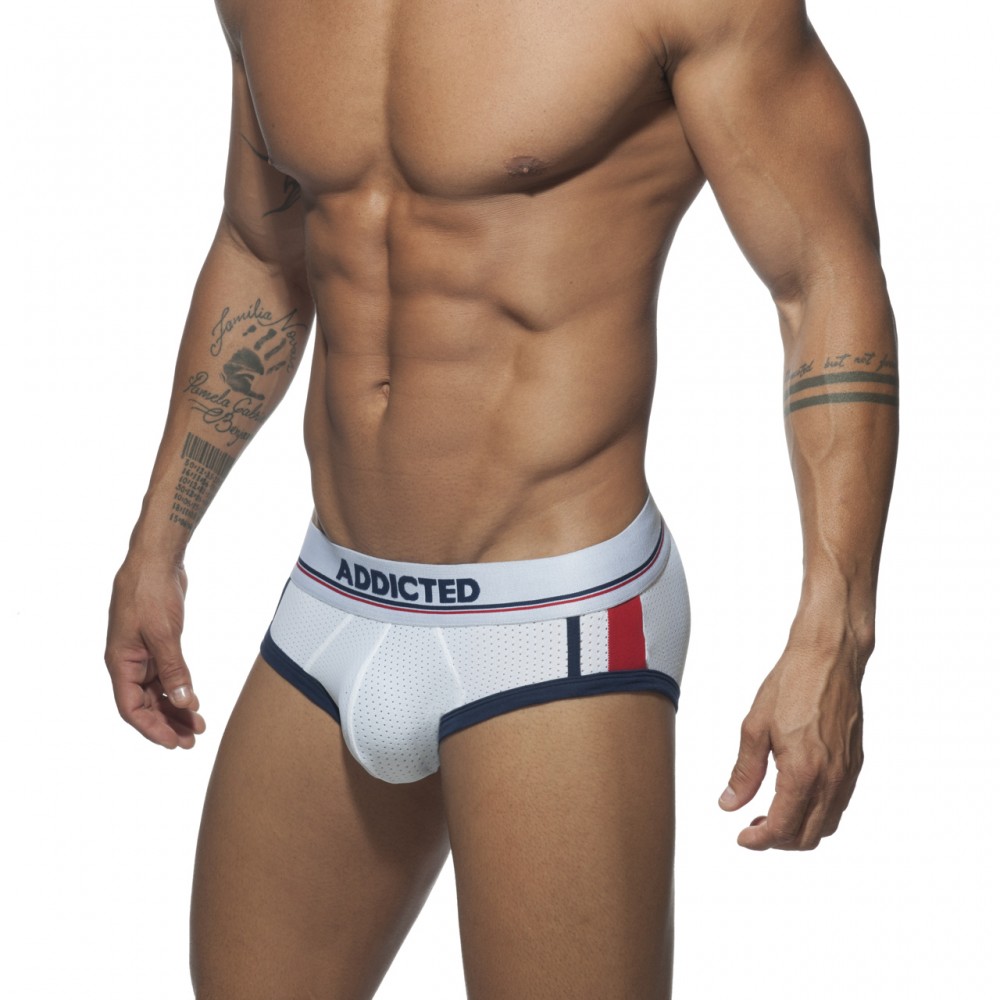 Made of a sexy mesh fabric that allows you to breathe and grow! Features the popular ADDICTED logo on the waistband and contrasting stripes at the back whilst snugly clinging to your package and your cheeks without choking them!
Buy ADDICTED Sport Mesh Brief – White here.
ADDICTED Super Bulk 2.0 Jockstrap – Navy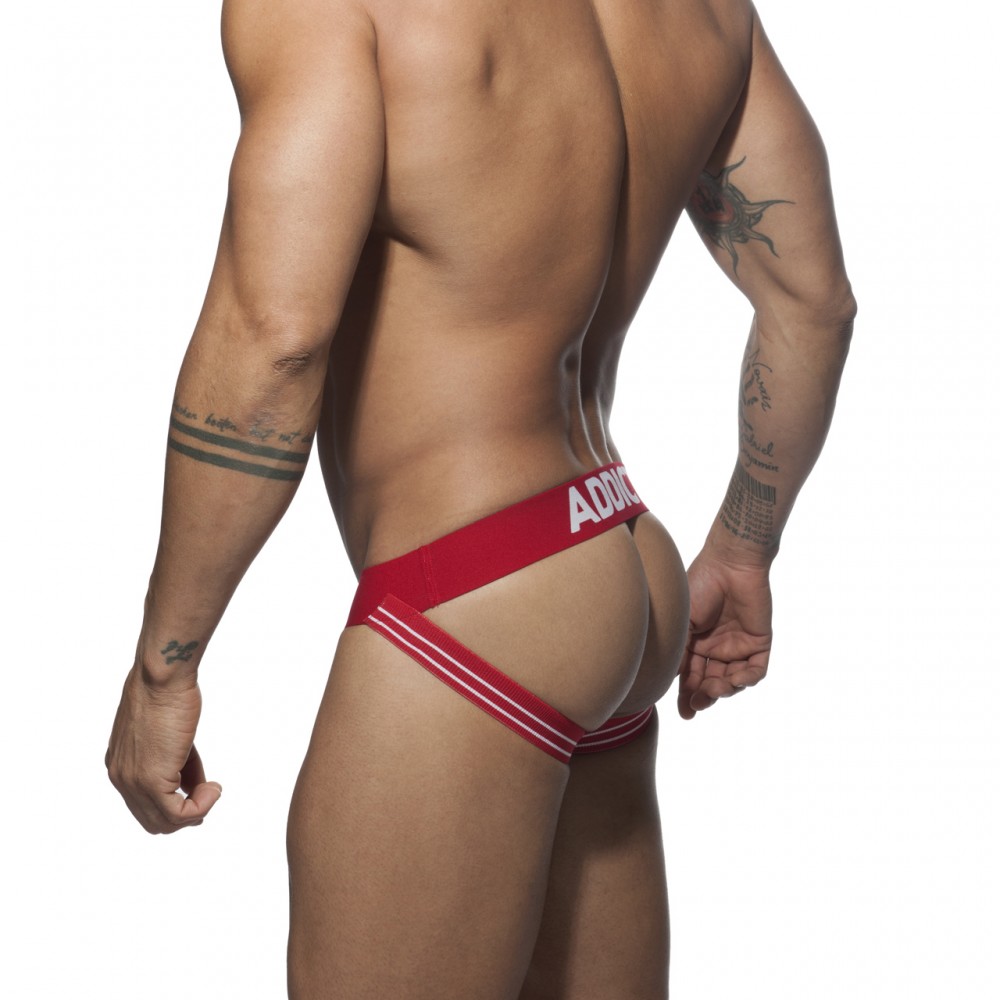 Available in either white pick with navy straps or as pictured: navy pouch with red straps, this Super Bulk 2.0 jock is super sexy and features a removable Pack-Up with Push-Up (front bulge) which enhances up to two sizes!
Buy ADDICTED Super Bulk 2.0 Jockstrap – Navy here.
ADDICTED Curve Brief – Red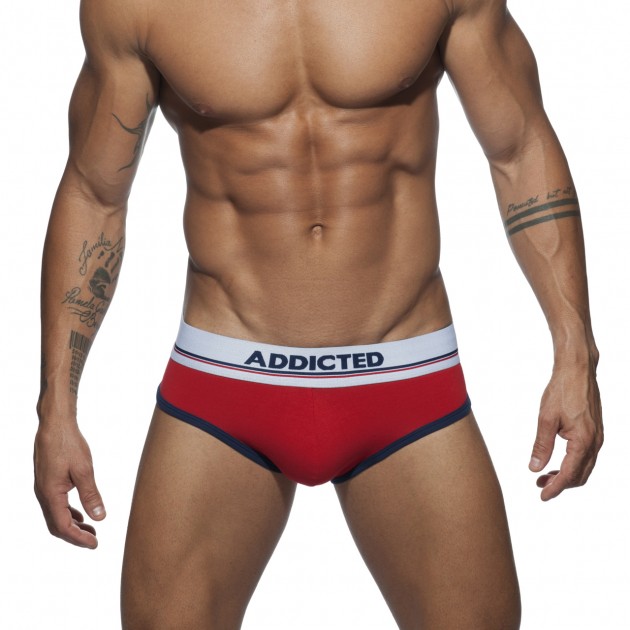 Made from top quality fabrics, this curve brief is built for comfort and looks absolutely stunning. Available in the pictured red, but also in navy.
Buy ADDICTED Curve Brief – Red here.
ADDICTED Curve Trunk – Navy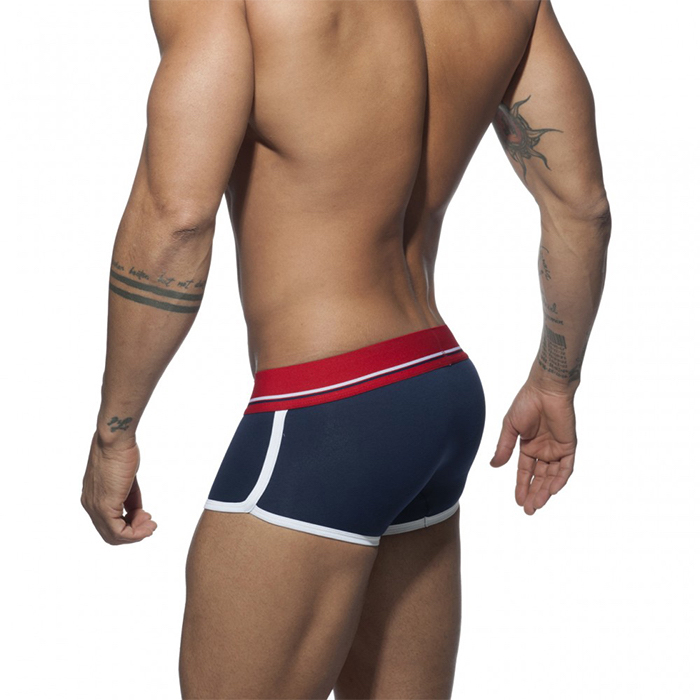 Similar to the brief, but as a trunk! Again, available in navy (pictured) or in red, The contrasting stripes, sexy curved fit and the prestigious ADDICTED logo make this an essential purchase!
This blogpost was brought to you by Esmale, the leading online gay shop.
---
Remember to use the exclusive promo code BLOG10 at checkout for 10% off your order!