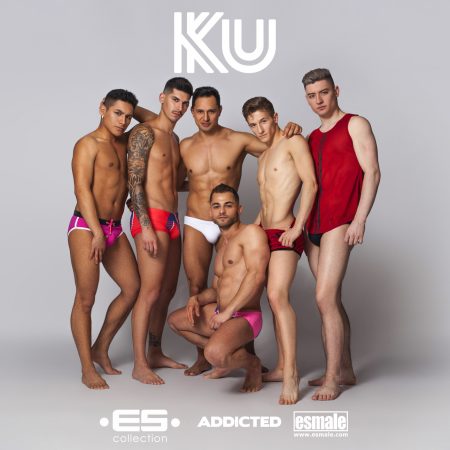 We're proud to announce our first of many major collaborations at Esmale where we have teamed up with one of London's best gay bars KU Bar, along with the super sexy underwear brands Addicted, and new in at Esmale – ES Collection.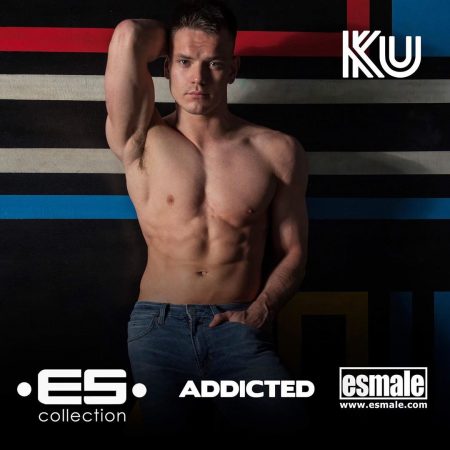 If you pop into KU Bar or one of it's sister venues (go here for the full list), you'll see one of the gorgeous bar staff wearing one of our Addicted or ES Collection (from the Clothing section of our website). Pick up a flyer too for a #KUBAR10 code for 10% off everything in-store!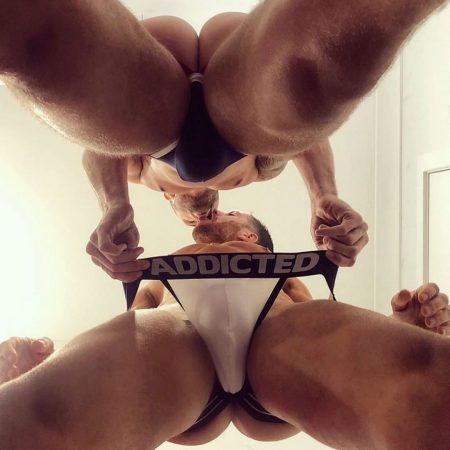 Addicted have been a top seller at Esmale for several years now and we have one of the largest collections worldwide featuring briefs, boxers, jocks, tops, harnesses, and the super hot Addicted Fetish range which is even too hot for the Esmale Blog! Check out our full collection here.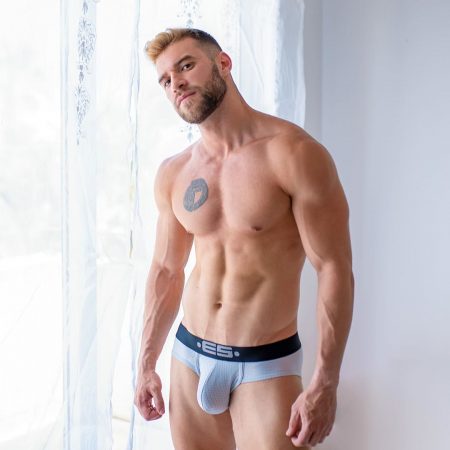 Our latest underwear brand in store now is the ES Collection. Widely regarded as one of the best underwear brands with its premium quality material, cut, and style. We've got eight different designs at the moment with more to follow in the coming weeks and months. Go here and snap yourself up a pair!
---
Follow Esmale on Instagram @esmale_adult_store which is jam packed with fit guys daily!
This blogpost was brought to you by Esmale, the leading online gay shop.
Remember to use the exclusive promo code BLOG10 at checkout for 10% off your order!