I remember back in debate class at university several years ago I had to argue against the importance of computer intelligence. Having to speak against one of my heroes, I found it an opportune time to wear my Alan Turing T-shirt. Unbelievably the girl I was arguing against hadn't even heard of the founder of modern computing, let alone even use Turing in her argument. Needless-to-say, I won.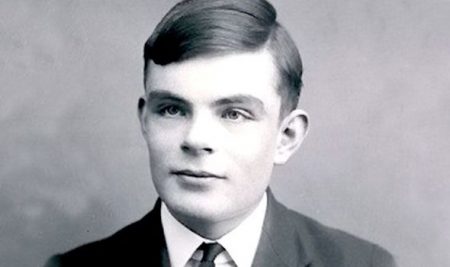 After being posthumously issued an apology in 2009 by then PM Gordon Brown and pardoned in 2013 by the Queen, Turing has been announced by the Bank of England as being the face of £50 notes by the end of 2021. Bank of England governor Mark Carney said of Turing:
"Alan Turing was an outstanding mathematician whose work has had an enormous impact on how we live today,"
"As the father of computer science and artificial intelligence, as well as a war hero, Alan Turing's contributions were far-ranging and path breaking. Turing is a giant on whose shoulders so many now stand."
Gay rights activist Peter Tatchell commented that "Alan Turing is not only an icon for the LGBT community, he is an iconic figure for the whole of British society."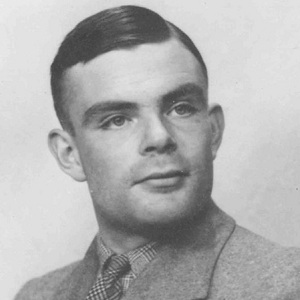 Turing beat the likes of Stephen Hawking and Rosalind Franklin to appear on the notes. The creator of modern computing, Turing helped crack the enigma code which helped the allies towards victory, saving up to 14 million lives and shortening the war by an estimated two years according to Professor Jack Copeland.
There's still a long way to go for complete acceptance of homosexuality, but this is another impressive step!
---
Follow Esmale on Instagram @esmale_adult_store which is jam packed with fit guys daily!
This blogpost was brought to you by Esmale, the leading online gay shop.
Remember to use the exclusive promo code BLOG10 at checkout for 10% off your order!