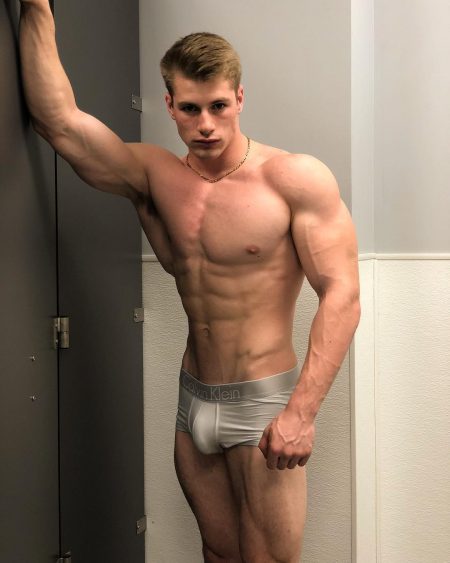 Another week and another batch of hunky guys that we've been admiring in the Esmale office! Follow our Instagram for your regular fix of hot guys – and where many of these guys are regularly featured! We've included the guys' Instagram links so follow them for even more sexy pics!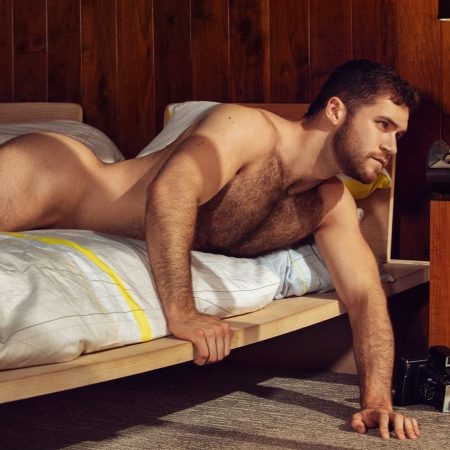 Sean O'Flanagan (@seanoflanagan)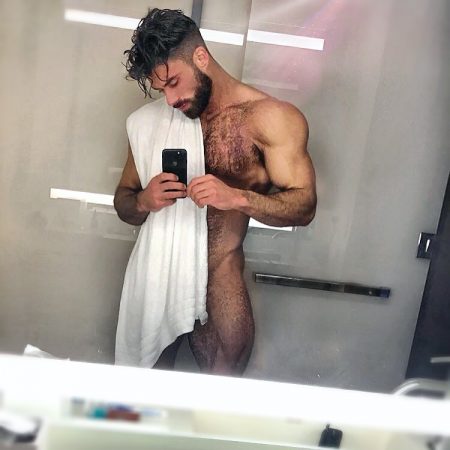 Liam Jolley (@liamjolley)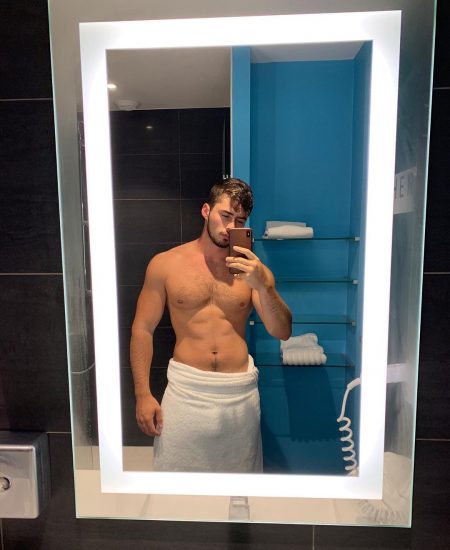 Mat (@mateol_private)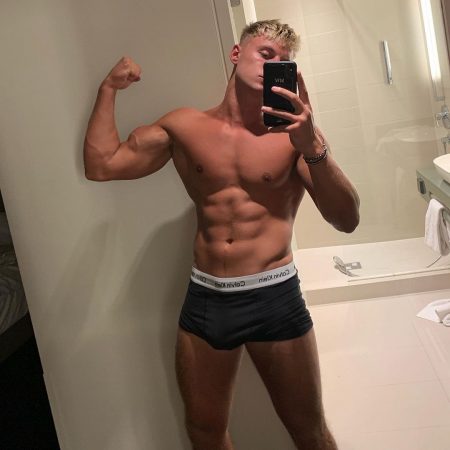 Max Wyatt (@maxwyatt_)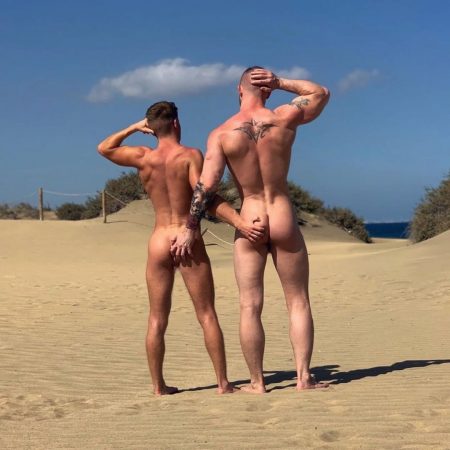 Michael (@mickfitness_)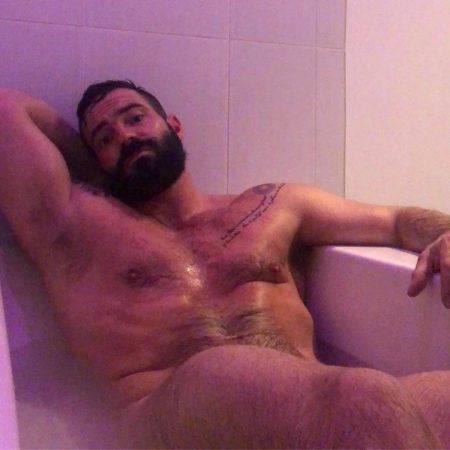 Joe Blizzard (@joeblizzard)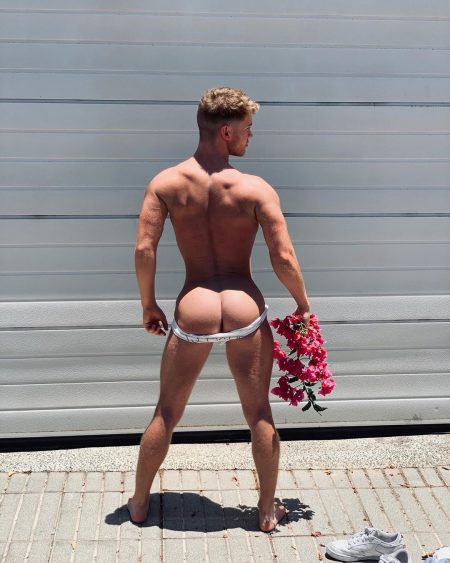 Dean Young (@deanyoung_)
Let us know which picture you like the most and recommend some more hot profiles for us to follow!
---
Follow Esmale on Instagram @esmale_adult_store which is jam packed with fit guys daily!
Top and bottom picture of @patrick.leblanc69.
This blogpost was brought to you by Esmale, the leading online gay shop.
Remember to use the exclusive promo code BLOG10 at checkout for 10% off your order!