While there's snow in parts of the UK as I write this, we're all getting read for Summer here in the Esmale office which of-course means, sun, sea, sand, sangria, and speedos! We've booked ours and we have our tops at the ready, now we're choosing what swim briefs to take.
We have three colours/designs of the stunning ADDICTED Extra Logo Swim Briefs in stock in Royal Blue, Navy Blue, and now Black, each with a different coloured extra large Addicted logo on the front and back. Check them out below…
ADDICTED Extra – Large Logo Swim Brief – Royal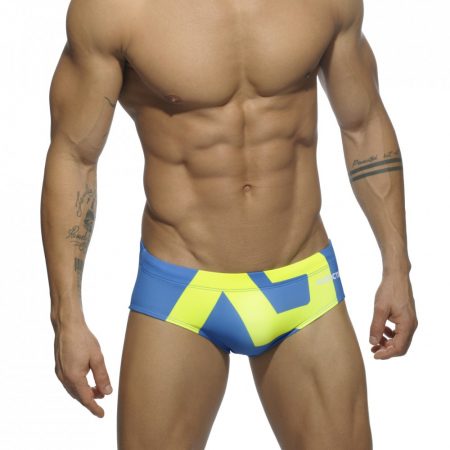 We love this blue colour and the yellow AD logo looks fantastic. The material accentuates your bulge so you look great on the beach. The full back is perfect for that full peach look!
ADDICTED Extra – Large Logo Swim Brief – Navy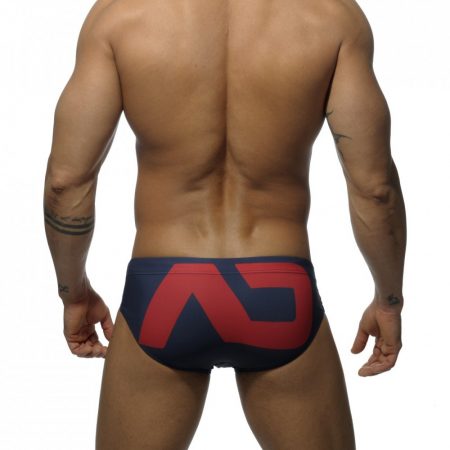 A darker blue with a reddish logo. Again integrating PackUP technology which makes your package more prominent!
ADDICTED Extra – Large Logo Swim Brief – Black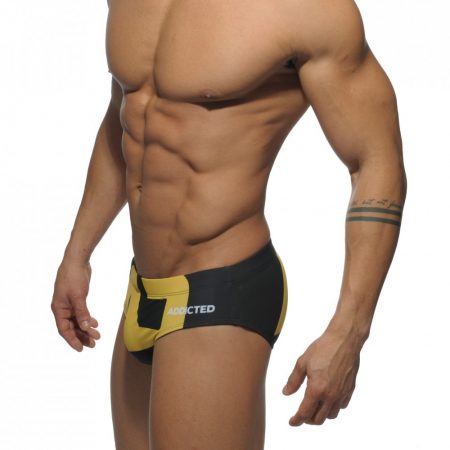 This one is the latest in stock and is arguably our favourite colour with a sleek black design with gold at the front and back. Looks stunning on your bulge and backside!
Remember to check our full range of Addicted products – one of the largest selections in the UK at some of the best prices … and we ship worldwide! We stock Underwear, Swimwear, Short, Vests, Jockstraps, Singlets, Fetish, and Multipacks so check them out today. Perfect for the beach, gym, bedroom, club, and party!
---
Follow Esmale on Instagram @esmale_adult_store which is jam packed with fit guys daily!
This blogpost was brought to you by Esmale, the leading online gay shop.
Remember to use the exclusive promo code BLOG10 at checkout for 10% off your order!