The esmale male sex toys special offers is officially underway and thousands of you have been enjoying the huge benefits of butt plugs and the sexiest jockstrap ranges at the best prices.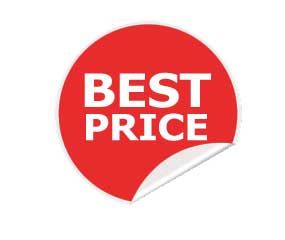 With more products added weekly, it's not too late to grab a bargain, below is just a handful of toys you can find in our sale. From Fleshjack and Oxballs to gay dildos and cock rings, at esmale we have something for everyone and all at the best prices.
Don't forget! UK orders over £30 qualify for FREE delivery so you can spend your pennies on satisfaction, not postage!
Colt Shower Shot Spraying Water Dildo Douche – 25% OFF
Trust me this is the most fun you can have in the shower. This anal douche cleans whilst giving you some great anal sensations!
Metallic Vibrator – 40% OFF
This discreet toy is amazingly versatile and offers great value for money! The metallic coloured vibrator offers six inches of realistically contoured, powerfully vibrating anal toy. This toy packs a truly satisfying punch.
Kevin Warhol Fleshjack – 10% OFF
Ever watched a BelAmi movie and wanted to slip your cock into Kevin Warhols gorgeous mouth? Well now you can with the Fleshjack Kevin Warhol Mouth masturbator.
Maxi Penis Enlargement Cream – 20% OFF
This penis enlargement cream is the perfect companion when using a penis pump. Its unique blend of ingredients provides excellent results in both vein expansion for bigger, stronger erections. Thoroughly tested and proven to give great results simply massage the cream into the shaft of your penis. Maxi Penis Cream is specially formulated to work quickly and efficiently especially when used with a penis pump.
Visit esmale.com for the full range of male sex toys on offer today!
Team esmale
essentially for men