Looking for something edgy and different in the world of underwear? Look no further than Barcode Berlin! Their new line of jockstraps, singlets and shorts are sure to turn heads. Not only do they look great, but they're also made from superior quality materials that fit like a glove. Whether you're looking for something to wear out or just want some extra spice in your life, Barcode is the perfect choice. So what are you waiting for? Check out our store and see which of their new items will suit you the best! You can find the new Barcode item here.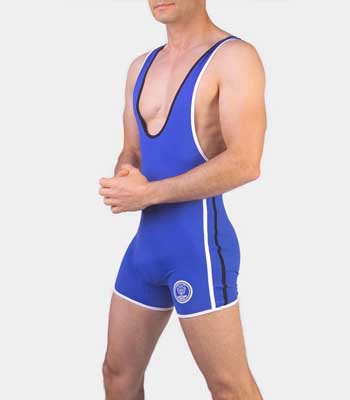 About the the Brand
Barcode Berlin is a brand that has been around for many years and their styles are suitable for all occasions. Whether you're going to the gym, out clubbing or just want something casual to wear, Barcode has you covered. Their designs are always on trend and the quality of their clothes is top notch. You'll find hot guys wearing their clothes all over the world and it's clear to see why – Barcode Berlin is killing it!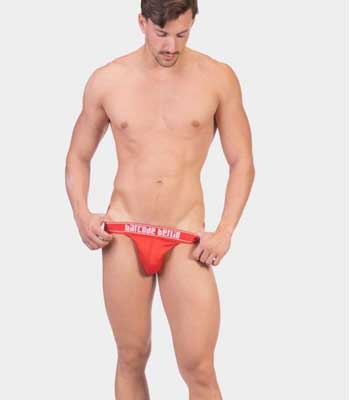 Strong on social media but you will see a lot of men wearing Barcode in adult places like sauna's, party nights and even in adult movies. I am not sure about you but when I hook up with someone, I always get extra excited when they guy turn up wearing hot gear. Whether it is a jock, brief, singlet, or a sexy pair of shorts I am totally here for it. Mind you, in and ideal world he won't be wearing it for longer, but it is certainly good for a perfect first impression.
Just as an FYI, now is a good time to check our range of Barcode and other gay underwear ranges as we have a sale on that will allow you to look your best for less.
We hope you like what we have in store for you.
With love
Team www.esmale.com