Very few brands in the adult industry have a legacy like Colt and the fact that they are still going strong was reason enough for us to check in with the owner John Rutherford and find out a bit more about the man himself. At esmale we have been selling their products for many years. From the best-selling Colt master cleanser, BDSM gear, Gay Masturbators and other play gear. They have a great range all designed to provide you with plenty of pleasure!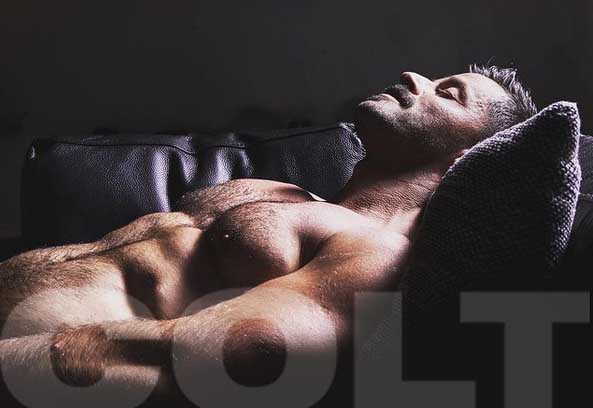 When did you start your business and what was your motivation?
COLT was started by Jim French in 1967. I purchased the company in 2003 after working for Chuck Holmes' Falcon Studios starting in 1989. Someone told me that Jim was selling COLT from model and friend Tom Chase who had worked for COLT and Falcon. I had always loved the COLT aesthetic and loved building or continue to build brands and COLT had gone a bit silent at that time. Jim was looking to sell, and I thought, "Why not?" The rest, as they say is history!
What's the origin of the brand name COLT? What was the thought process behind the brand name?
Jim's intention was to leverage a young horse, although many think that he was leaning toward the gun manufacturer, he was not. He did, however, have a company named Lueger after the German gun brand, but COLT was strictly coincidental.
How would you describe "the essence" of your business?
The essence of the COLT brand is real men in their natural physical state. We like to pride ourselves in creating content and products depicting the men dreams are made of. Masculine, strong and confident.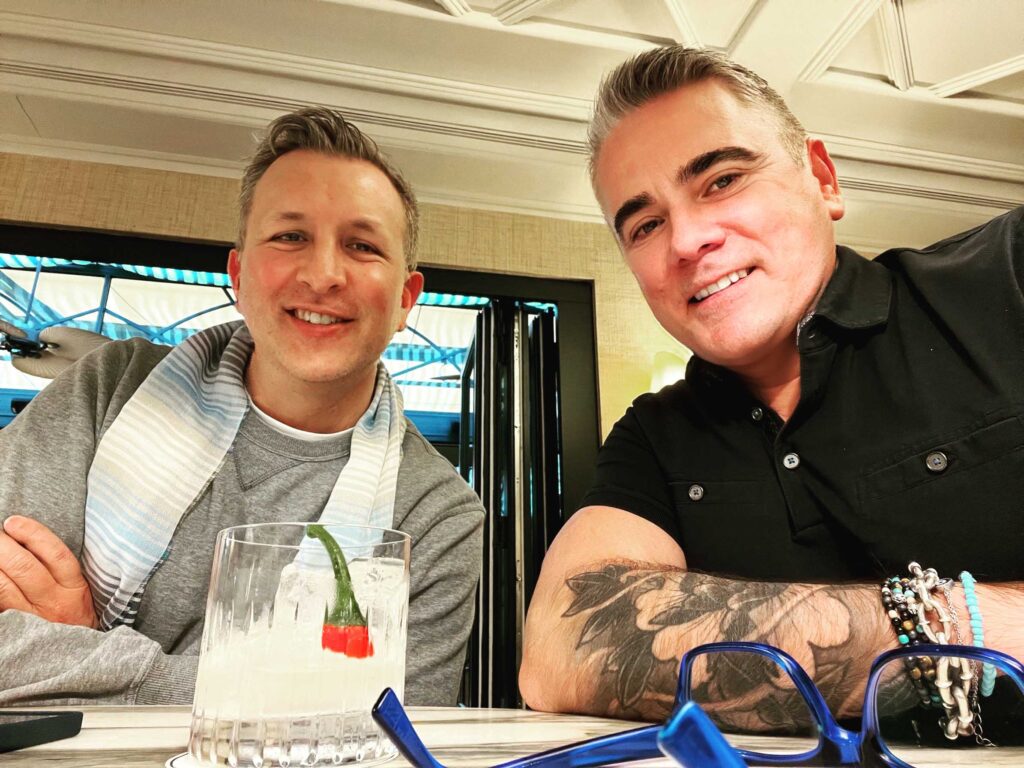 Within this market, what do you feel sets COLT apart from the competition?
I always tell models who ask, that COLT is the brand that crossed from porn to erotica. We like to pride ourselves on our imagery and clean, wholesome men doing slightly dirty things.
Professionally speaking what do you see as the biggest challenge?
I would say our biggest challenge is the internet. Early on, the internet was a real asset to our income and only added another revenue stream to our existing ones at that time. I remember early on, we were producing and selling videotapes, DVDs and online memberships all at the same time. Those were the "Golden Years" of the all-male adult industry in my opinion.
Who or what inspires you?
At this point natural, real life inspires me…. Natural men in their prime, whatever age works for them. COLT isn't about old or young, it is about feeling confident in your own skin and taking great care of yourself naturally.
If you could give advice to your younger self what would that have been?
Relax and let it all work itself out! What is meant to be, will be. Period. I spent so much time working too hard for, I think, the same results I get now without all the stress.
When you are not working how do you like to spend your time?
Living in London, UK allows for a very high quality of life…. Restaurants, holidays to nearby cities and being with my husband and fur baby, our 12-year-old French Bulldog Olive. A simple life is how I spend my time now.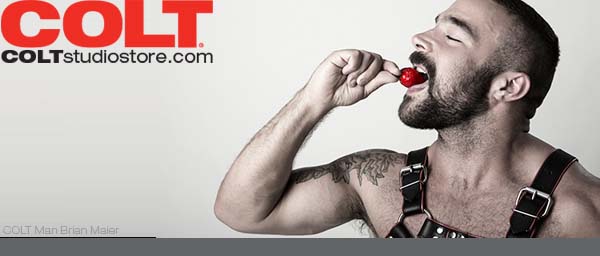 What does your favourite holiday look like?
Laying poolside or on a beach lounge chair during the day wearing sunscreen of course, and at night eating an aged Ribeye Steak and one or two glasses of Bordeaux with friends and loved ones.
Finally, what does the future hold for COLT?
Not sure really…. We aren't shooting as much as we used to anymore. Selection is important and we only work with men who fit the COLT Man image and those shoots are mostly photoshoots for our annual calendars and some videos if the men are interested in our online membership site and DVD for those who want them.
A lot of branded products are available on our online store at www.COLTstudiostore.com – apparel, accessories, greeting cards and more!
So there you have it, some background and words of wisdom from John Rutherford. For a collection of Colt products on the esmale store you can follow this link, Colt Sex Toys.
With love
Team www.esmale.com