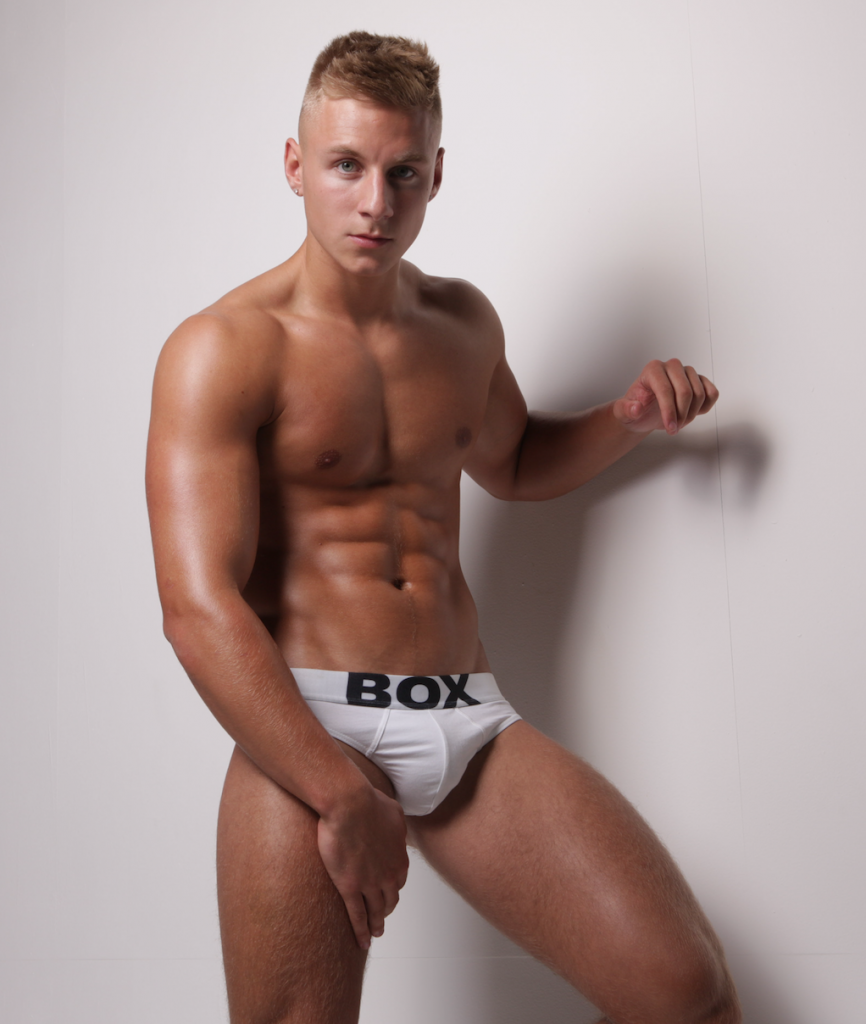 One question we're always asked at Esmale is when is the last date for Christmas shipments? Well we finally have the dates!
For the U.K., the dates are Wednesday 18 December for standard class and Friday 20 December for first class. Royal Mail Tracked 24 is available until Friday 20 December also (technically it's the 21st, but we don't have an arrangement for weekend deliveries!)/
International standard and tracking is Monday 09 December for Africa, Asia, Caribbean, Central and South America, Far and Middle East.
Tuesday 10 December for Cyprus, Malta.
Wednesday 11 December for Eastern Europe (except Czech Republic, Poland and Slovakia)
Thursday 12 December for Australia, Greece, New Zealand and Turkey
Saturday 14 December for Canada, Czech Republic, Finland,Italy, Poland, Sweden, USA
Monday 16 December for Austria, Denmark, Germany, Iceland,Netherlands, Norway, Portugal, Slovakia,Spain, Switzerland
And Wednesday 18 December for  Belgium, France, Ireland, Luxembourg
Of-course, we recommend ordering as early as possible before this date to ensure Christmas deliveries. We also recommend choosing the Next Day for U.K. or Tracking options with international orders so you can track your order.
Remember we pack all items discreetly, so they make the perfect stocking stuffer!
---
Follow Esmale on Instagram @esmale_adult_store which is jam packed with fit guys daily!
This blogpost was brought to you by Esmale, the leading online gay shop.
Remember to use the exclusive promo code BLOG10 at checkout for 10% off your order!