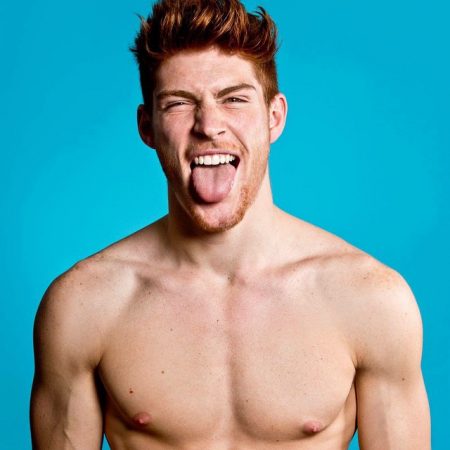 Arguably one of the most recognisable -if not the most recognisable- of all the Red Hot models, Ken Bek is literally red hot indeed. It's also very apt that our initial post autocorrected to Ken Bed as that is indeed where we imagine ourselves and him!
We recently posted about our new Red Hot underwear range (see this post for more or view the full range in our online store!) and we definitely don't object to seeing Ken filling them out or in other states of undress. Here are some of our favourite pictures of him…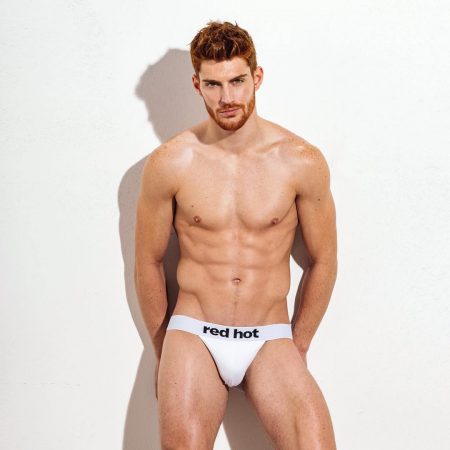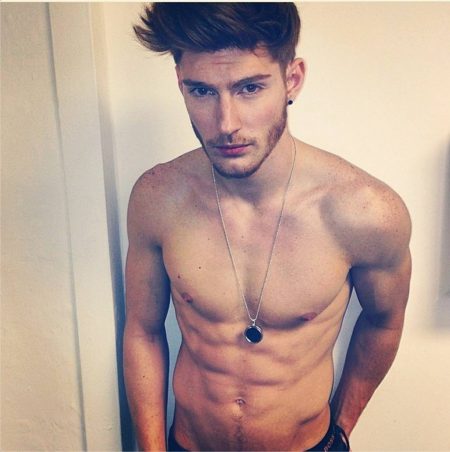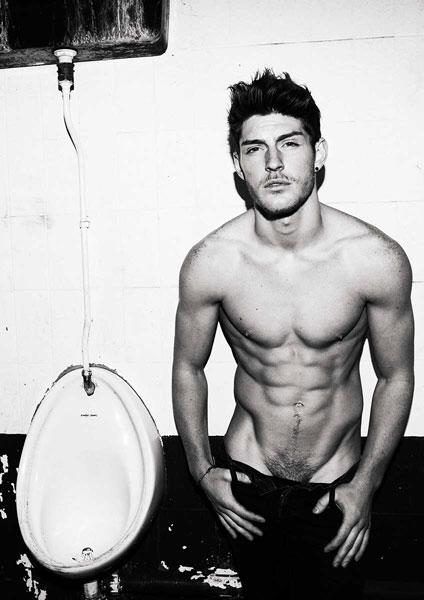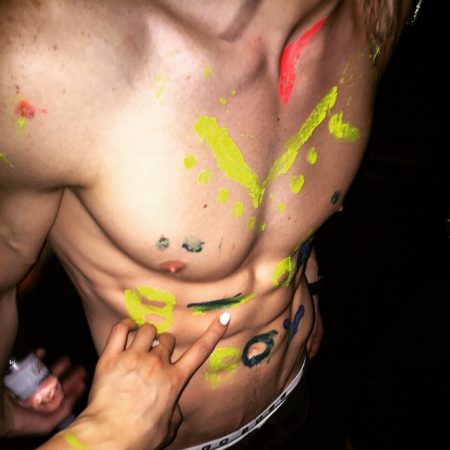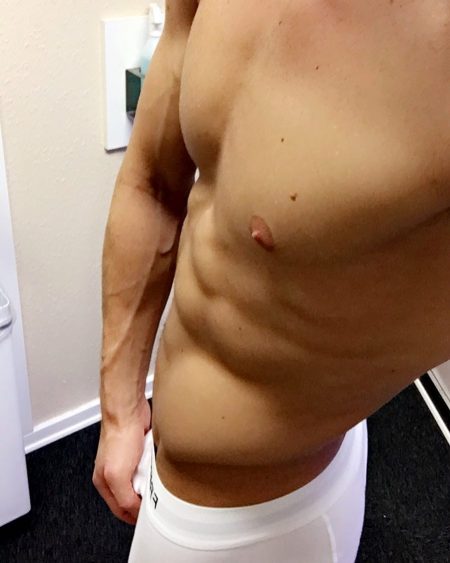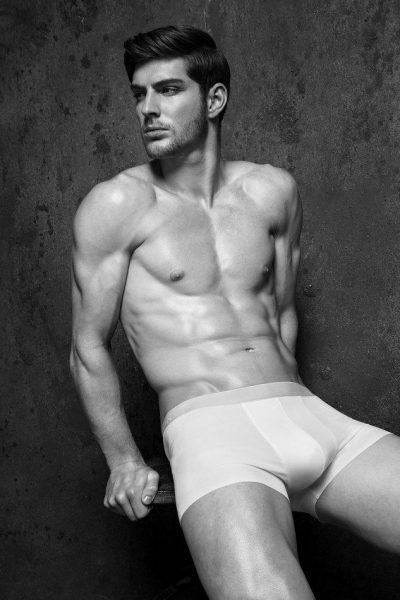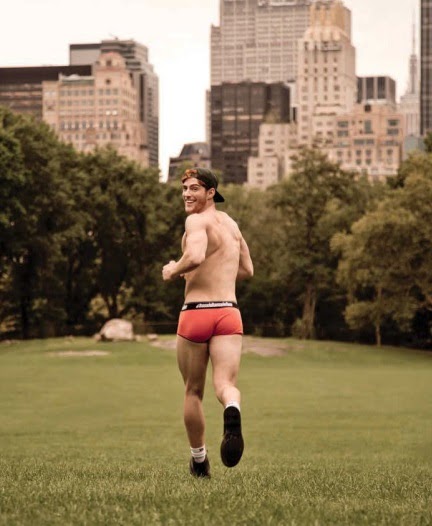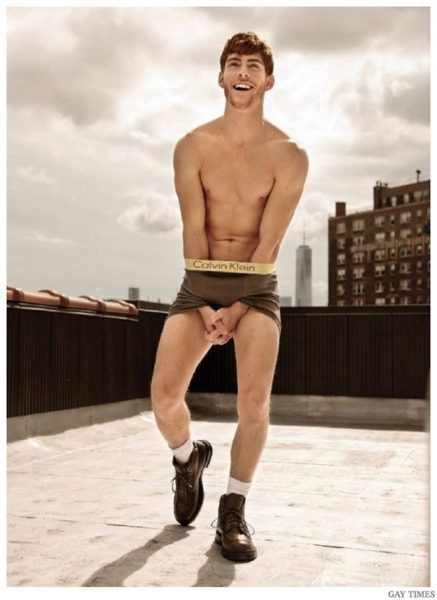 And perhaps our favourite…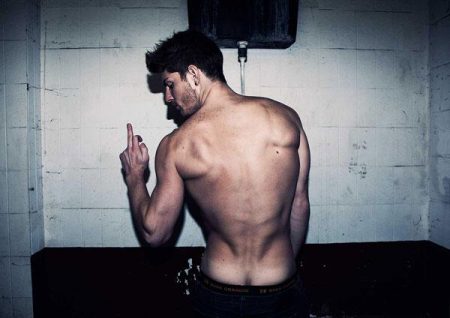 This blogpost was brought to you by Esmale, the leading online gay shop.
Follow our hottest new Instagram profile @uanda_gear
And follow Ken on Instagram @kenbek
---
Remember to use the exclusive promo code BLOG10 at checkout for 10% off your order!