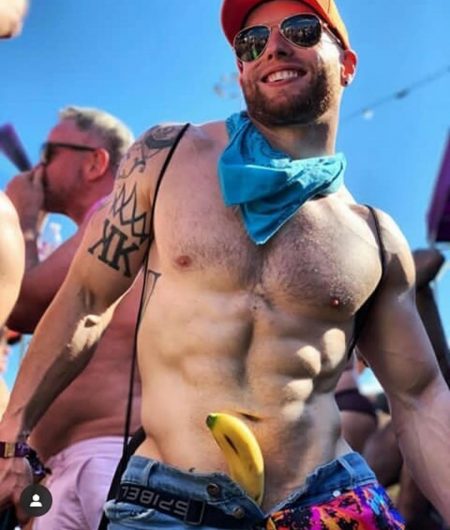 Pride season is upon us with London Pride this weekend and Brighton Pride next month. We're celebrating at Esmale with an exclusive sale ready for Pride season with most items discounted, some heavily!
We've got everything you need ready for Pride day: from tank tops, to shorts, to harnesses, to wrist wallets, right through to the evening where we have jockstraps, cockrings, and condoms! Take a look at some of our favourite items below…
Addicted Double Stripe Tank – Navy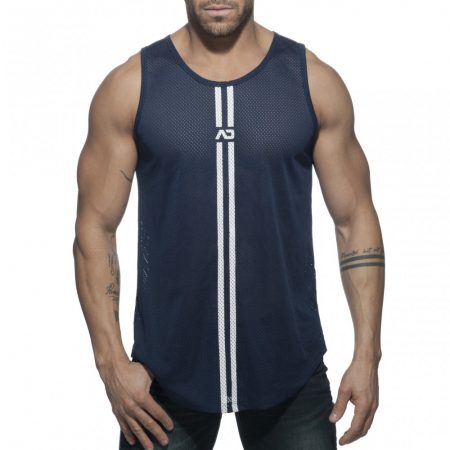 A low rider tank top made of a breathable mesh fabric making it perfect for these hot summer days! Buy it here and view our full range of tops here.
Box Menswear Sport Shorts – Black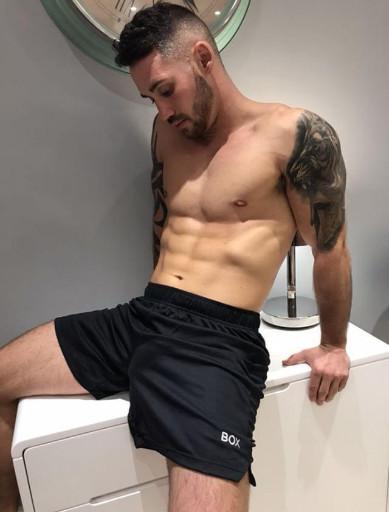 These Box Menswear Sport Shorts are available in Black or White and are super hot! Perfect for the home, gym, Pride parade, or party. Try freeballing in them too and see the looks (and feels) you get! Buy Black, White, and view our full range of shorts here.
Leather O.T. Front Harness Camo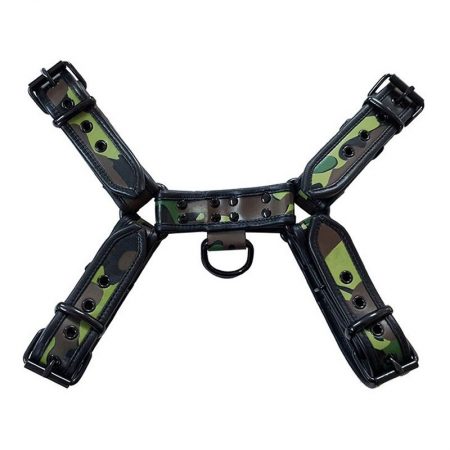 One of the sexiest items we sell at Esmale, made of top quality leather with an excellent camp colour. Looks good with our other camo items and even with just a pair of boots (although we don't necessarily recommend that one until the private parties afterwards!). Buy here and view our full leather range here.
Leather Camo Wrist Band Wallet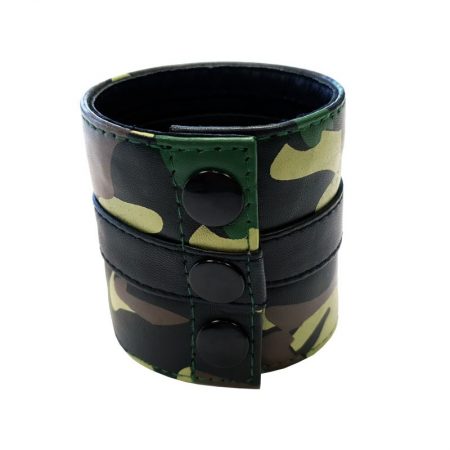 Matching the harness (but also available in many other colours), this Leather Camo Wrist Band Wallet is perfect to put a few notes in and even a condom, if you want to keep your money safe whilst wearing minimal clothing! Buy here.
Red Hot Jockstrap White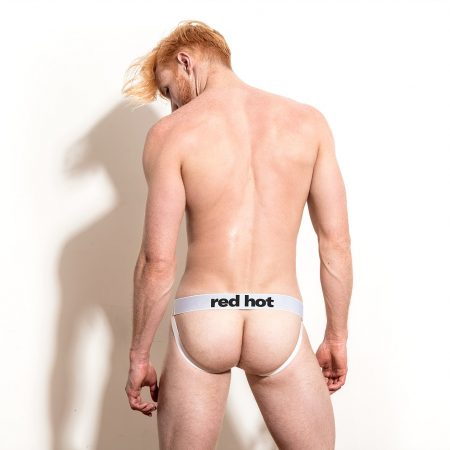 We can't get enough of these Red Hot Jocks, and by the looks of how many we've sold, neither can you! Available in Blue, Black, or White, super comfortable and look amazing around either your waist or ankles!
Hunkyjunk Cock Ring 2 Size Pack – Cobalt Blue And Black Tar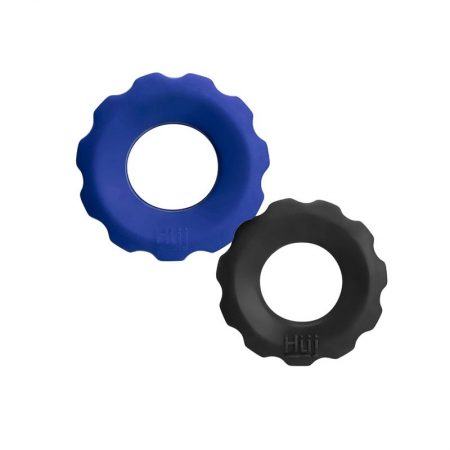 With so many cockrings to choose from it can seem a little daunting. If you need to know about sizes, then go here. One of the most popular new cockrings are these new cog shaped rings from Hunkyjunk. Coming with two in one pack, each a different size, super comfortable to wear as they're both stretchy, soft but also strong. They also help keep you hard which looks hot when worn underneath the Box Menswear Sport Shorts, and even hotter later in the evening with everything on full display! Buy Blue and Black and Black and Stone here.
Mr B Rubber Fucker Extra Strong Condom – 12 Pack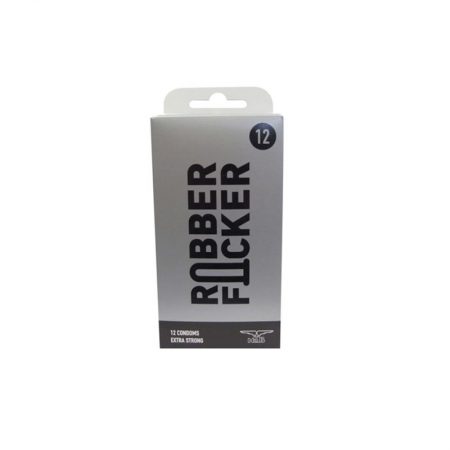 You can easily fit some of these condoms in a wristband wallet (see above) and the perfect way to ensure you're all fully covered if so desired! Buy in 12 packs here or 36 here.
This blogpost was brought to you by Esmale, the leading online gay shop.
Remember to select Next Day at checkout if you need your order as soon as possible and guaranteed for Pride!
Follow our hottest new Instagram profile @uanda_gear
---
Remember to use the exclusive promo code BLOG10 at checkout for 10% off your order!