Gold Max Pills, Lasting longer in bed.
Most men will on occasion have problems getting or remaining hard in the bedroom. Often this can be contributed to tiredness, stress or too much alcohol.
It is for these occasions that we stock Gold Max Pills at esmale. These are the perfect herbal Viagra that actually helps. They are designed to gain a harder erection that will stay solid for longer. Gold Max Pills improve the blood flow to and in your penis. Optimising the blood flow is the key to a great erection.
The best way to take the Gold Max Pills is about 30-60 minutes before action and do not take more than 2. Now, it must be said that these pills are not miracle workers and for men that suffer from erectile dysfunction or expect to get an erection without even being in the mood then these are not for you. Also having way to much alcohol is not ideal either.
You do not need a doctor's subscription to buy these, in-fact you can buy them very easily at www.esmale.com. They are available in 1,5,10 and 20 packs.
We have various testers at esmale, and the feedback has ranged from OK to excellent. Some of the testers preferred the Legend 3 Pills but all would happily recommend Gold Max which is great.
What is a added bonus is that it is herbal, and we have not have any feedback on side effects that we know some over the counter products can have. This really is a great substitute.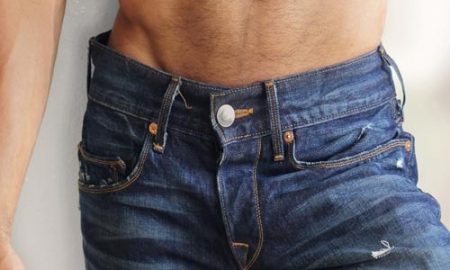 So, have you had a long week or just want to feel a bit more confident in the bedroom knowing that you will perform, then go try them out. This product is specifically brought to the market for those that find themselves at times unable to get a full erection or struggle to keep it solid for a longer period of time.
Let us know what your thoughts by leaving a review on the product page. This is also great for first time buyers as it will enable them to buy and be fully informed.