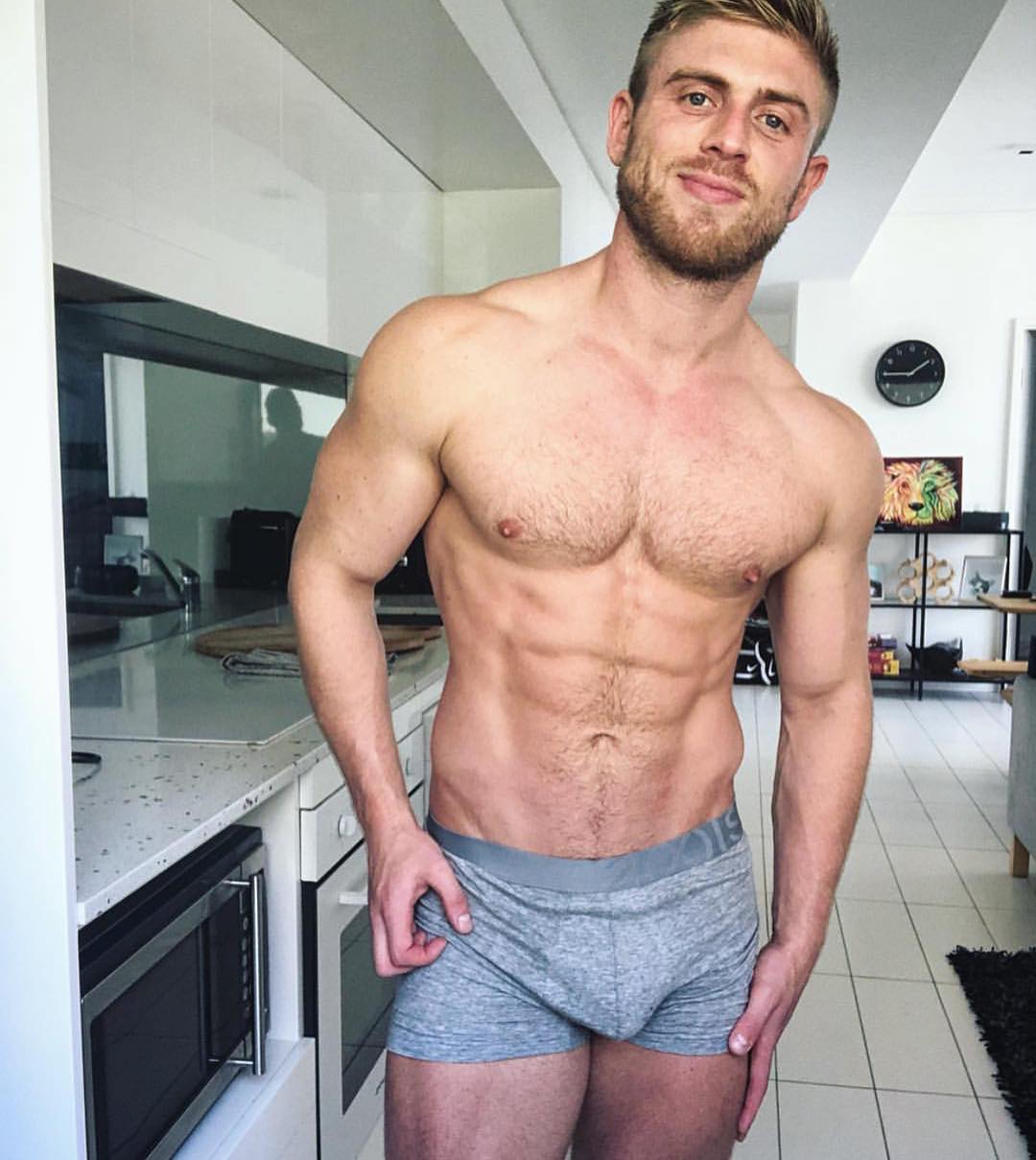 Here are some of the hottest pictures that we're currently admiring in the Esmale offices! They're all taken from our all-new Instagram account @uanda_gear so follow for your daily dose of hunky men!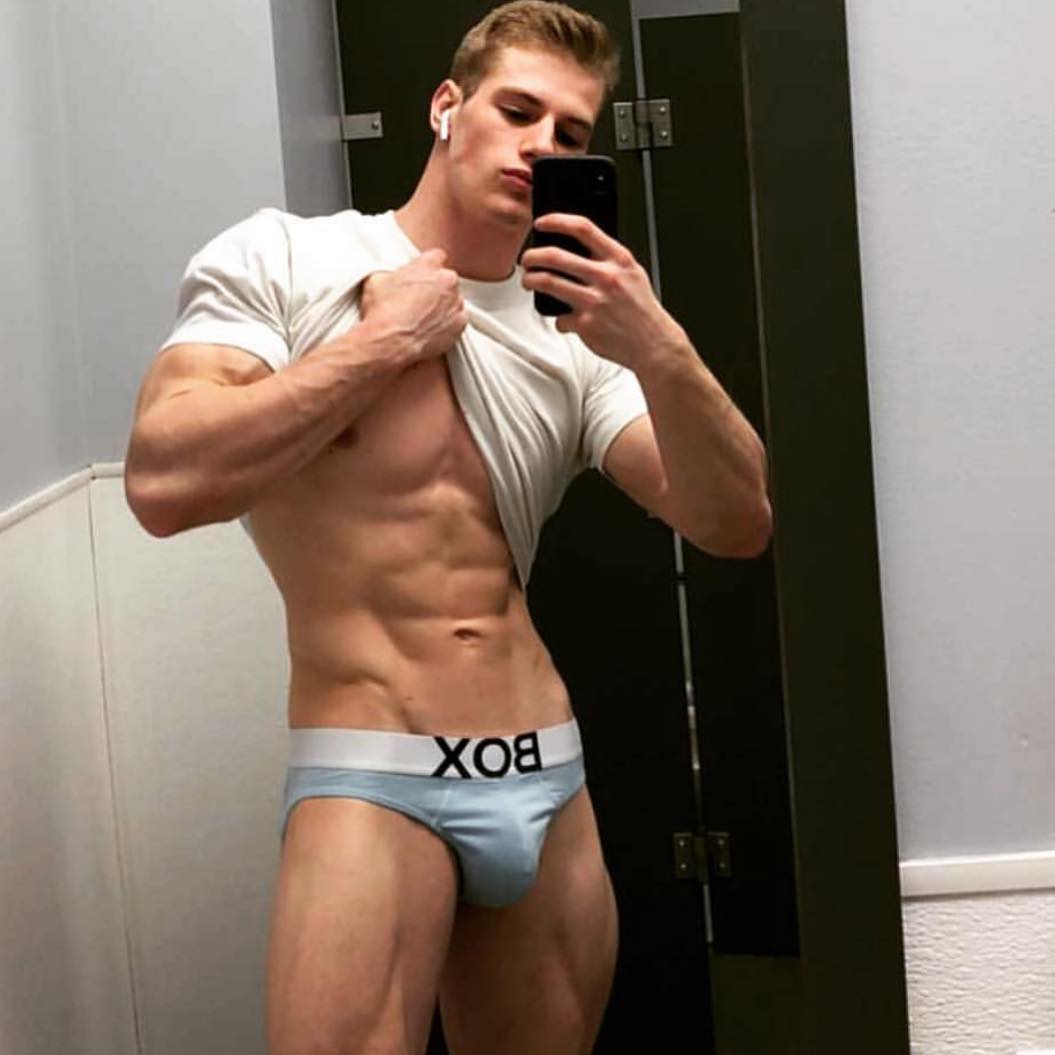 Patrick Leblanc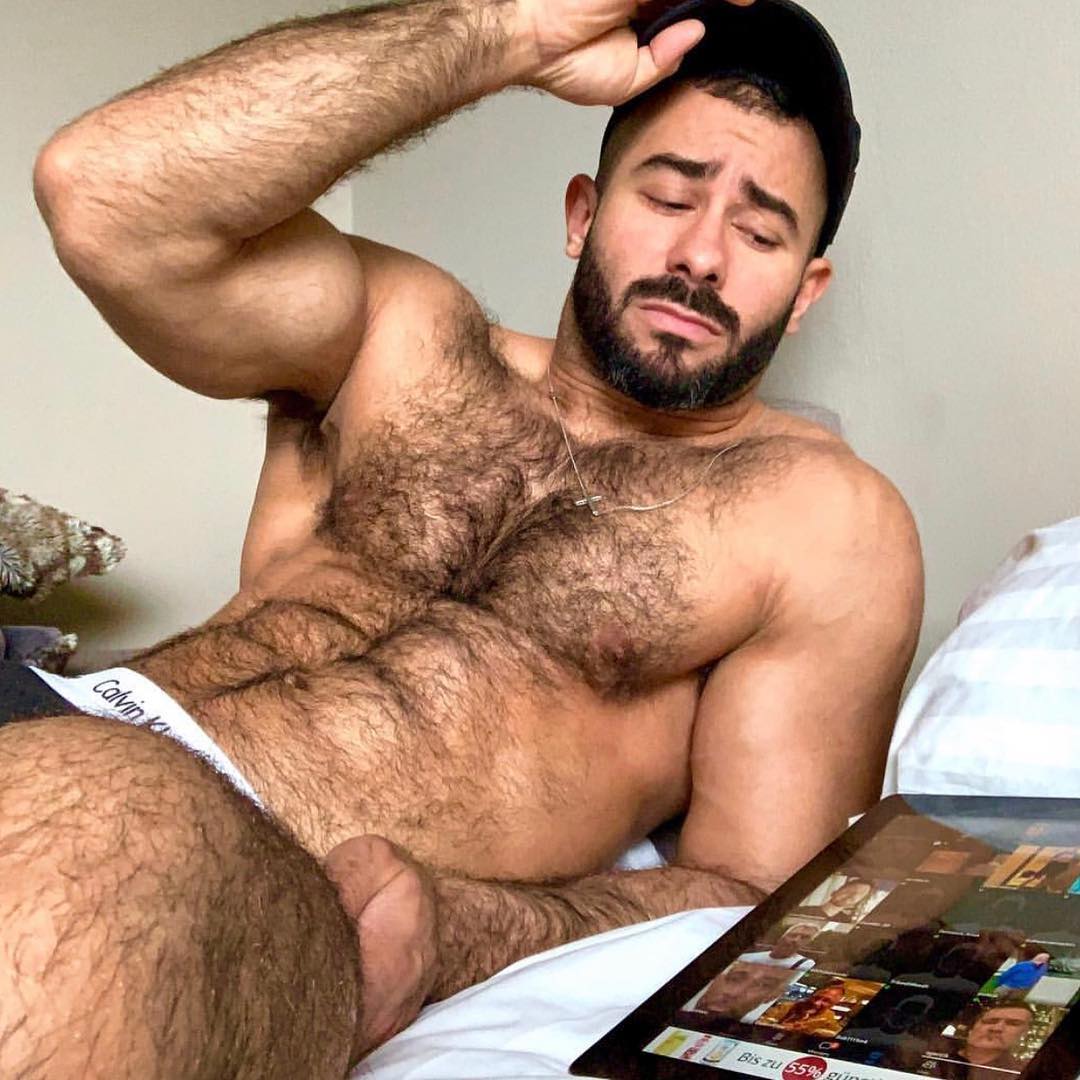 Alejandro Wolf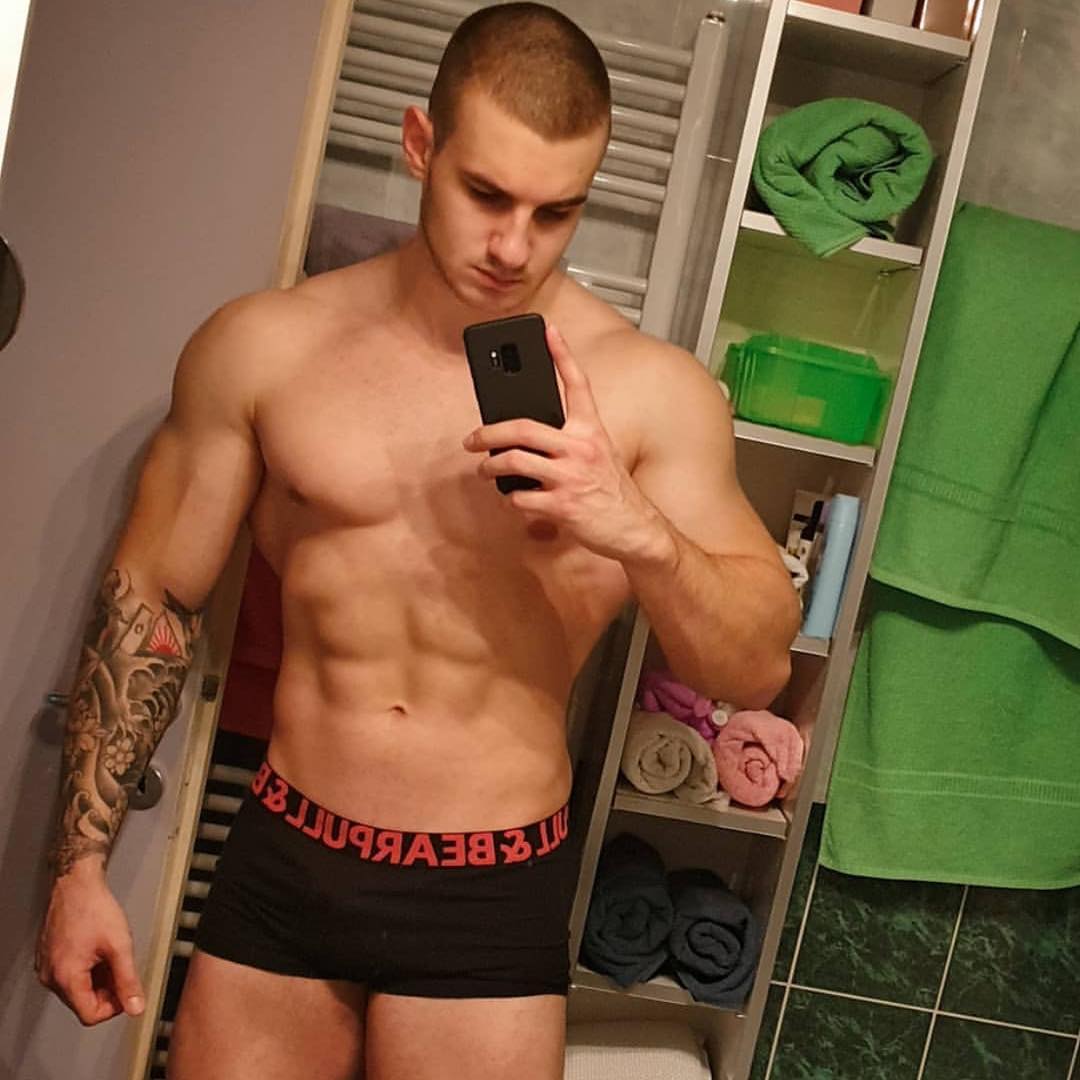 Ian Petrović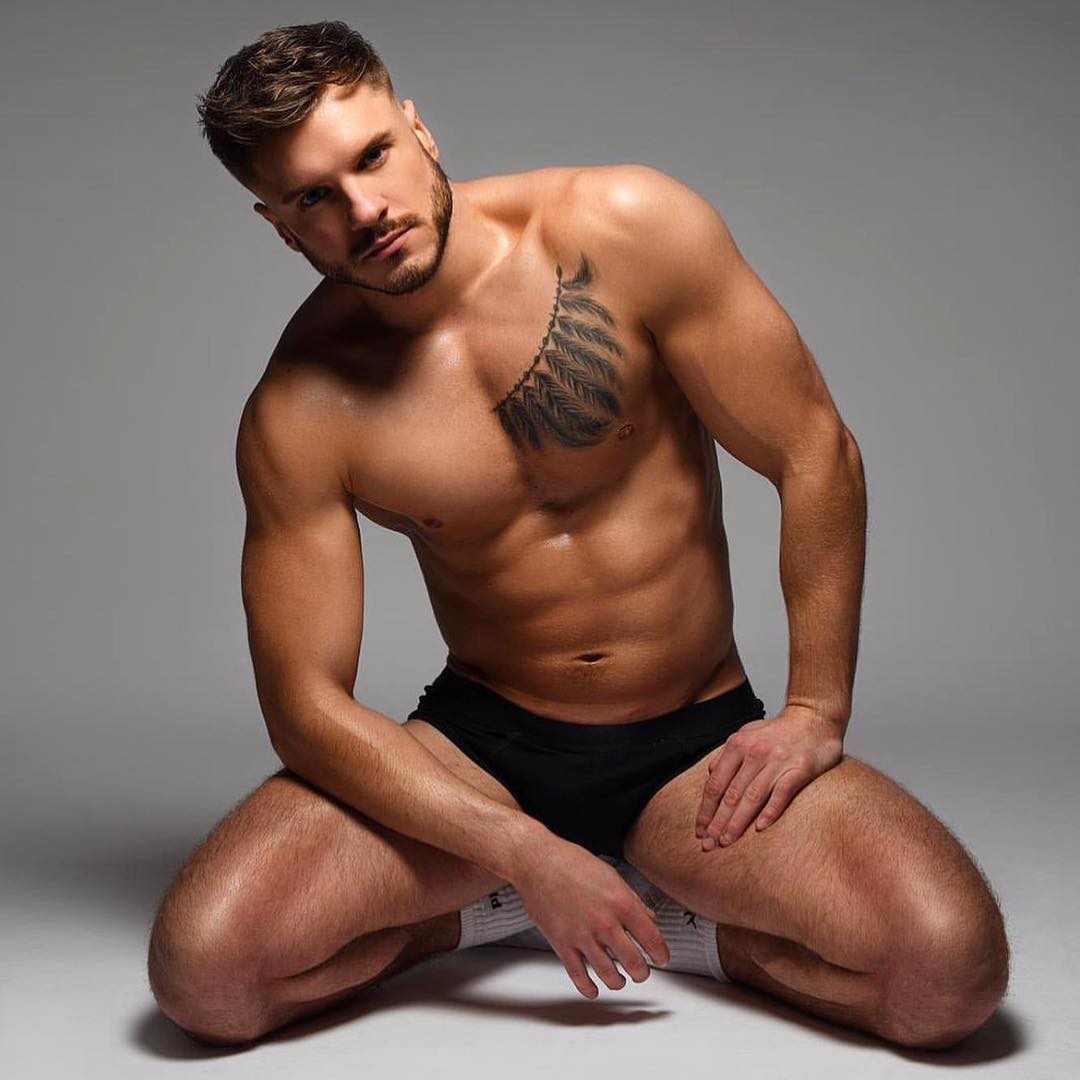 Sean Lineker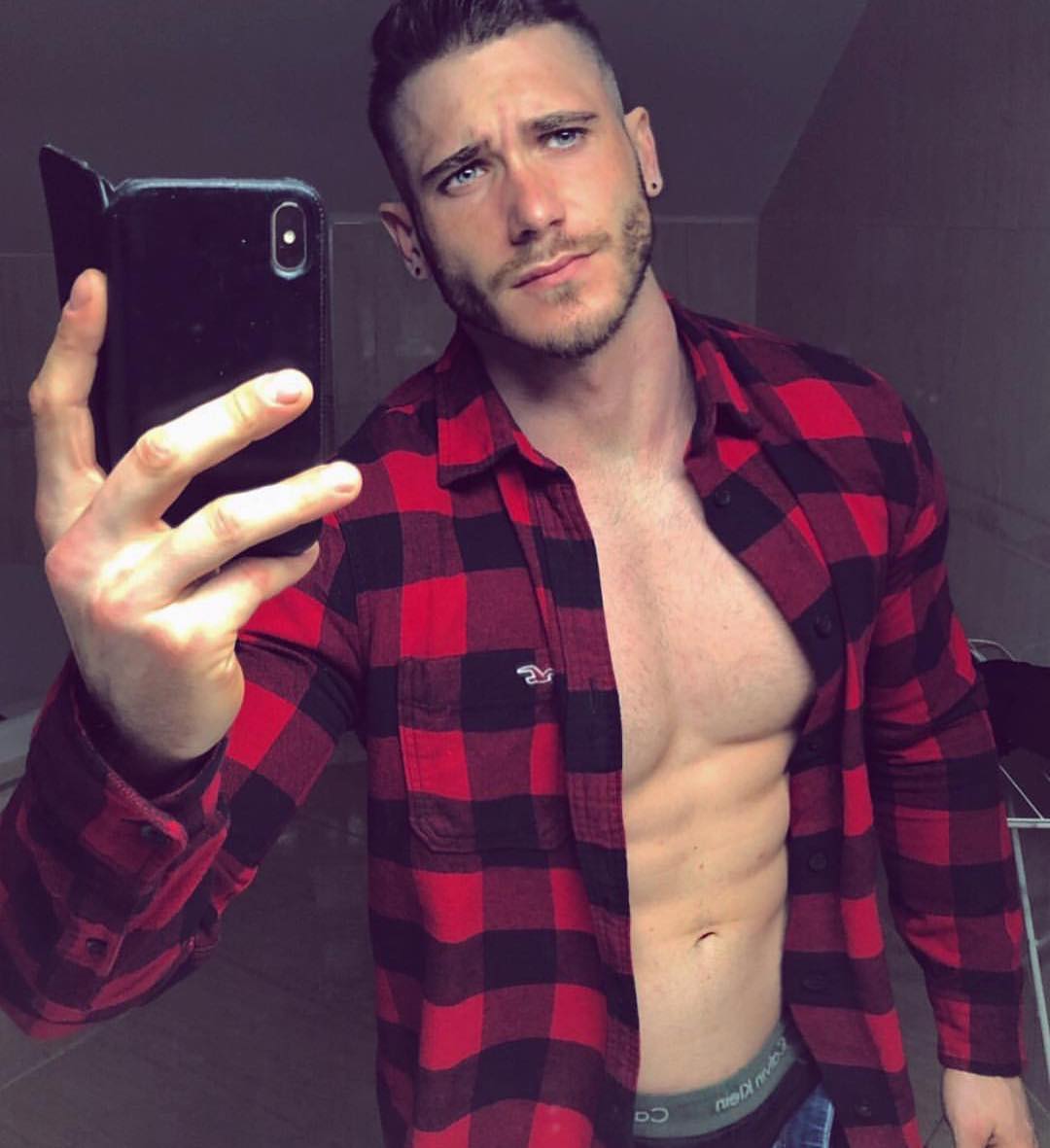 Petr Hollesch
Let us know which picture you like the most and recommend us some hunky profiles to follow!
Follow U & A Gear on Instagram @uanda_gear for your regular fix of sexy guys and to see much more!
Visit U & A Gear for some of the hottest underwear and active gear at unbeatable prices!
This blogpost was brought to you by Esmale, the leading online gay shop.
---
Remember to use the exclusive promo code BLOG10 at checkout for 10% off your order!