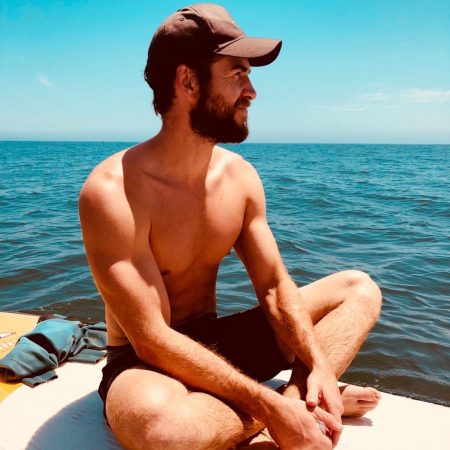 Brother of Chris (who we voted out hottest celeb back in July) and son of Craig (that's a post for another day!), Liam Hemsworth first got our attention back as a sexy twink in Neighbours. A decade older, and a whole lot manlier,;Liam is perhaps hotter than ever, and according to finance Miley Cyrus (yes, that one); has a good dick game!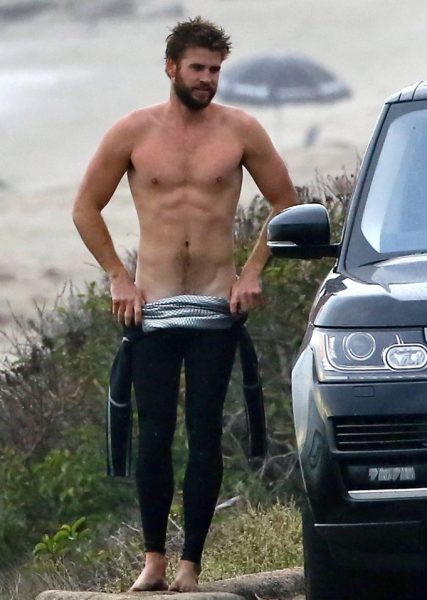 Cyrus respond on Instagram to a post by sourpsycho which read "No man has all five: Good dick game, empathy, a height above 5'9, no hoes, common sense" with: "Mine does! Don't give up!" We've seen Hemsworth display both empathy and common sense on social media where he has posted support for animal rights and gay marriage, but we're still waiting to see that "good dick game"!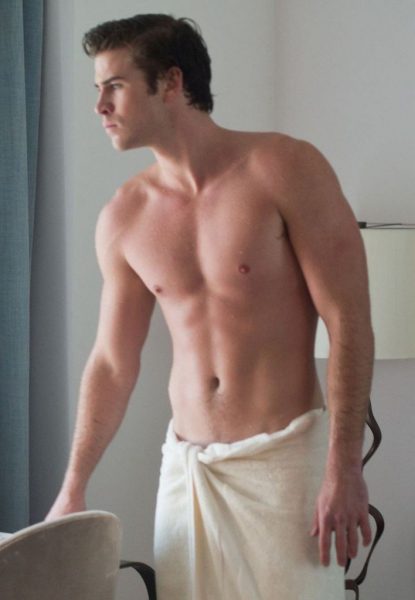 This blogpost was brought to you by Esmale, the leading online gay shop.
Follow Liam on Instagram @liamhemsworth.
---
Remember to use the exclusive promo code BLOG10 at checkout for 10% off your order!