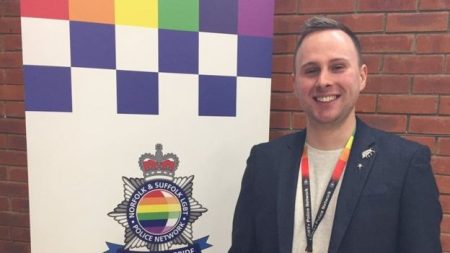 Whilst the mainstream media are more likely to focus upon the likes of Gareth Southgate, Harry Kane, Michael Palin and Twiggy in the New Year's Honours list, we at Esmale are more chuffed by Chief Officer Cairn Newton-Evans of Dyfed-Powys Police Special Constabulary who has been awarded a British Empire Medal (BEM) for his services to the LGBTQ community.
Cairn, 27, was the victim of homophobic attack 10 years ago with four member of the public who witnessed the attack doing nothing to help. Cairn also lost confidence with his local police with how they handled the attack, and decided to both set-up an LGBTQ support group and become a special constable in the town where he was attacked.
Newton-Evans told Newsbeat: "I was speechless, absolutely in shock.
"The letter looks really important when it comes through the post, it says 'On Her Majesty's Service'.
"I was a bit apprehensive about opening it to be honest but then I felt so proud to have been recognised for the work I've done."
Cairn also said that he hopes this will inspire other members of the LGBT community to stand up.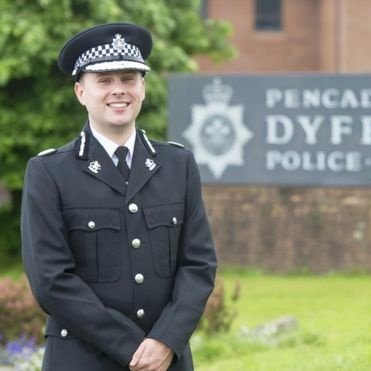 If you have been the victim of a homophobic hate crime, you can contact Stonewall's Information Service on 08000 50 20 20 for advice and support.
Visit Stonewall's website at Stonewall.org.uk
This blogpost was brought to you by Esmale, the leading online gay shop.
Follow Cairn on Twitter @SCO_DPP.
---
Remember to use the exclusive promo code BLOG10 at checkout for 10% off your order!