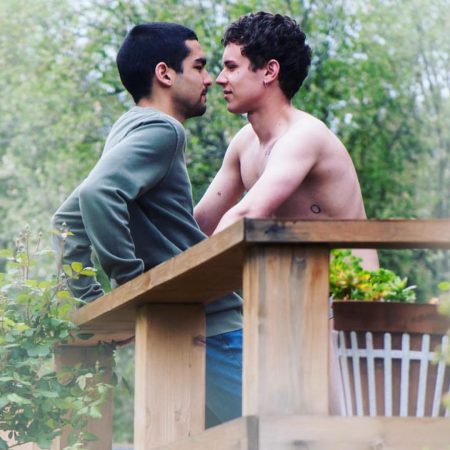 If there's one thing that the entire Esmale office share a consensus, is that Netflix is ace. We already posted some of our favourites several months ago (although forgive us for missing out Kath & Kim!), now it seems there's even more reason to love Netflix after they posted the above image on Instagram to promote their latest Spanish drama, Elite.
As originally posted on the Metro website, one homophobic $%&£ ironically named judas_priest12321 (named after the heavy metal band Judas Priest, whose leather-clad frontman Rob Halford, sang about gay fetish bars with the groundbreaking Raw Deal way back in 1977) wrote "Get the f off my Instagram. Not ever [sic] person on the planet is gay. You are trying way to [sic] hard." The response would've done Zippy, George, Bungle and Geoffrey (R.I.P.) proud…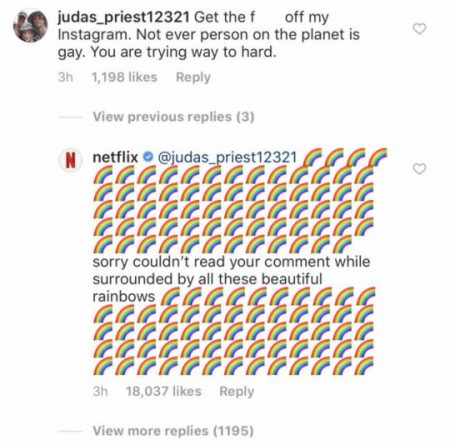 Anyway, let's forget guys with issues for a moment: Elite is on now and sees three working class students enter a private school with all kinds of murderous issues and homosexual scandal involving the super hot Miguel Herrán! I'm down (or up!) for that!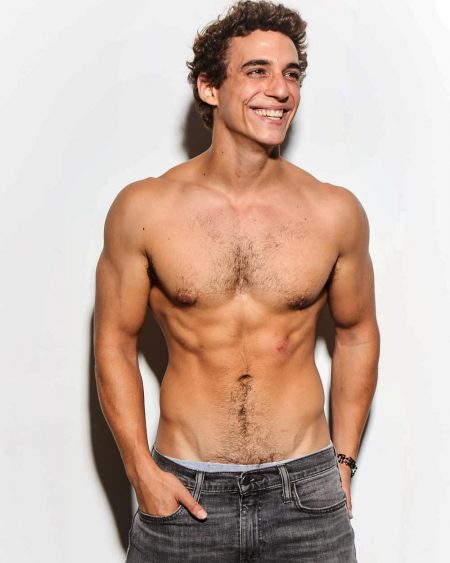 Watch the Elite trailer here.
This blogpost was brought to you by Esmale, the leading online gay shop.
Follow Miguel Herrán on Instagram @miguel.g.herran.
---
Remember to use the exclusive promo code BLOG10 at checkout for 10% off your order!