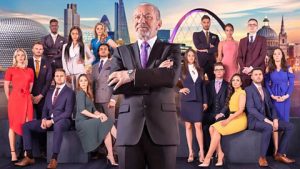 Season 14 of The Apprentice is set to kick off on BBC One shortly, and whilst everybody else is interested in who will be Lord Sugar's next business partner, Team Esmale is more interested in who we'd rather sleep with! Here are the list of the eight new guys (we've conveniently left out the girls) and whether they're a yay or a nay!
Alex Finn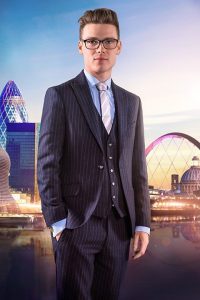 At just 21, Alex is the youngest entrant this year. He's completely gobby but with a Mister B Ball Gag in his mouth, we'd give him a yay.
Daniel Elahi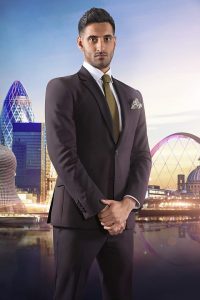 London's own Daniel says that he's a bit of a party animal. I reckon if we saw him in one of those kinds of parties, it'd probably end up as a yay.
David Alden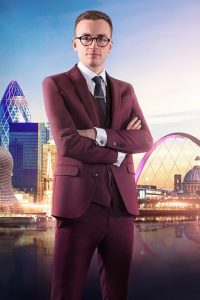 We can live with the thick Yorkshire accent, but looking like Curly Watts' younger brother, we'd need one to many Cosmopolitans so it's a nay.
Frank Brooks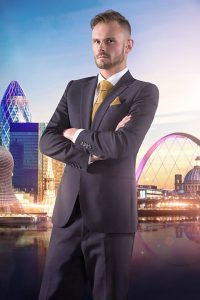 Back in the less politically correct 90's, we always used to take a guess at who the gay member of a boyband was. Obviously we can't do that today but "hiya Frankie love". And he wears a speedo! Absolute yay.
Kayode Damali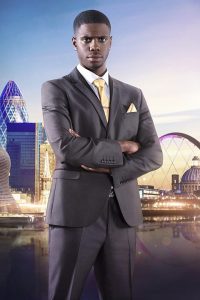 Kayode claims that he has a body of a God and we for one want to find out that fact and whether the other assets resemble this! If the answer to one of the above is yes, then a yay from us!
Kurran Pooni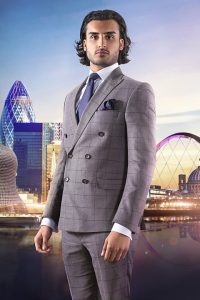 One of the more boring of the audition videos and who we predict for an early taxi ride home. We probably would, but we need another nay to even things out a bit.
Rick Monk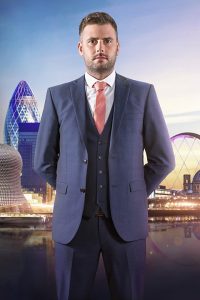 Yeah, we like the Lancashire accent but he sounds a little dull. Knobhead we've learned to live with, dull we have not. Nay.
Tom Bunday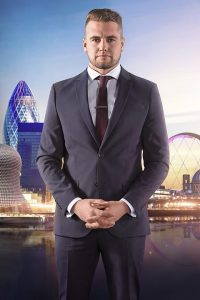 The final male entrant, and we really can't make up our mind. I'd probably bottom for him after a Gold Max but overall a slight nay.
Which ones are you top bunk, bottom bunk or separate rooms for? Let us know!
The Apprentice Season 14 begins on Wednesday 03 October on BBC 1. You can watch the Meet the candidates episode now on BBC iPlayer.
This blogpost was brought to you by Esmale, the leading online gay shop.
---
Remember to use the exclusive promo code BLOG10 at checkout for 10% off your order!