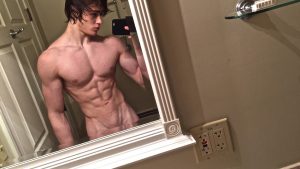 In our latest top 10 list at Esmale, we're going to look at 10 of the hottest beefcakes. All of which we have created picture folders for, ready for some me-time, along with some Premium Masturbation Cream! Social media links added as well so you have enough material to have one too!
10. Jones Tamar (@jonestamar)
09. Christian Ehrnsperger (@christheticz)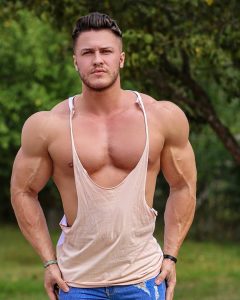 08. Caleb Blanchard (@cblanchardofficial)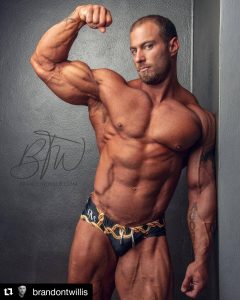 07. Eddie Eduardo (@gingereddie)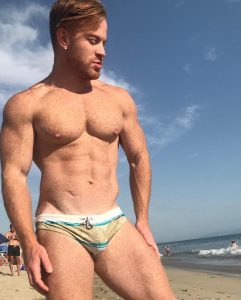 06. Bremen Menelli (@bremen_fitness_)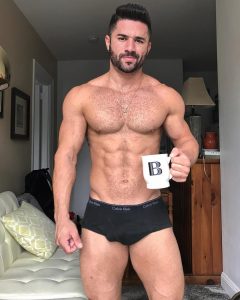 05. Frank Javier (@frankfitmiami)
04. Apolo Neto (@neto_apolo)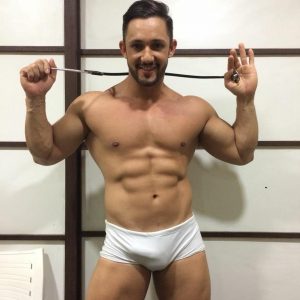 03. Toby Richards (@toby_richa)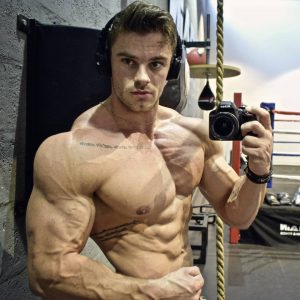 02. Zac Alvarez (@zac_alv8)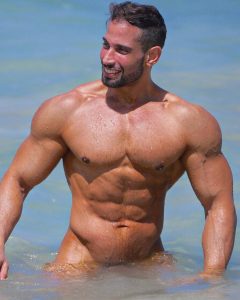 01. David Laid (@davidlaid)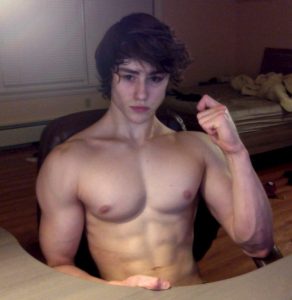 So who is your favourite muscled guy? Let us know! And let us know which future top 10's you want to see!
This blogpost was brought to you by Esmale, the leading online gay shop.
---
Remember to use the exclusive promo code BLOG10 at checkout for 10% off your order!