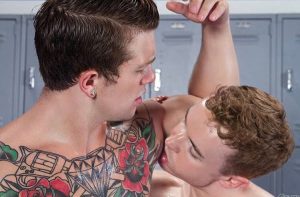 For our latest top 10, we're going to look at some of our favourite current adult stars. They're clean pictures we're afraid, but sit back, google the names, get your Premium Masturbation Cream ready and enjoy!
10. Alexander Mecum (@alex_mecum)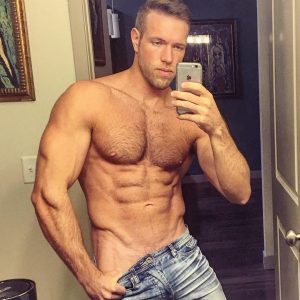 09. Pheonix Fellington (@amipheonix)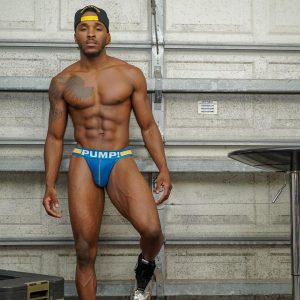 08. Seamus O'Reilly (@SeamusOReilly69)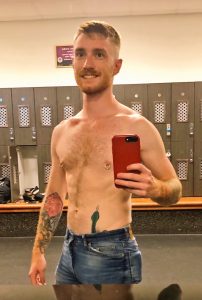 07. Ashley Ryder (@ashleyryder_)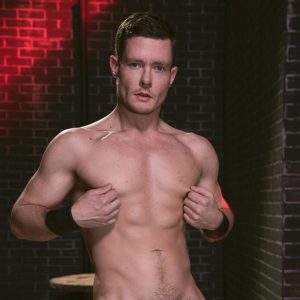 06. Kayden Grey (@kaydengrayxxx)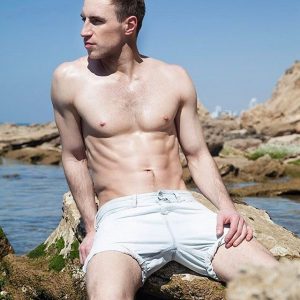 05. Blake Mitchell (@mrblakemitchell)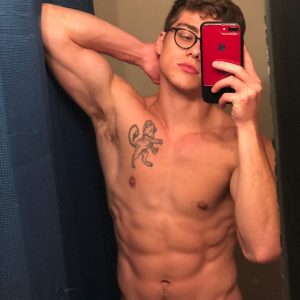 04. Leo Giamani (@LeoGiamani3)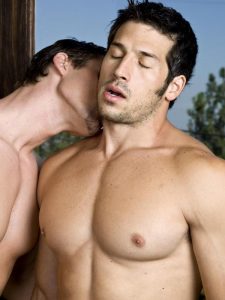 03. William Seed (@williamseed_xx)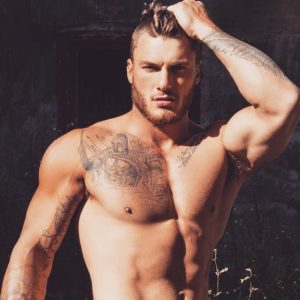 02. Steven Di Costa (@crbllm)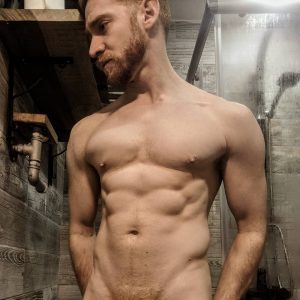 01. Gabriel Cross (@thegabrielcross)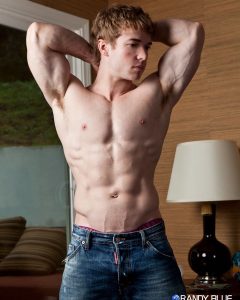 So who is your favourite adult star? Let us know! And let us know which future top 10's you want to see!
This blogpost was brought to you by Esmale, the leading online gay shop.
---
Remember to use the exclusive promo code BLOG10 at checkout for 10% off your order!