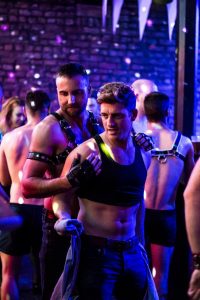 Philip Olivier, who we fondly remember as Tinhead in Brookside, and the early Attitude naked shoots, has been teasing us gay men for a couple of decades now. This is set to continue in the upcoming LGNT short movie Just Me which sees Olivier (as Scott), looking as hot as ever, all set to get married. The equally hunky Carl Loughlin (as Connor), turns up on Scott's doorstep, and what we expect; his bedroom as well!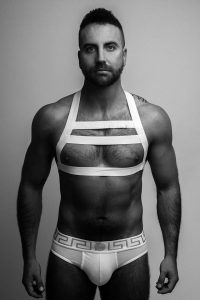 Just Me was filmed during last month in Liverpool, with the release date listed as 'soon' and marks Olivier's first significant acting role since James Gallagher in Benidorm. We'll keep you posted with the release date of Just Me. But for now, here's some behind the scene photos!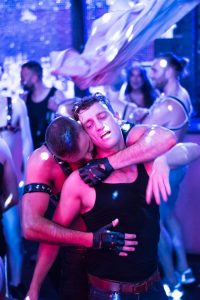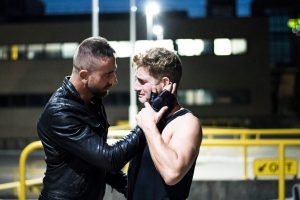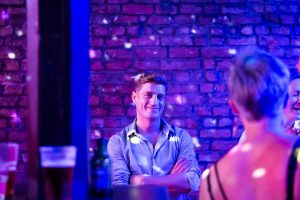 Follow Just Me on Facebook.
Follow Carl Loughlin on Facebook.
Follow Philip Olivier on Instagram.
This blogpost was brought to you by Esmale, the leading online gay shop.
---
Remember to use the exclusive promo code BLOG10 at checkout for 10% off your order!