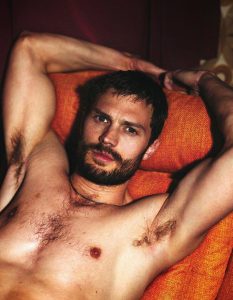 The top 50 sexiest men alive has been posted at MTV UK. We thought we'd post the top 10 at Esmale, along with some of the hottest pictures that we can find of them (and are clean enough to post!). Let us know which ones you'd ditch and which ones who you'd like to be your bitch!
10. Michael B. Jordan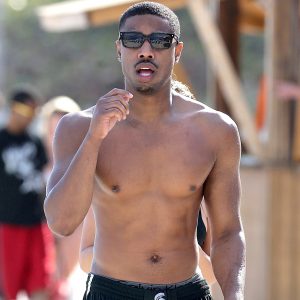 09. Harry Styles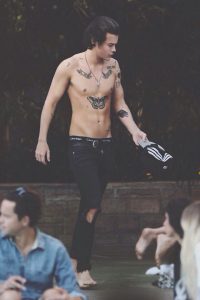 08. Calvin Harris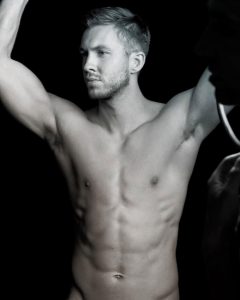 07. Justin Bieber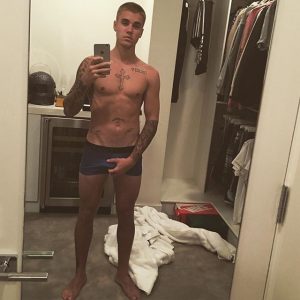 06. Zayn Malik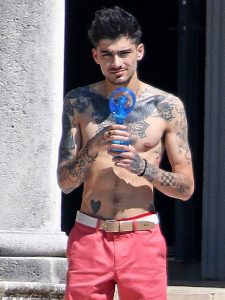 05. Douglas Booth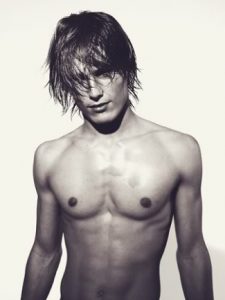 04. Ryan Gosling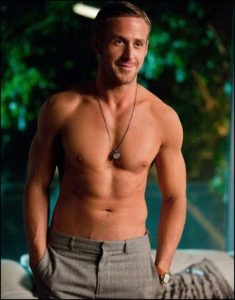 03. Robert Pattinson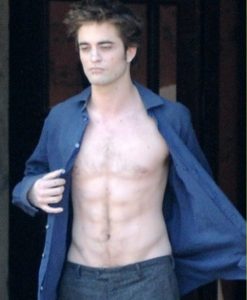 02. Channing Tatum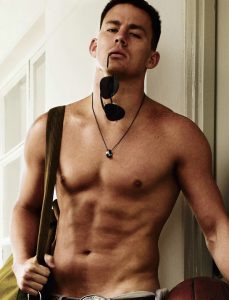 01. Jamie Dornan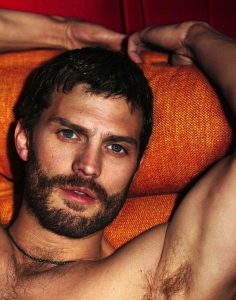 This blogpost was brought to you by Esmale, the leading online gay shop.
See the full top 50 at MTV UK.
Pictures taken from famousmales.
---
Remember to use the exclusive promo code BLOG10 at checkout for 10% off your order!