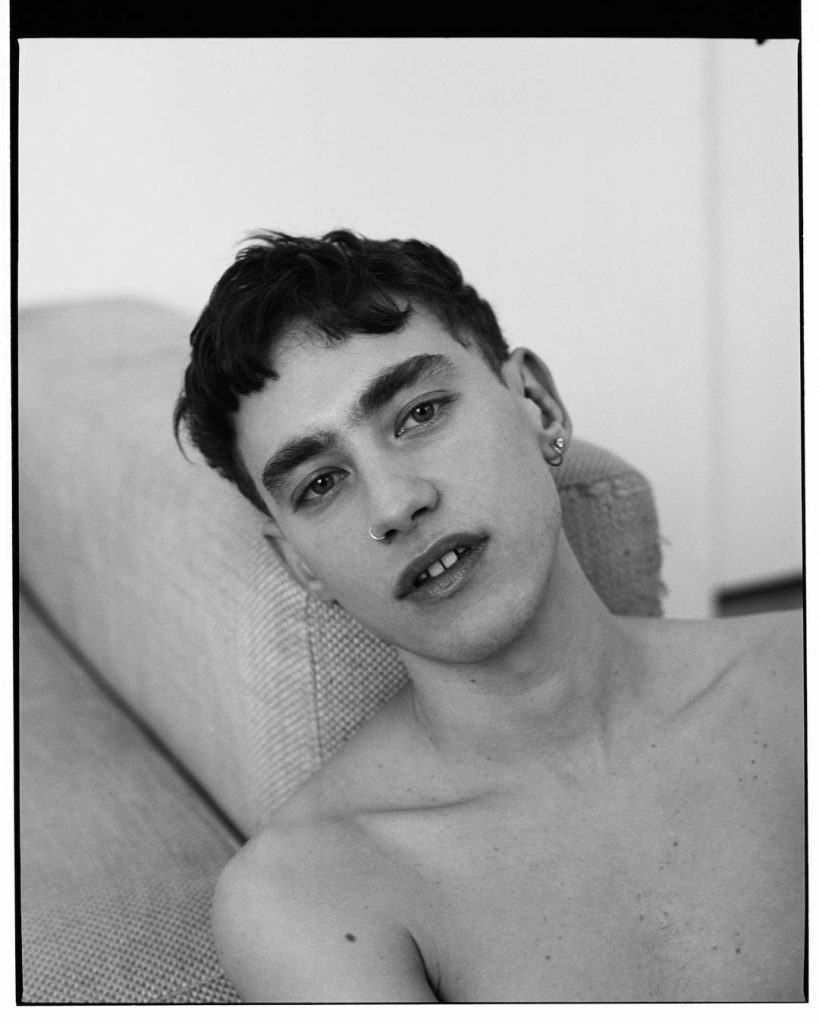 Olly Alexander, lead singer of British synthpop band Years & Years recently spoke with the BBC about a number of subjects including once dating a straight man which inspired the frontman to pen the recent single Sanctity.
"He told me was straight and we became friends, and at a certain point the relationship tipped over into something more intimate – and it felt like we were becoming lovers. And suddenly, there was just an explosion of pain and conflict."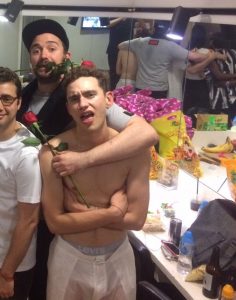 Alexander's candidness in both his media interviews, public life and his lyrics, to talk about his sexual preference wasn't intended to be the case as he was told to stay in the closet early in his career when given media training.
"One afternoon I met a very nice lady whose job was to help us answer questions in interviews – give us tips, tell us what journalists might try to trip us up on.
"I asked her what she thought about me being gay.
"She said 'Why does anybody need to know about your sexuality? What business is it who you go to bed with? Do you really want to invite personal questions like that? Maybe it's better to not say anything about your sexuality at all'."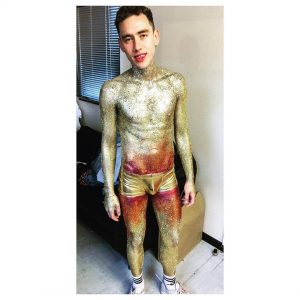 Olly then went out and ignored her advice! Onto relationship took with the BBC, Alexander says that "all options are on the table" and names one less conventional -at least with the mainstream media- scenario.
"What I think would suit me was if I was in a thruple and the other two guys lived in a house nearby," he laughs.
"I could visit them every now and then and they'd cook me dinner, and then I could just go home and watch TV by myself."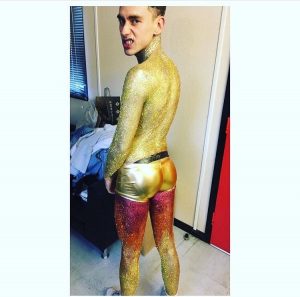 Years & Years' second album 'Palo Santo' is set for release on 6 July 2018.