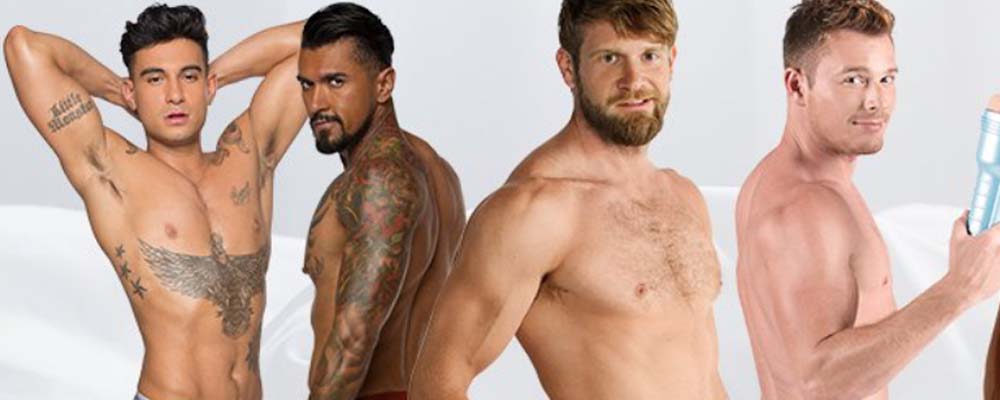 We have many toys in store, but few are so popular as our Fleshjack range. Throughout the many years we have been supplying pleasure tools, adult brands have come and gone but this one is still here and their products are getting better and better. The use of new technology is resulting in even more intense orgasms, and they are getting as close as they can be to a real feel experience.
To celebrate the success of the Fleshjack range we are highlighting 3 of their best sellers.
First up: The Fleshjack Go Torque.
This is one of the lightest versions of their masturbators, this compact wanking tool has markings in the inner tunnel ensuring an intense feeling. The see-through martials make the torque extra sexy as you can see your manhood during the action. The screw cap at the bottom of the Fleshjack allows you to control the suction. The tighter the cap the stronger the suction. Start lose and end with the cap screwed tight at the end of the session for an amazing finish.
Runner up: Brent Corrigan Fleshjack
What is it with this man that makes him a best seller for years? I mean, yes, he is super-hot but then the Fleshjack boys are all hot. From the day we first had his products on the store, over a decade now, till today, he is the number 1 searched for Fleshjack boy in our store. You can enjoy him as a masturbator in the shape of his perfectly formed bum. If you want to feel his manhood in you then worry not, they created a popular real feel dildo so you can create your own Brent Corrigan experience. We have several other big stars you can fulfil your fantasy with. Boomer Banks for example, this tattooed hunk has a strong following and we can see why. If you are after a high cute level, then check out Johnny Rapid and Liam Riley. These boys are something else.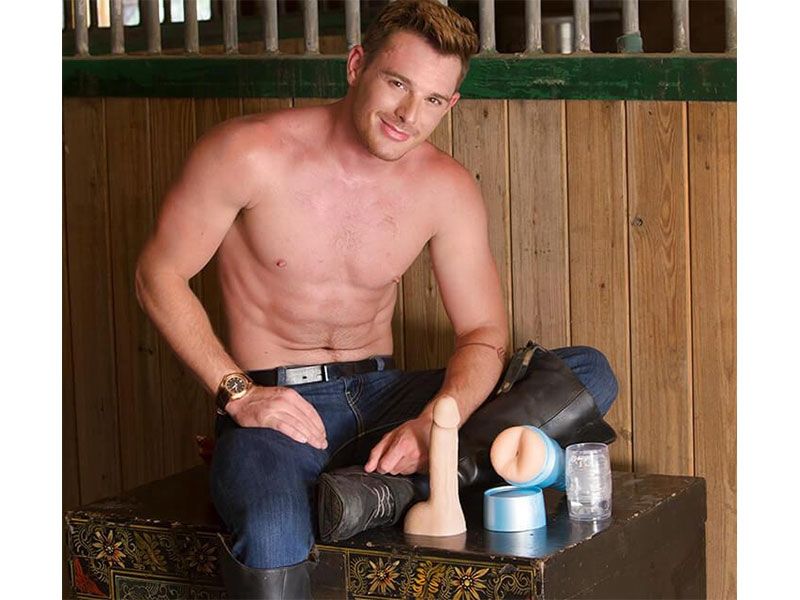 Bronze is going to Fleshjack Fleshsack.
This is for the ball lovers! As always at gay fleshlight they do their research and try to find out what people like. They then build a toy around it. It is no secret that many guys like a bit of ball-slapping. They have taken this literally and added a pair of balls to the masturbator. We were not sure if our customers would take to it, but it took off the moment we introduced this new product through our newsletter. It is not the cheapest of toys but because of the quality within the Fleshjack products they outlast many similar products. This in the end, makes this product better value in our opinion.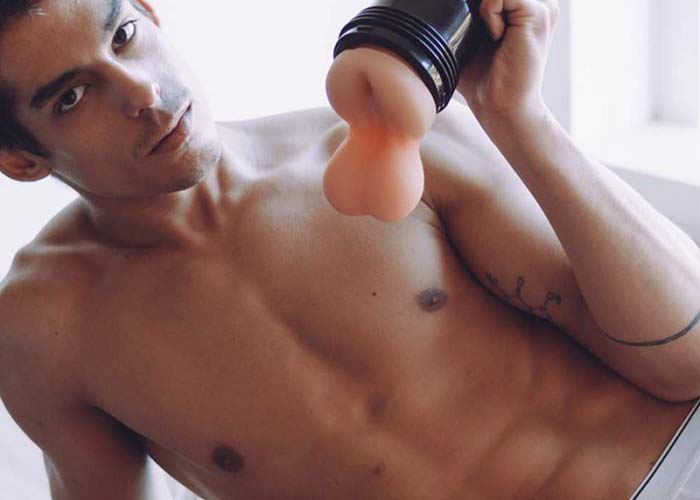 So, there you have it, the top three Fleshjack products based on the popularity in our store. We could have easily made it a top 5 or 10. It is a shame we do not have the time today to shine a light on products like the Quickshot Vantage and Flight, both compact pleasure tools that are perfect to take with you whilst traveling.
You can check out the whole range in our store and if you are quick you will be able to pick em up in the sale. Hurry though as the sale won't last forever.
We love to hear from you. If you have experiences with Fleshjack or any other toy please email us at info@esmale.com. We are always working on new articles about products and your feedback will be much appreciated. We can even dedicate a complete article to you if your storie is long and engaging enough.
With love
Team www.esmale.com